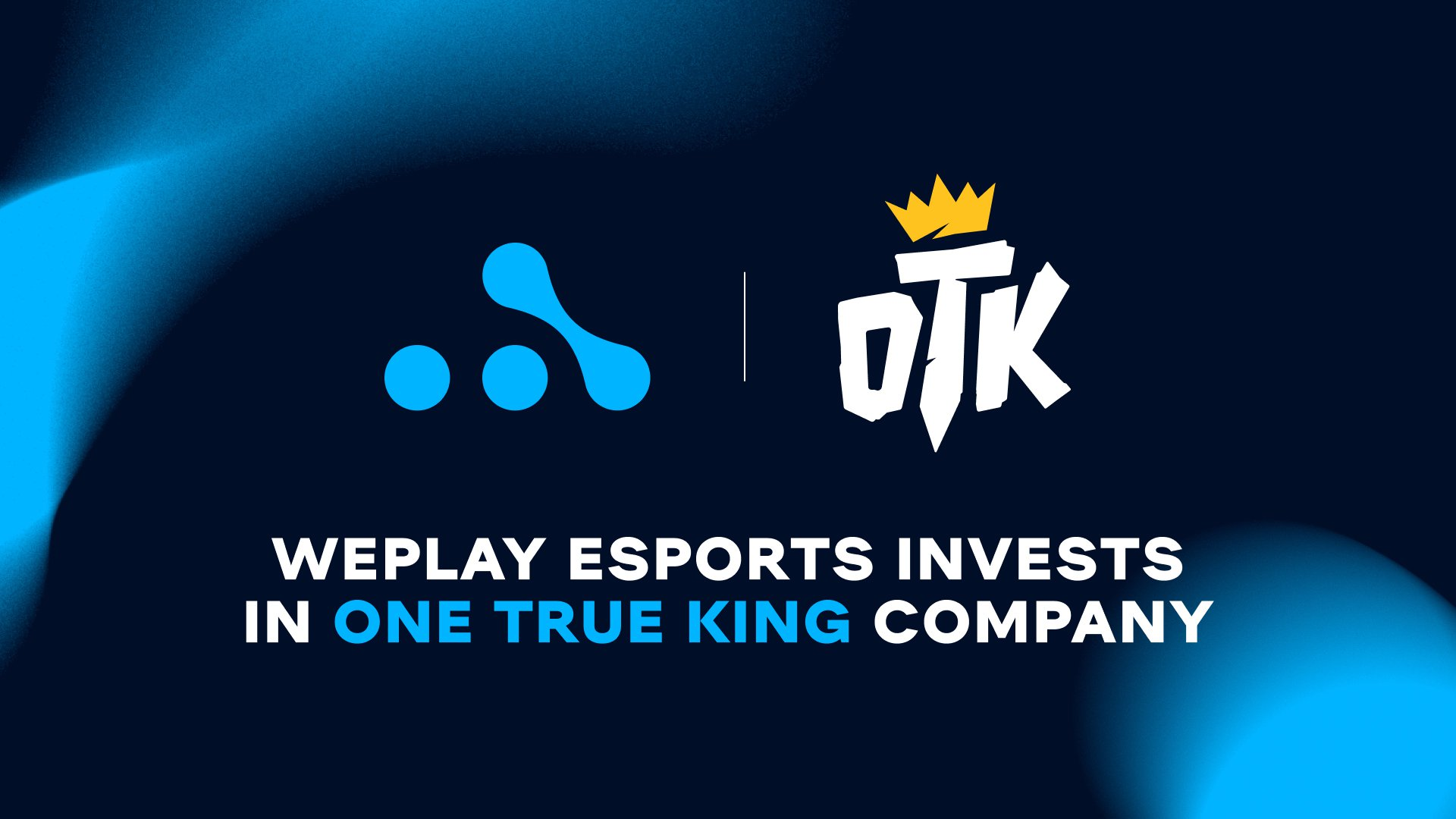 Together both companies will give a new impetus to the US and global gaming and esports industry.

---
WePlay Esports, the flagship company of the esports group WePlay Holding, part of the TECHIIA holding, has invested in the influencer network and media company OTK – One True King. According to the agreement, WePlay Esports has become OTK's strategic partner.
Both companies announced this on June 7 at the first partner event at WePlay Esports Arena L.A. It is also the first public event hosted by the WePlay Esports' American arena. This marked the official launch of its active work.
OTK is known for its fun shows created by a team of eleven gaming content creators. The organization was founded in 2020 but has already become one of the most popular streaming brands worldwide, according to Dexerto, the authoritative gaming and esports media. On March 12, 2022, OTC received the Best Content Organization award at The Streamer Awards.
WePlay Esports' experience in esports events should strengthen OTK's initiatives to reach out to the gaming audience in a new, unconventional format. Using the built-in AR and VR capabilities of the WePlay Esports Arena L.A. and the technical experience of the team will help to reach a new level of content production.
For WePlay Esports, the partnership will accelerate the company's strategic goal of expanding its coverage of the US market.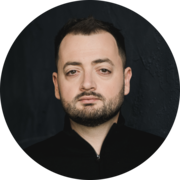 OTK does a lot to advance gaming with an original approach to content creation. And since WePlay Esports is known for its unique technologies for the production of esports events, we believe that this partnership will lead to even more exciting projects from our teams.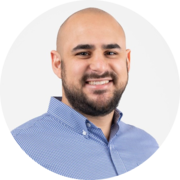 WePlay Esports' AR and VR capabilities add a new dimension to shared content creation. Content that used to require participants to be in a shared physical space is now available remotely.
Combining WePlay Esports' expertise in esportainment production and content creation, both organizations will generate engaging content for gaming fans and further develop the industry.
Source: WePlay Holding Press Service
Media contact: press@weplayholding.com