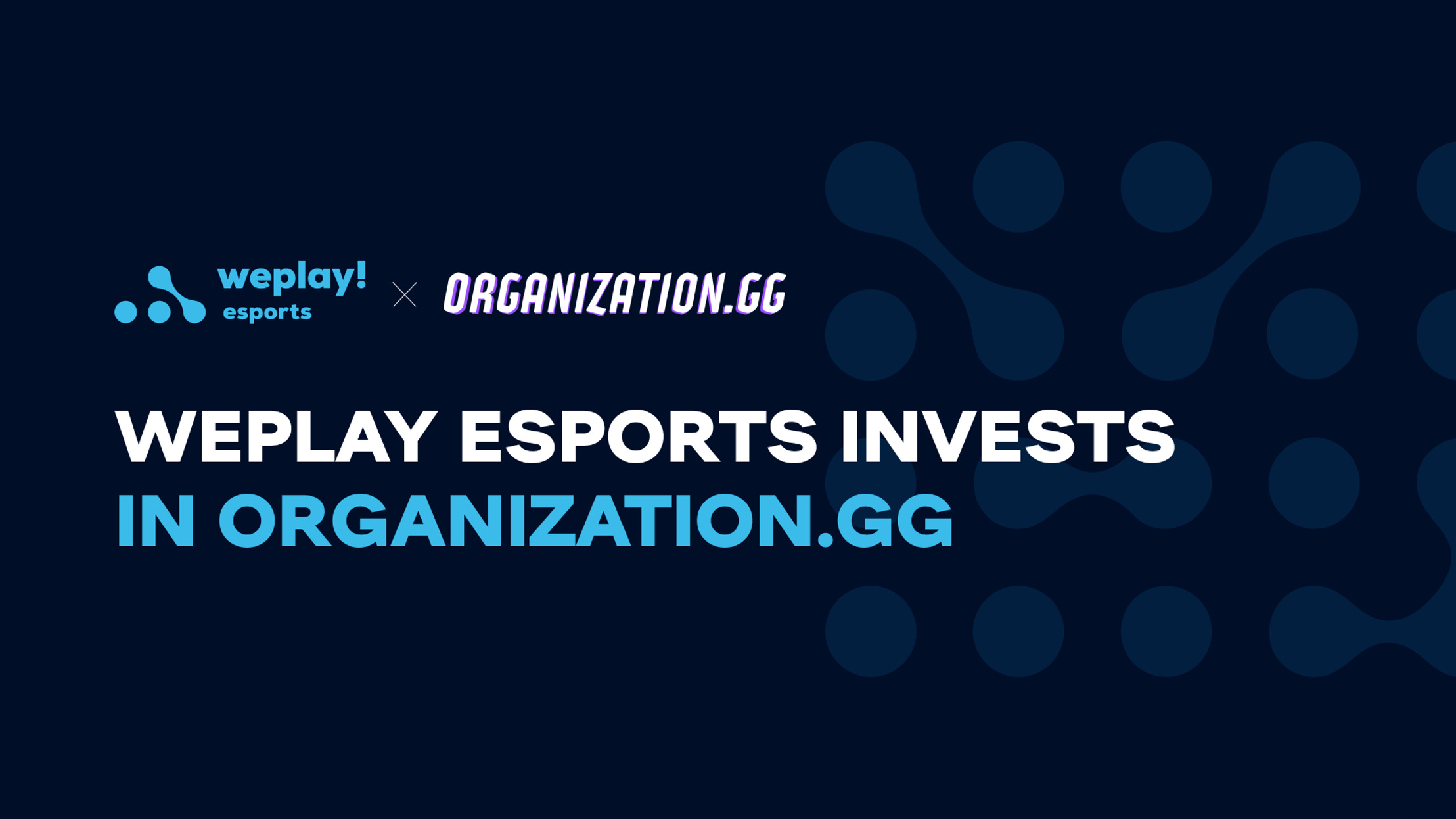 This is the first of a planned investment series by WePlay Esports and TECHIIA holding in the gaming and entertainment industry. WePlay Esports' investment in Organization.GG is a step towards creating a large esports ecosystem that will allow large-scale events to be held in comfort for all its participants.
---
The Organization.GG platform is a reliable source of income for content creators. We are talking primarily about professional esports players and streamers, to whom the platform gives access to its payment system, game servers, statistics, scheduling, and other automated services. This gives you the opportunity to create personalized content that is gaining popularity among your audience.
Organization.GG allows joint online interaction of players, streamers, and fans. According to the Organization.GG CEO Dima Okhrimchuk, the platform will start with the Wolf Pack Challenge tournament in the CS:GO discipline, during which professional esportsmen will compete and their fans will play side by side.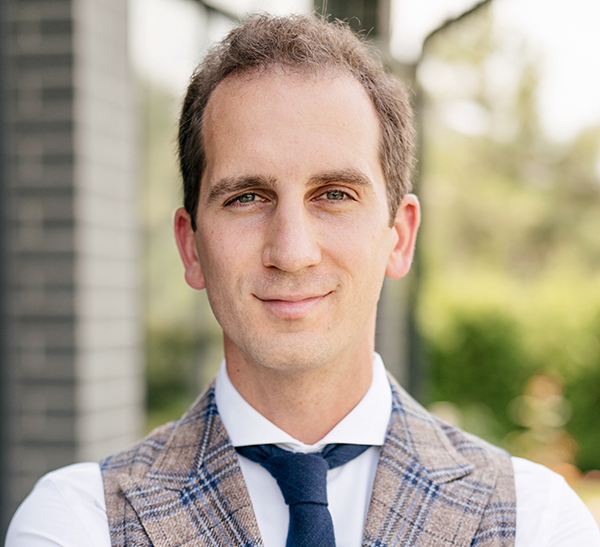 Dima Okhrimchuk, Organization.GG CEO:
We are thrilled that WePlay Esports has become not just our investor, but a strategic partner that will promote business growth through various partnerships and integrations. We are confident that this will be a mutually beneficial cooperation.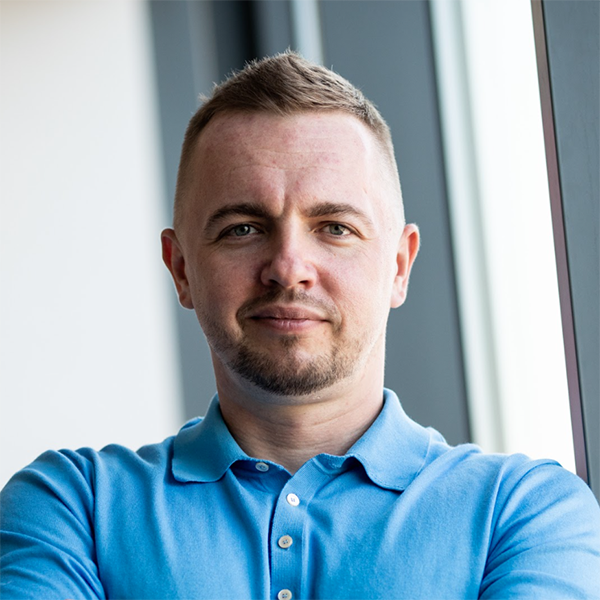 Oleg Krot, the Managing Partner at TECHIIA holding:
We at TECHIIA increase our competencies in supporting and implementing startups. We have a lot of young, talented teams within our holding. We are interested in finding similar teams and involving them in our businesses. Organization GG is a project that meets our requirements, so WePlay Esports has invested in this platform. This is not the first and not the last project that we will financially support. We can bring more added value to such projects thanks to our knowledge and the team, that is one of the most professional in the world of esports.