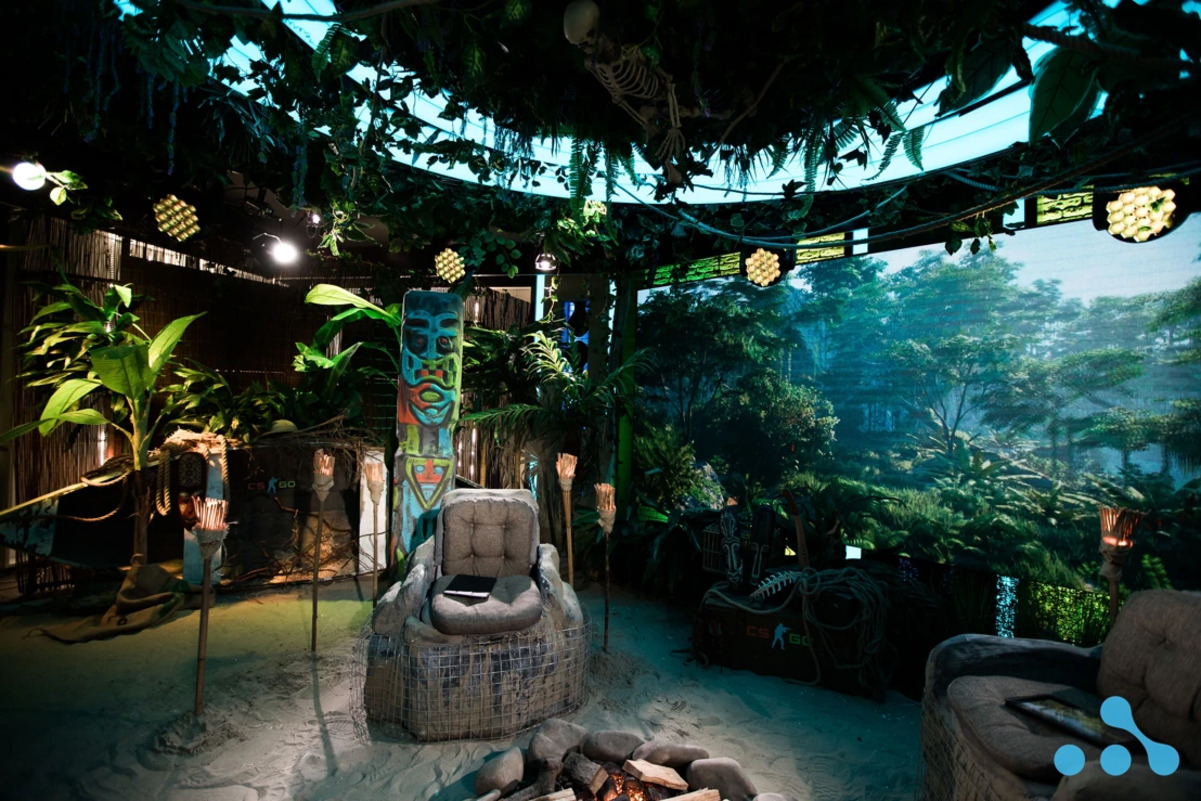 The broadcast of WePlay! Clutch Island, the CS:GO tournament, at the peak moment was viewed by 123,778 spectators. This is the highest rate of stream views in Russian on Twitch that WePlay! Esports ever had.
---
The record was noted by the analytical portal Esports Charts. The peak moment was at the playoff series match between Nemiga and NAVI. The last one became the champion of WePlay! Clutch Island.

"It's amazing to see us setting records. It has become our tradition: we set goals, achieve them, and even go beyond. I think that the success, in particular, is due to the fact that we combine esports with entertainment and develop a unique identity for each event," commented Oleh Humeniuk, General Manager at WePlay! Esports.

As part of the tournament, from June 16 to 28, the thirteen best teams from the CIS competed for a prize pool of $50,000 and a ticket to the ESL One Rio Major 2020 - the CS:GO 2020 main event. Fans watched their favorite teams play on Twitch in Russian and English. And the tournament was designed in the style of the famous reality show about survival on a desert island.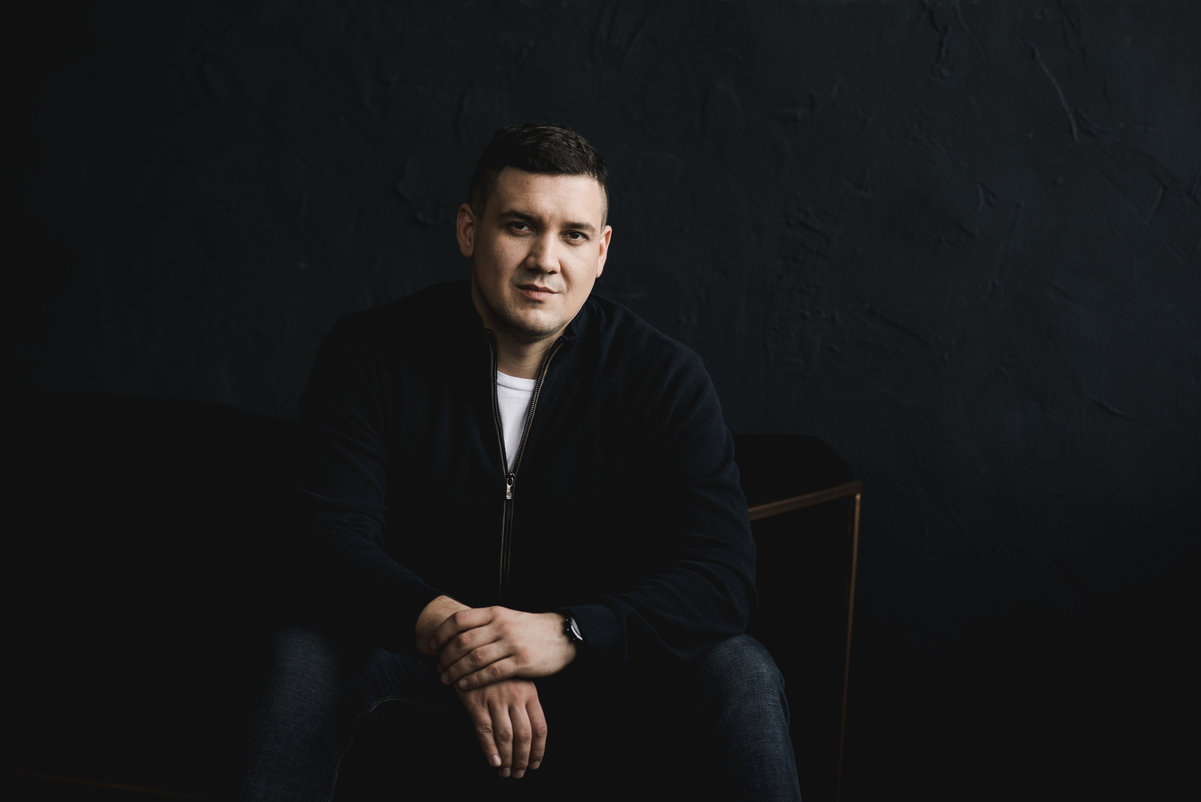 "We have turned the studio, where the analysts and commentators of the tournament work, into a jungle with real sand, stones, vines, and palm trees, to give the emotions for the spectators so that they are completely immersed in the atmosphere of a tropical island," adds Oleh Humeniuk.

By the way, in June the WePlay! Esports channel made it to the top five most popular Russian-language channels on Twitch, having more than 2,061,099 hours of viewing. This is another proof that the company has chosen the right way to interact with the audience.