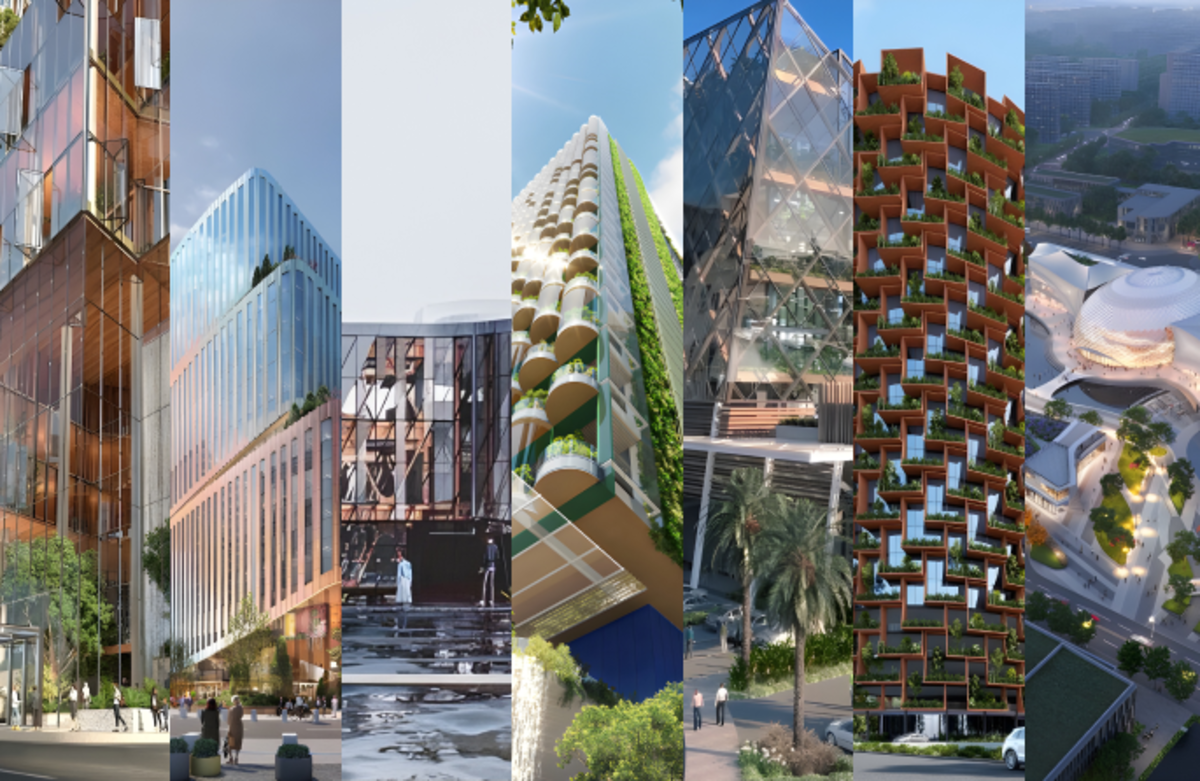 The names of the bureaus and studios that have made it to the festival's special award shortlist.
---
In December 2023, one of the most significant events in the world of architecture, the World Architecture Festival, will take place in Singapore. Architects, engineers, developers, and suppliers – every year, the festival gathers key players in the industry. For the second consecutive time, Ukrainian company Aestech, part of the TECHIIA holding, will participate in the festival. There, they will showcase their own technology of frameless glazing based on insulated glass units with higher stiffness, as well as initiate a special festival award.
Aestech not only assists architects and developers in creating bold, aesthetic, and energy-efficient architecture but also takes significant steps in popularizing glass technologies and actively fosters discussions around glass within the community. For this purpose, Aestech has initiated The Futureglass Prize for the second year in a row, recognizing the best projects and innovative methods of glass application in architecture. The authors of the winning project will receive the award during the gala dinner on the festival's last day.
The geographical diversity of the 2023 shortlist is impressive: it includes projects from studios and bureaus in Congo, the United States, Australia, China, New Zealand, and Mauritius. Each project stands out not only in terms of its form and scale but also in the choice of materials, interaction with the environment, historical context, and contemporary urban trends. This year, several finalists are embracing biophilic urbanism – a relevant new direction encouraging architects to seek new ways to transform the artificial environment into a "living" one.
Complete list of The Futureglass Prize finalists
Project: The Dockside Resort & Marina
Bureau: Architects' Studio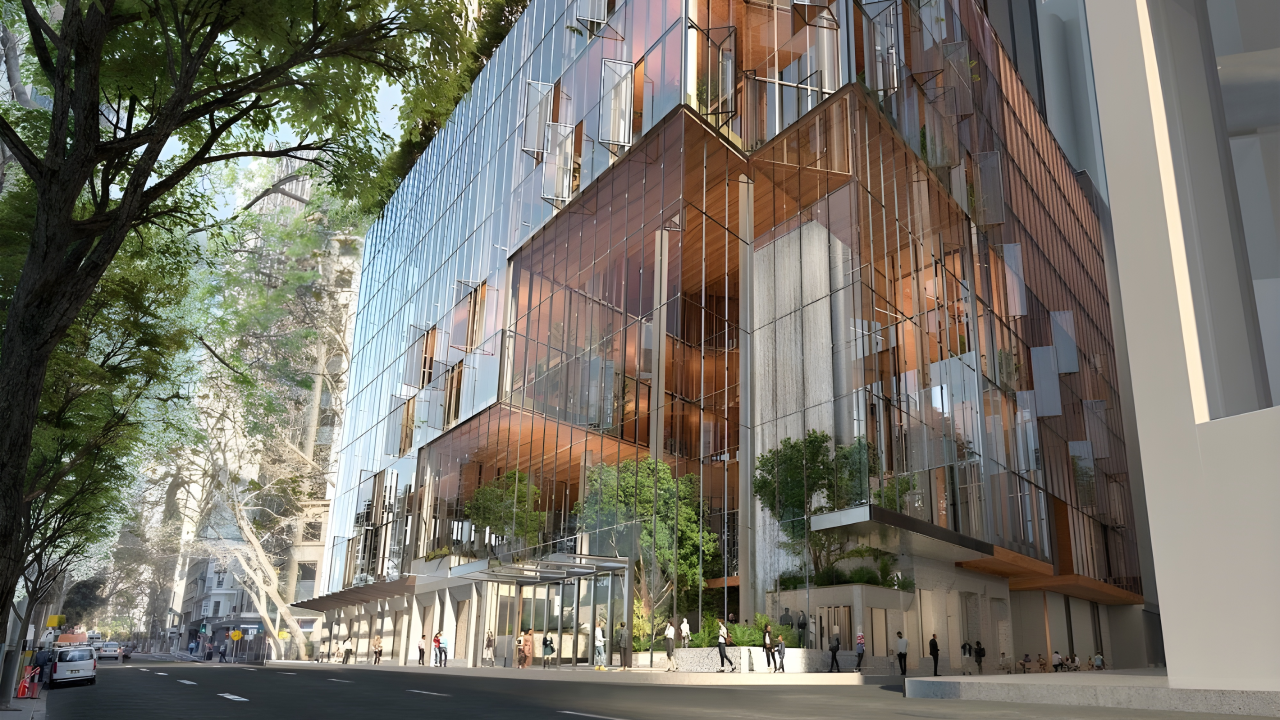 Project: 585 Kendall
Bureau: CBT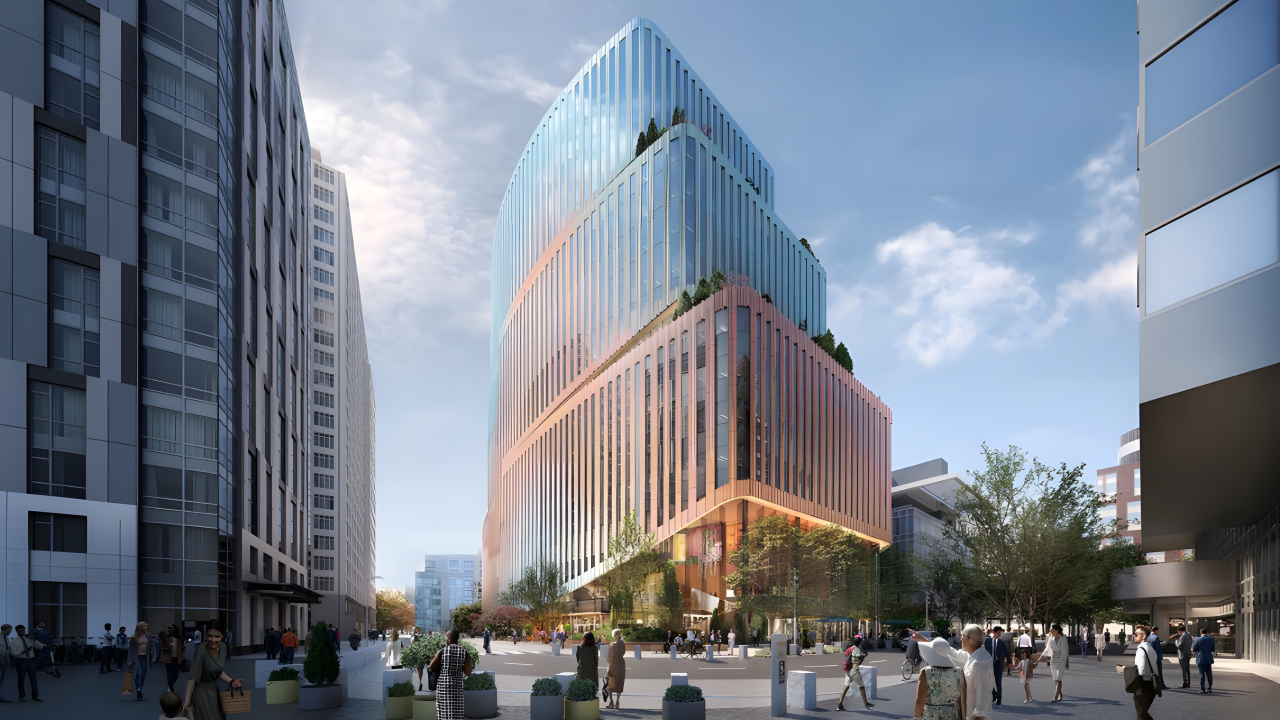 Project: Wuxi Taihu Bay International Cultural Arts Center
Bureau: Perkins Eastman/ Pfeiffer Studio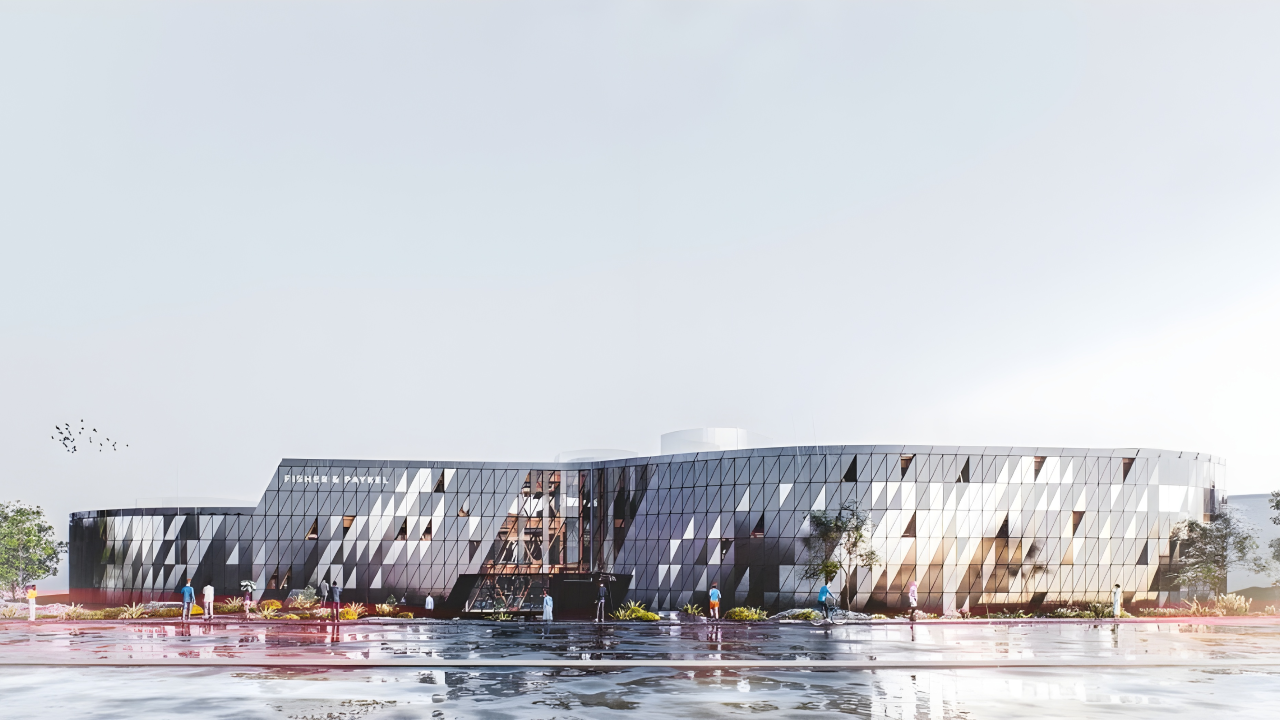 Project: Fisher and Paykel Global Headquarters
Bureau: RTA Studio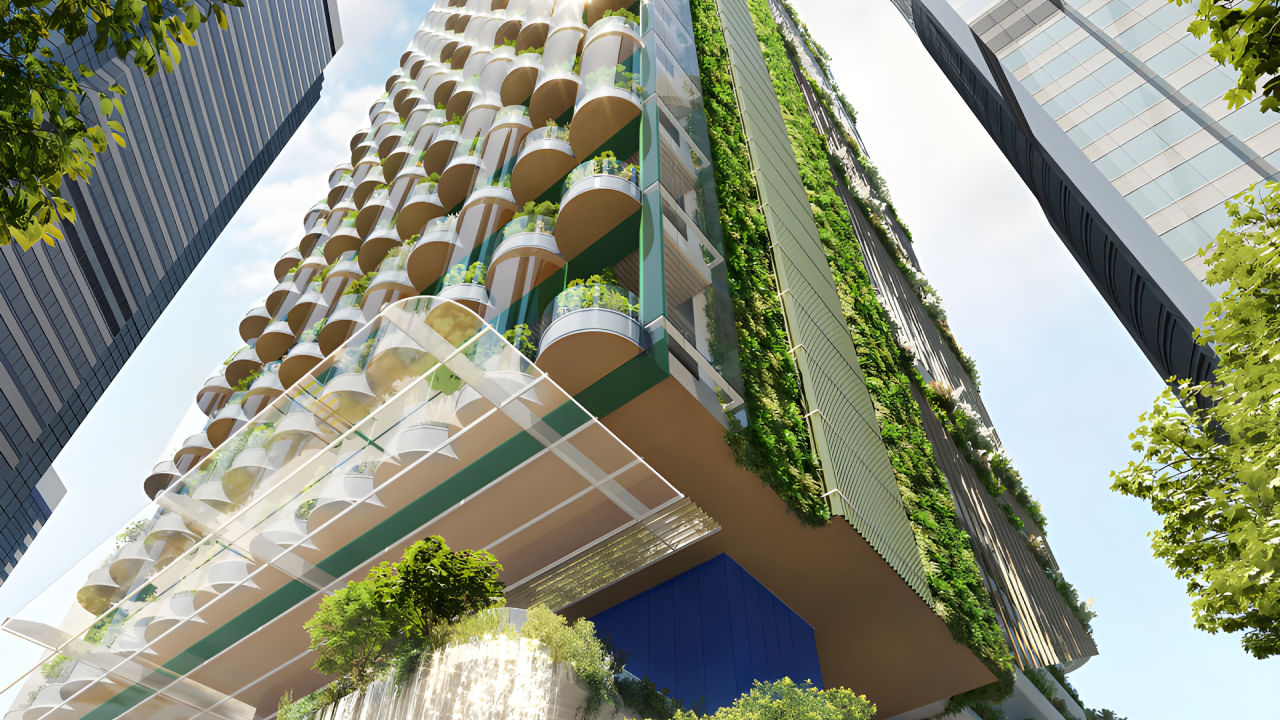 Project: 55 Pitt Street
Bureau: Woods Bagot and SHoP Architects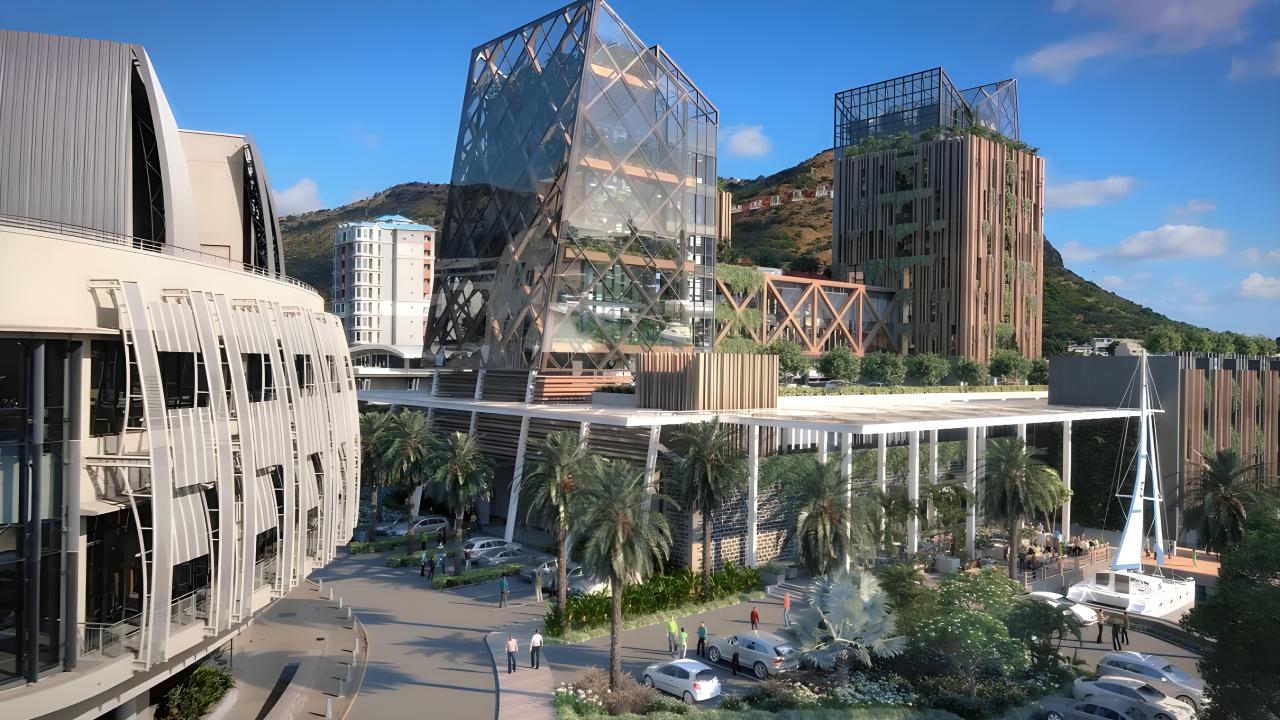 Project: The Forest
Bureau: Sanjay Puri Architects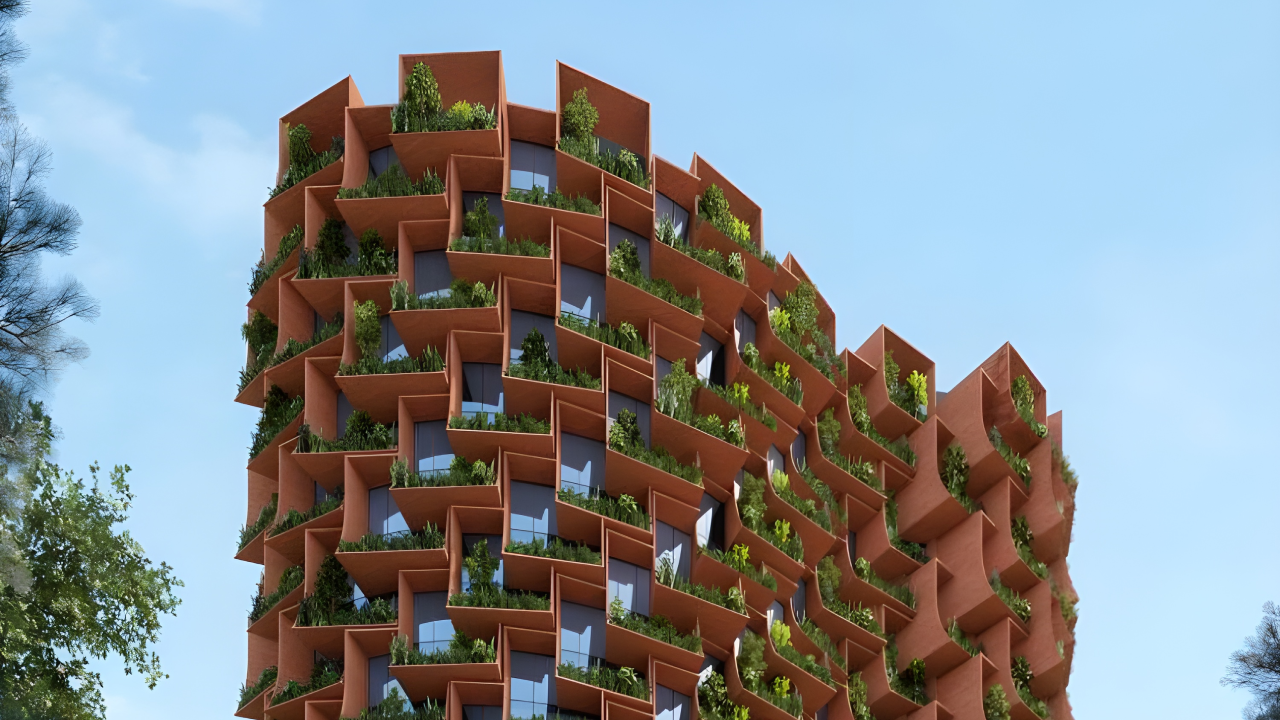 Project: Taikoo Green Ribbon
Bureau: ARUP