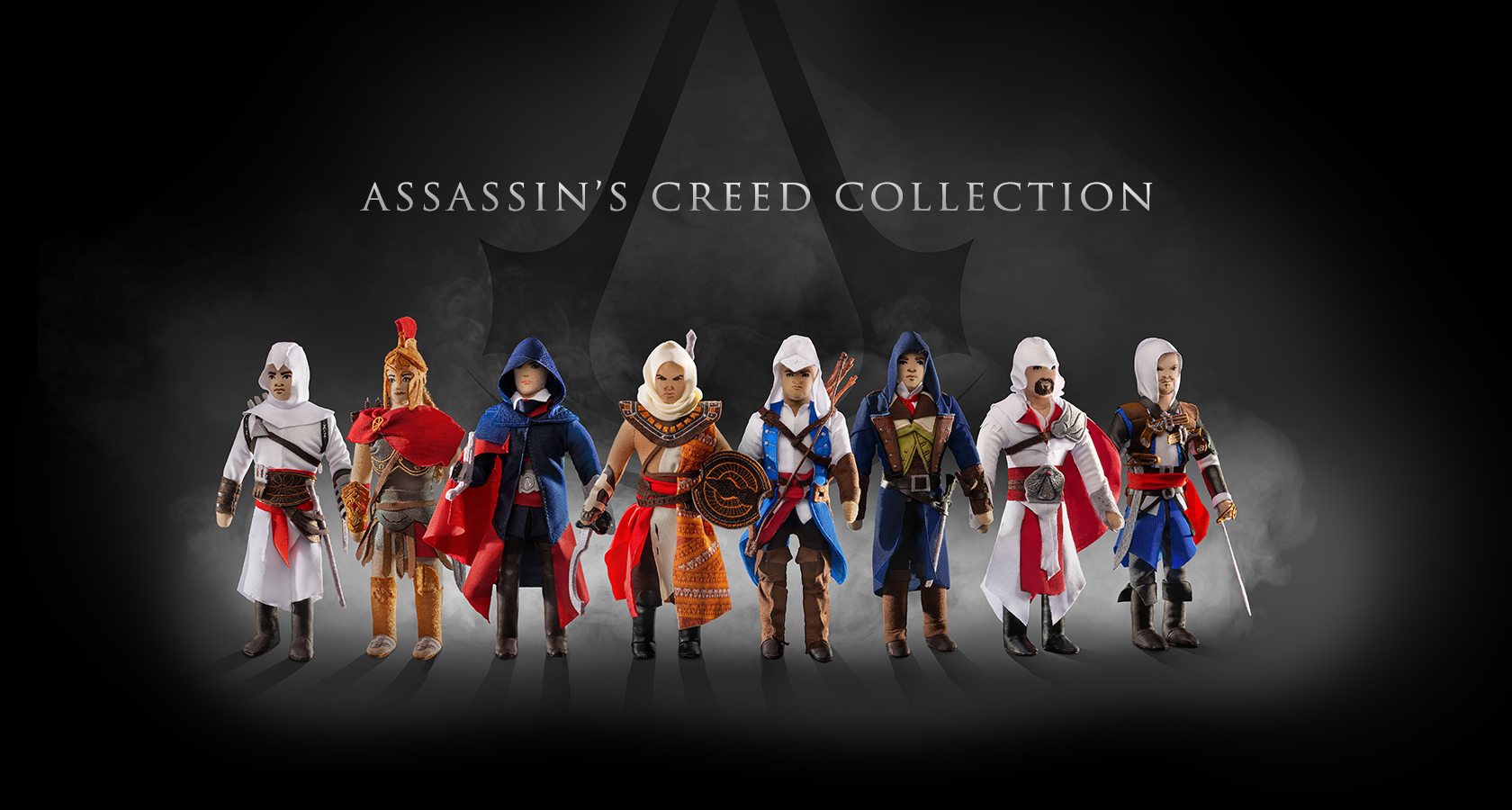 The Assassin's Creed® universe characters are getting closer to the fans. WP Merchandise has released a collection of plush keychains based on the popular series of games by UBISOFT. Distribution networks in the EU and Ukraine can already make their pre-orders.
---
In December 2020, the first 8 characters from a series of games about the confrontation between the Brotherhood of Assassins and the Order of the Templars will go on sale. These will be plush prototypes of Altaïr Ibn-La'Ahad (Assassin's Creed®), Ezio Auditore (Assassin's Creed® Brotherhood), Ratonhnhake: tone (Assassin's Creed® III), Edward Kenway (Assassin's Creed® IV Black Flag), Arno Dorian (Assassin's Creed® Unity), Evie Frye (Assassin's Creed® Syndicate), Bayek (Assassin's Creed® Origins), Kassandra (Assassin's Creed® Odyssey).

Later on, the collection will be replenished with two more characters from the last game of the series, Assassin's Creed® Valhalla.
"Plush keychains are so similar to their prototypes that you can imagine yourself inside the Assassin's Creed® universe. We guarantee the exclusivity, reliability, quality, and eco-friendliness of our products. Our plush will impress and capture the hearts of not only loyal fans of the game but also passionate collectors,"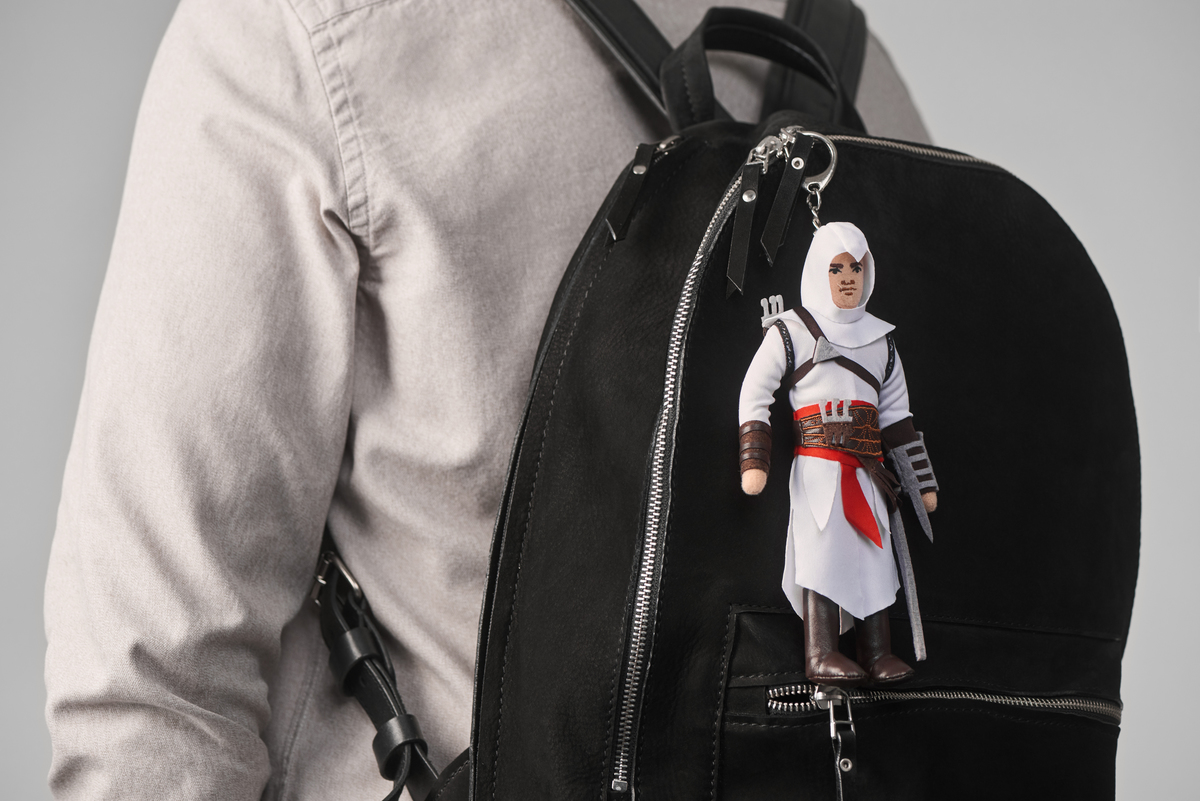 You can buy the officially licensed Assassin's Creed® universe merch in Germany, Austria, Switzerland, France, Croatia, the Czech Republic, Estonia, Hungary, Latvia, Lithuania, Poland, Russia, Romania, Slovakia, Slovenia, and Ukraine. The official sales of the original merch will begin in December 2020.

"We are waiting for the official sales launch no less than fans of our games series! When we saw the quality and detail of WP Merchandise plush products, we realized that we would entrust the production of our merch to them. We are glad that Assassin's Creed® universe fans will now be able to have another point of contact with their favorite character,"
WP Merchandise is a manufacturer of high-quality and highly detailed official merch based on popular games and comic books. The company's collection includes plush characters, skins and artifacts, cosplay elements, and esports teams souvenirs. The company's production facilities are concentrated in Kyiv, which allows them to control each stage of production. Therefore, WP Merchandise always guarantees the quality of its products that allow it to transfer your favorite characters from the virtual world to the real one.