Mannequin Technologies
Mannequin is an AI startup working on various technologies for different industries.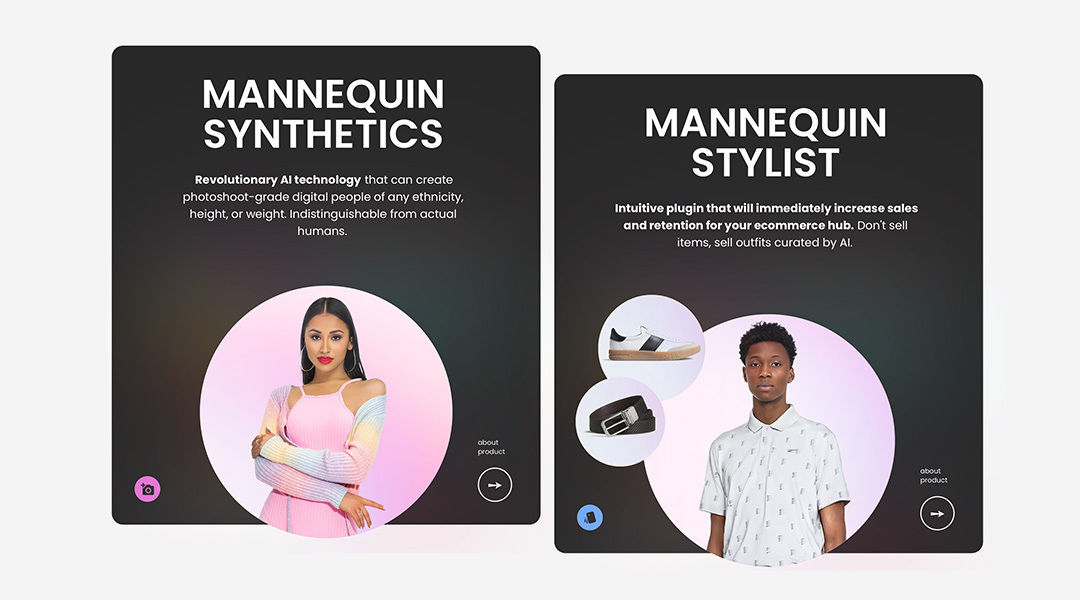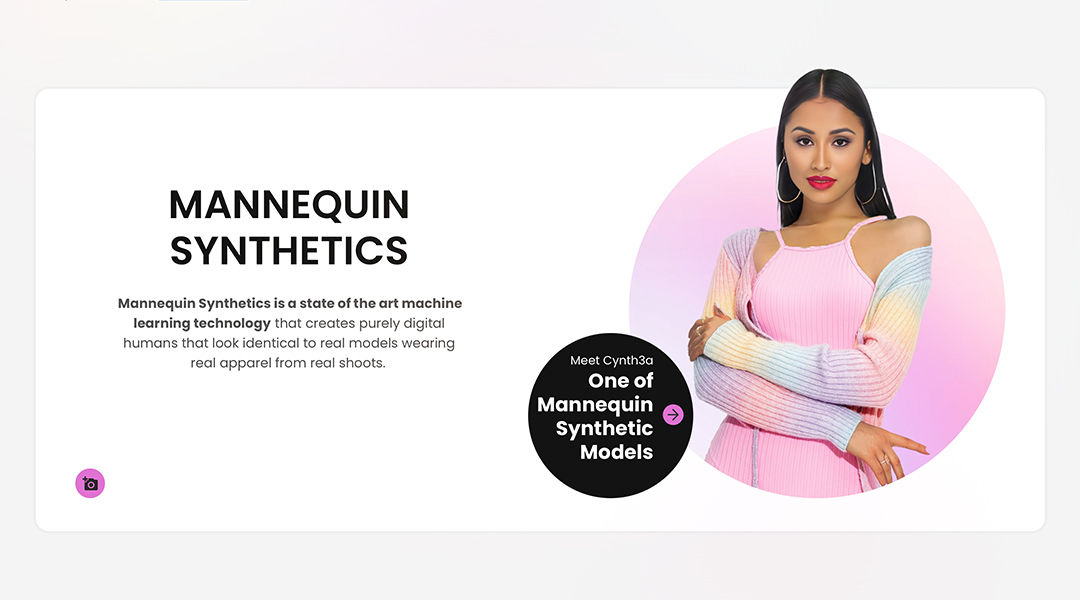 One of the core Mannequin technologies is called Synthetics. It can create photoshoot-grade digital people of any appearance.
Despite being in the very beginning of its journey, the company is already working with several prominent brands and launching pilots with businesses across the country.
Mannequin employs world-class machine learning engineers and aims to become the local powerhouse for talent working on significant problems.