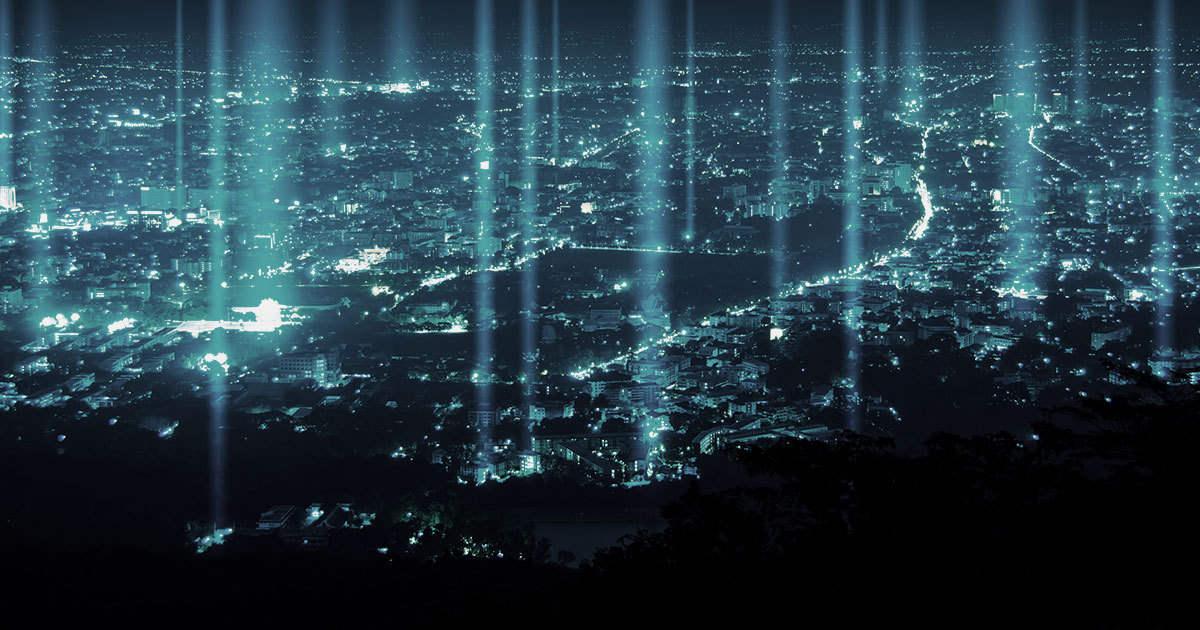 Now it's called a hype or at least not an immediate perspective. But, according to forecasts, in less than five years, Ukraine will have a new technological shake. It will lead to a revolution in transport, healthcare, and our lives in general. Or will it not? Liga.net and TECHIIA are publishing a new episode of stories about eight technological revolutions in Ukraine since independence. Today we are talking about 5G. What will be this breakthrough?

---
The fifth-generation connection is unlikely to affect consumer habits radically
According to various estimates, the "third big acceleration" will come to the country in 2022-2023. There is already fierce debate about how quickly and to what extent 5G will replace fixed networks. Cases for industry, a transition to a new type of transport, urban IoT projects are being calculated.
So far, there's no unanimity. But everything's going to it.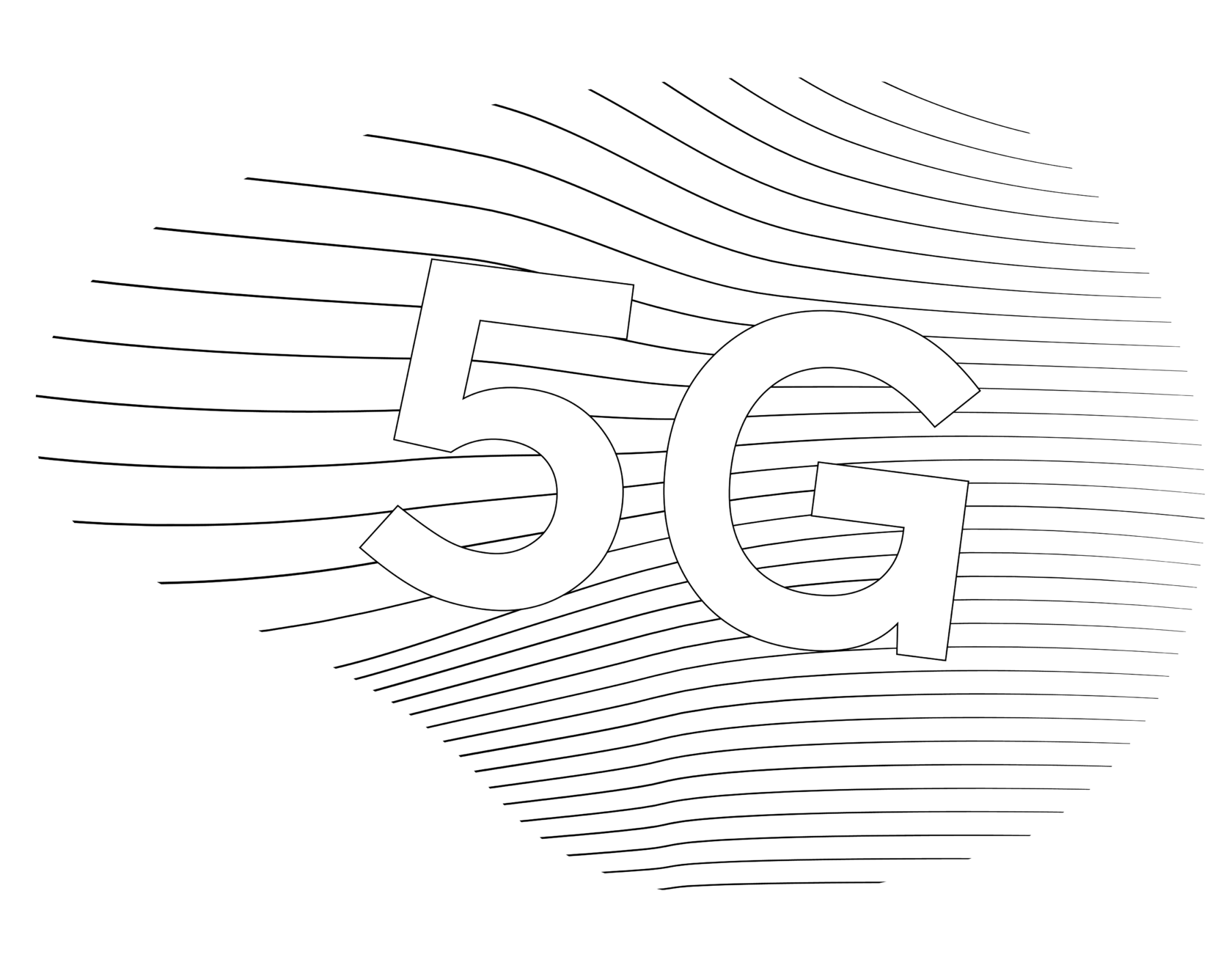 Why do we even need 5G? And what will its revolutionary nature be?

The new technology promises an increase in data transfer speeds of up to 10 Gb/s. The signal delay is minimal — up to 1 ms. Connected devices can be up to one million per square kilometer.
For most Ukrainians, it's just big numbers so far. And for those who still do not have a normal mobile or high-speed Internet — even mockery.
The most understandable consumer scenario is the massive speed of mobile Internet (enhanced mobile broadband or eMBB). YouTube videos can be loaded at lightning speed in super quality. Or you can download movies. For this purpose, of course, 4G is enough. But the launch of technology can give rise to new cases.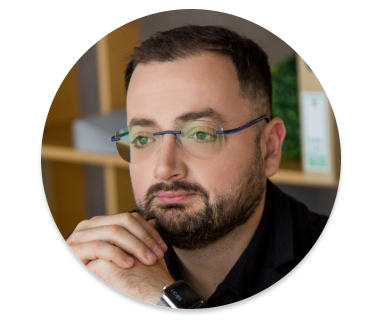 "The fifth-generation connection is unlikely to affect consumer habits radically. In Ukraine, the mobile Internet is high-speed. And if the coverage area is good and the operator provides quality service, the user is not limited in content consumption even in 4K, mobile gaming, not to mention the work tasks like mail and messengers."
Other scenarios are much more interesting in the future.
For example, reducing signal delay and improving delivery reliability (Ultra Reliable Low Latency Communications or URLLC). Microlatency is the foundation for offline transport. Autopilots in cars will instantly "communicate" with each other and the infrastructure and react very quickly to the traffic situation. You do your own business, and the vehicle itself changes lanes, accelerates, brakes and parks. IT specialists say that the full autopilot Level 5 is not so close perspective, 10-20 years more. But the new generation of communication for it should certainly be prepared in advance.
Another scenario — the density of connected devices (massive Machine Type Communications or mMTC) will allow to include almost every stone in the network. Medical trackers, city sensors, and video cameras, home appliances, counters — data from them will be transmitted and processed at lightspeed. These are smart city systems, smart homes, emergency medical help for those who suddenly feel sick, and much more.
Though it is not fantastic anymore, and developed countries do not stop, it isn't very easy to imagine it on our streets.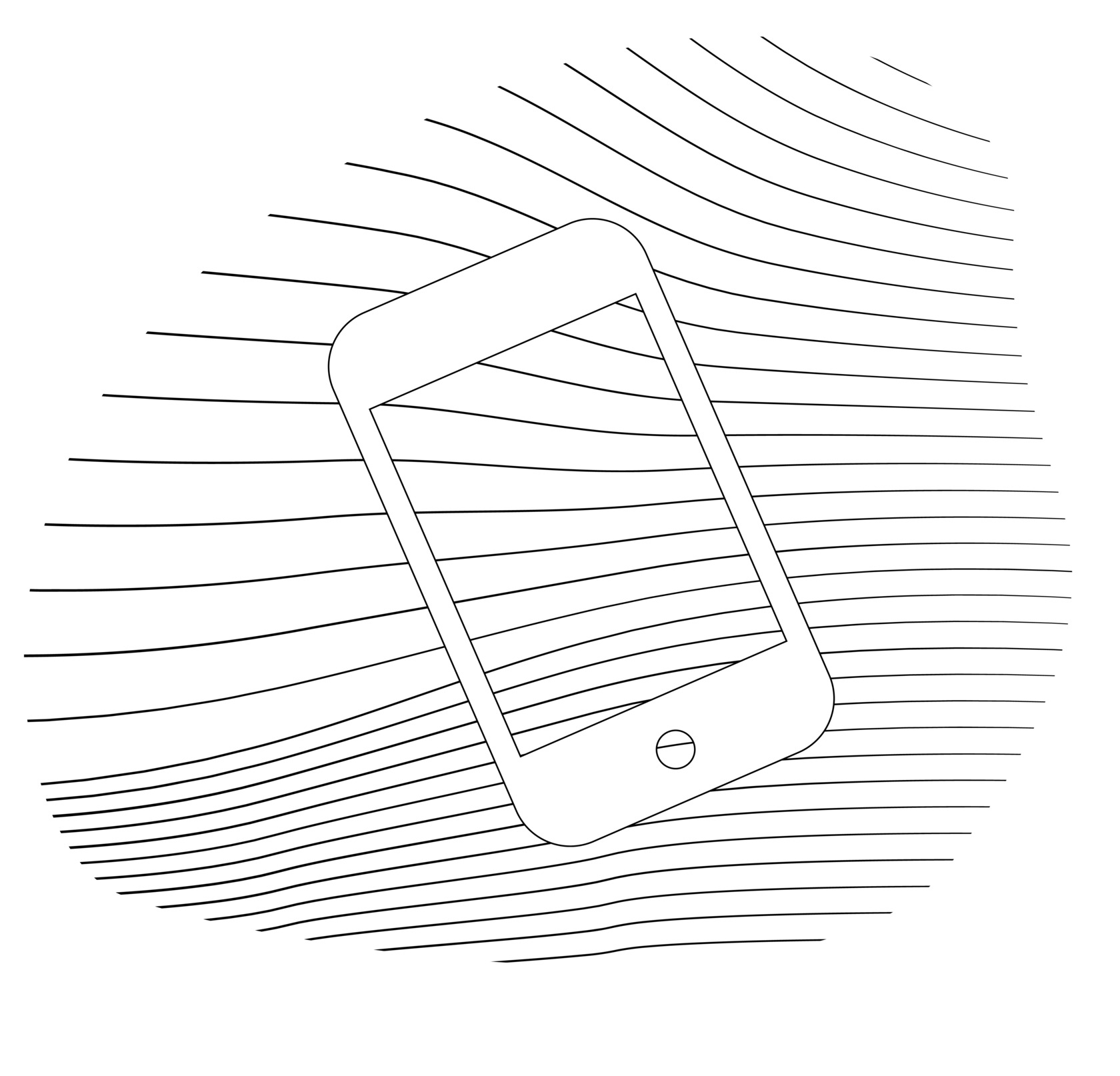 What's in Ukraine?
Half a year ago, Ukrainian mobile operators were not very eager to talk about the introduction of a new generation of communication. Is it a joke — they have just finally launched LTE, they just started to repel investments a little bit. And what, right away? No, you should try 4G first. Mainly since the frequencies under 5G are occupied, there are no cases, etc.
The election played a joke. Already leaving his position, Petro Poroshenko suddenly issued a decree to launch the 5th generation communications in 2020. Someone thought it was political PR or the president's farewell gift. But a decree is a decree. Officials have started preparing documents.
The operators are resisting it even now. "Only the lazy one is not hyping on 5G technology today," Aleksandr Komarov, CEO of Kyivstar, told journalists in June. According to him, now the task is to cover the country with LTE, to increase average speed, to bring optics to the base stations. And then, depending on the demand and cases, the launch of new technology will begin in clusters. Now the equipment under 5G is expensive, and ARPU is low. It's not profitable.
Nevertheless, the operators already agree with the idea that in 2020 the launch is possible. What it will be like and under what scenarios is the question so far. However, the movement with its barriers continues.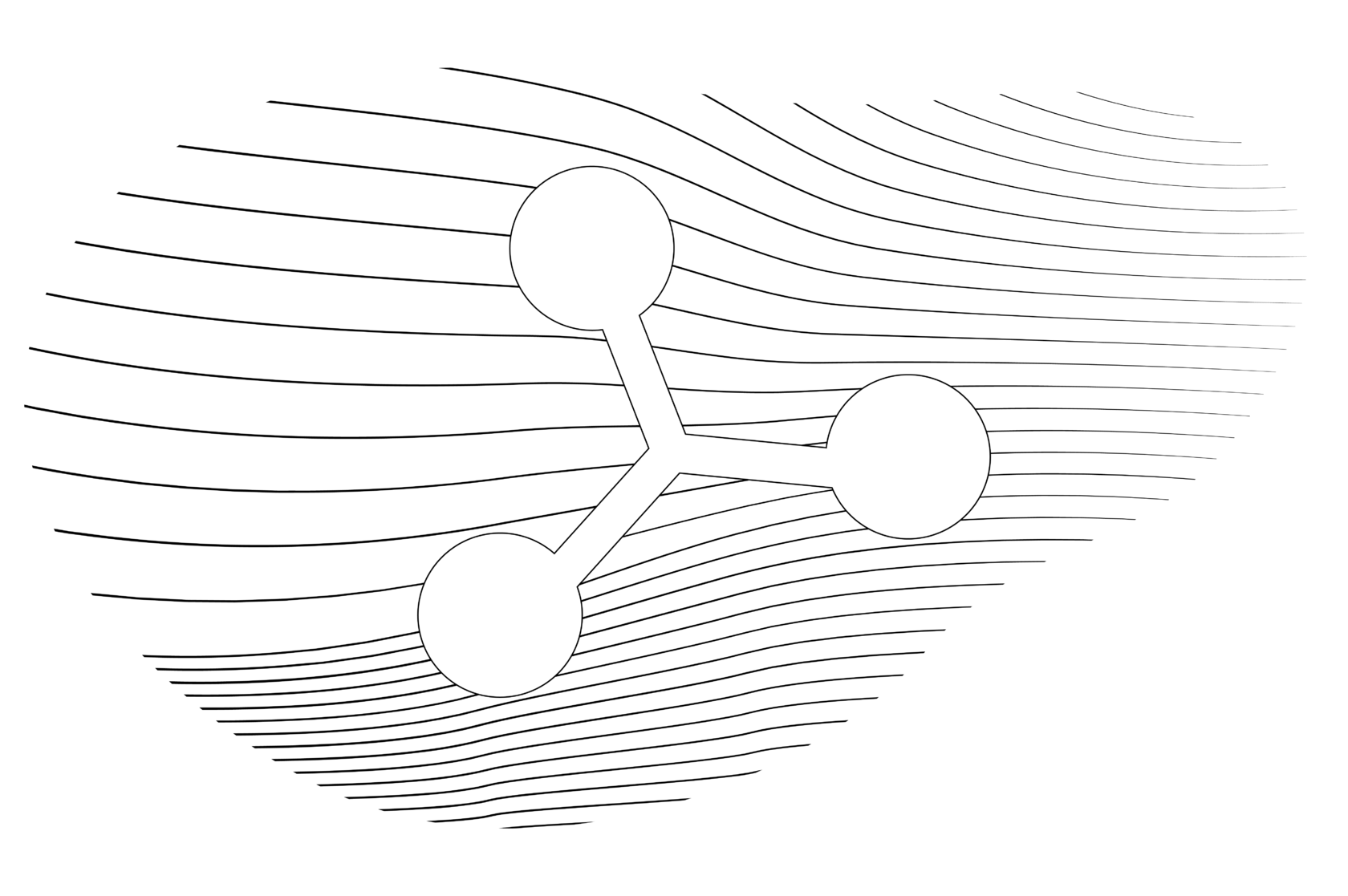 5G is a great development of communication infrastructure. Fast and stable mobile Internet is needed in almost all areas of our lives.
And what's in the world already?
South Korea

When Liga.Tech's correspondent went to South Korea this summer at the invitation of LG, he was surprised to learn that 5G had been working for several months throughout the country. Korean mobile operators used a low range for this. And Samsung company just at that time released a smartphone with support for 5G — Galaxy S10 5G. Thus, 3 million people used 5G for five months — with a population of about 52 million people in the country.
It turned out that a 5G user spends, on average, 33.7 GB per month, which is 65% more than a 4G user.
In terms of speed, in June, the test showed that the average 5G download speed in Korea was 111.8 Mbps or 48% higher than that of users with flagship 4G phones. The maximum speed observed by users was 988 Mbit/s. However, one of the Korean mobile operators SKT, states that currently, there is a download speed from 1.5 Gbit/s to 1.8 Gbit/s.
USA

In the USA, Trump is pushing local operators to develop 5G networks almost every day, so they're doing fine. Four American operators, AT&T, Verizon, T-Mobile and Sprint, cover the country with a new type of communication. So until the end of the year, AT&T, Verizon, and T-Mobile intend to cover 30 cities and Sprint — 9. The first city, where 5G became available to all four operators, in late July became Atlanta.
So far, 5G coverage of American mobile operators is more cluster-like and is used mainly by industrial users. The mass casual 5G user has not yet arrived. It is indicative that the American technology giant Apple this fall has not formalized support for its flagship 5G.
As VentureBeat noted, 5G speeds in the U.S. are much higher than 4G, but still behind the speed in South Korea.
Goodbye, fixed network?

Recently the head of telecommunications regulator Alexander Zhivotovsky made a loud statement. He said that in five years the competition on the part of mobile Internet and the amount of money injected into it will be so great that traditional wired Internet providers will have difficulties.
"It's interesting to see what the market will look like. I think the changes will not be in favor of the classics (wired networks — Ed.)," said Zhivotovsky.
Goldman Sachs analysts last year also concluded that 5G will make the use of cellular networks for home internet a reality. According to their calculations, new-generation mobile networks have the opportunity to reduce costs while bringing gigabit Internet to homes in areas with the less dense population by 13-65%. That is, it is already more than a real competition for wired networks.
Mikhail Shelemba, General Director of Datagroup, agrees with the fact that mobile operators will drag some of the terrestrial traffic. Because of this, medium and small fixed operators will start losing profits, and consolidation will begin on their market. But, in his opinion, mobile operators will not do without wireless networks either. After all, they will have to constantly spend on expanding network capacity as the appetite of home subscribers grows. To offload the network, it will sometimes be easier to put traffic on the wire.
Otherwise, Mikhail Shuranov, Director for Corporate Communications of Ukrtelecom, sees it. His opinion is that in 5 years, 90% of traffic will remain behind wire networks in Ukraine. "Towers and transmitters are expensive, and you still need to bring fiber optic cable to them," emphasizes the manager.
He refers to the data from the Connectivity broadband EU report 2019, according to which by 2022, the volume of mobile traffic will increase but will reach only 10% of the total.
And Vadim Sidorenko, ex-general director of Triolan provider, believes that in 5 years, all mobile operators will extend the optics to each house because, without this, 5G can not be launched. And at that moment the competition will become much more intense.
Anyway, there's a purely technical difficulty. The 5G standard operates in the high-frequency ranges of 3.4-3.8 GHz and 24.5-27.5 GHz. This results in high speed and low latency. The backside of the medal — one base station covers a tiny area. And the radio wave passes through such obstacles as walls of houses very severely. Low bands are used, too. But we don't have them planned.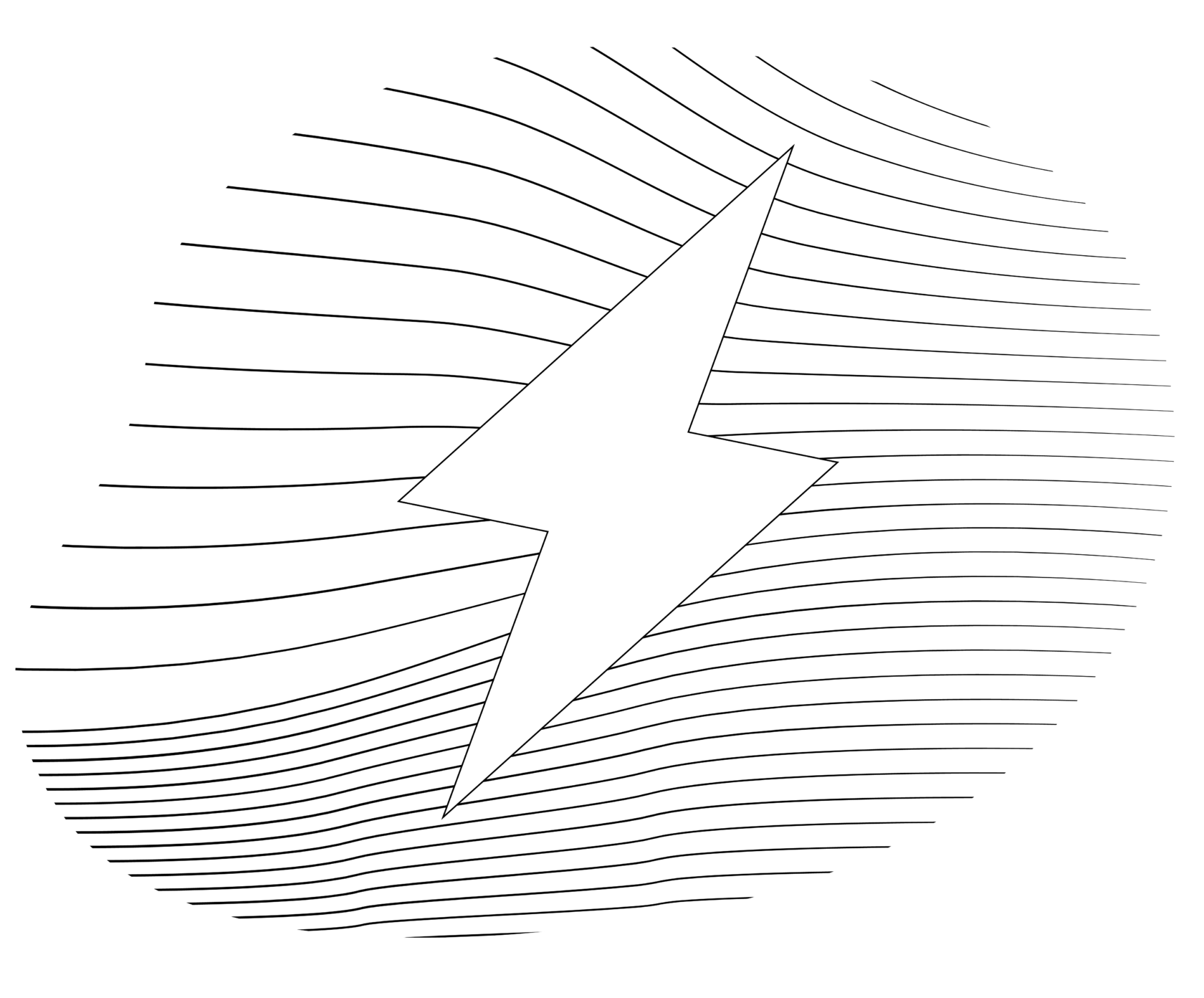 What's ready for launch in Ukraine?

"According to the expectations of mobile operators ... it will be possible to launch 5G in Ukraine in three years," said Deputy Minister of Digital Transformation Oleksandr Shelest in an interview with Liga.Tech recently.
According to him, the main task of 5G is "to work out useful cases," because the fifth-generation communication is intended, first of all, for business. And the needs, they say, already exist — in the same agriculture, according to Shelest, are interested in using driverless tractors. It is not possible to use 4G there because of higher delays.
Meanwhile, the Ukrainian regulator began to prepare for 5G on its part and determined the frequencies on which it will develop in Ukraine. Thus, the regulator will give out frequencies in the range of 3400-3600 MHz at the tender.
These frequencies used to belong to FreshTel, but the regulator canceled its license. Now the case is in court.
The operators have everything under control. A small part of their equipment is already ready for 5G. For example, it recently became known that lifecell and Ericsson will test 5G in Ukraine from December 2019 to May 2020. The preparation is in progress. There is not only a sufficient number of users and companies that are ready to pay for it.
The same Ericsson predicted that in five years, the number of 5G subscribers would reach 2.6 billion. That is, the company estimates that by the end of 2025, 65% of the world population will live in the area of 5G networks, which will account for 45% of global mobile traffic.
However, in summer, the same Ericsson said that by 2024 only 50% of Ukrainians would be 4G users. Then the company did not have enough data to predict whether in 2024 Ukraine will have 5G. But at the beginning of this year, many things that happened in the country seemed unrealistic. So, who knows.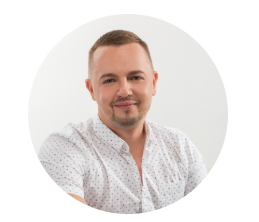 "5G is a great development of communication infrastructure. Fast and stable mobile Internet is needed in almost all areas of our lives. Lack of fifth-generation communication is not hindering our development now, as it was in the absence of 3G connection. 5G is a qualitative evolution, which allows making many things more beautiful, faster, and more stable.
We are waiting for autopilots, remote medical operations, mobile VR broadcasts with immersion effects, and much more. And there's 6G right around the corner."
Оriginal article by project.liga.net.