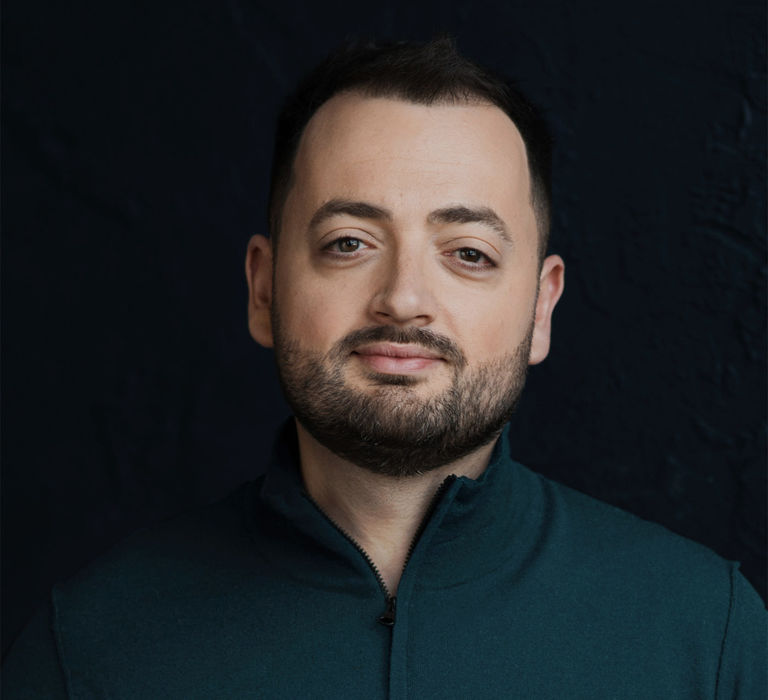 Yura Lazebnikov
The Managing Partner of TECHIIA holding
An investor, an innovator, an entrepreneur, an expert in technology industries, IT, and esports, an author of regular columns in Ukrainian and foreign media. Member of Forbes Business Council.
Together with his partner Oleg Krot he has created more than 10 international businesses. In 2020, on behalf of TECHIIA, he signed a memorandum with the Ministry of Digital Transformation of Ukraine on the development of IT, esports, and STEM education in Ukraine, as well as the construction of data centers.

Yura is a member of the Ukrainian Startup Found board of experts, he received the TOP-25 Best Managers of Ukraine award according to the "TOP-100. Ratings of the Largest".

Areas of activity:

IT services, IT products, esports, media, construction, light industry, data centers.
Social activity:
Yura is a member of the Ukrainian Startup Fund (USF) and YEP startup incubator jury, he is also a mentor for Ukrainian startups. A founder of TECHPUB, the YouTube project where experts help startups to refine a business idea and get investment. A co-founder of the NGO "Techiia Foundation", which since 2018 has invested over UAH 11 million in social projects focused on healthcare and the development of STEM education.
Awards:
In 2020, he entered the TOP-10 Best Managers of Ukraine.