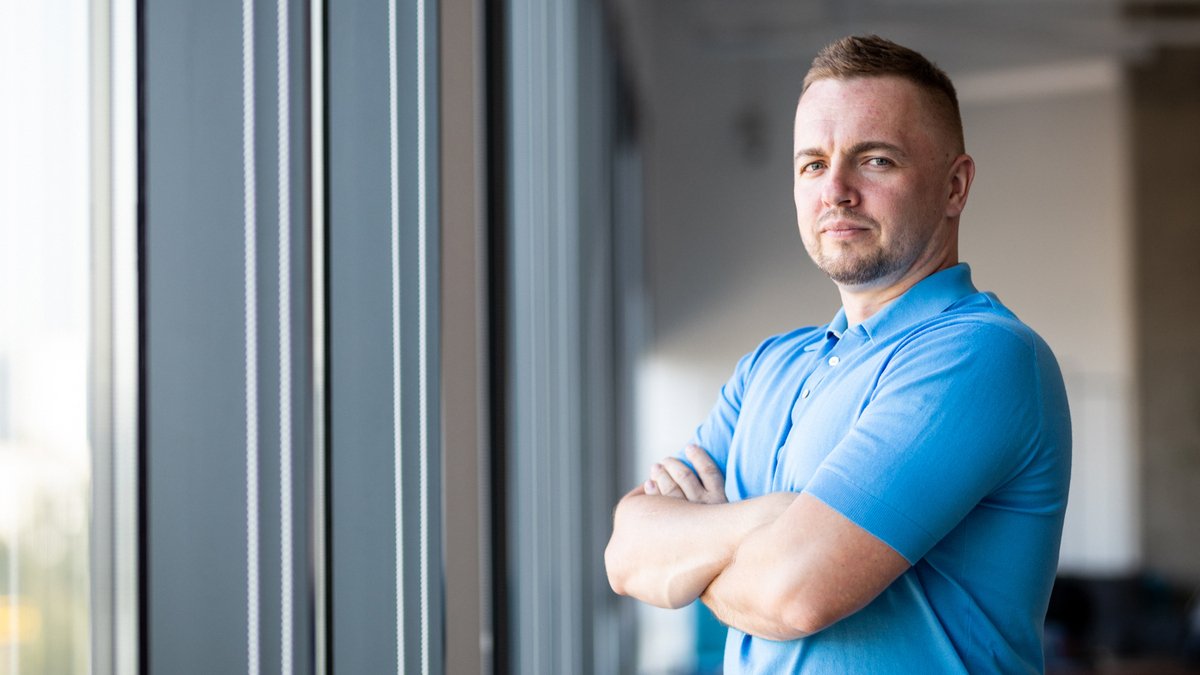 After the full-scale invasion of russia into Ukraine, the work of both large and small businesses changed radically. Some found themselves fighting for survival, while others even had enough power to keep helping our country. An example of such a business is TECHIIA holding.
---
Channel 24 journalists spoke with Oleg Krot, co-founder of TECHIIA holding. From this interview, you can discover more about business volunteering, how the state can help entrepreneurs, and how to attract international investment.
Where did your company find itself on February 24 and how much has TECHIIA's work changed during this time?
We kept in mind the events and lessons of 2014-2015, so we understood that the invasion of russia was inevitable. Especially when all the world's top intelligence agencies started talking about it. As a business, we have been preparing all these years. We have been launching businesses that operate all over the world, forming reserve funds, and making contacts with volunteers and suppliers.
February 24 became the "D-day" when we had to apply all these developments and rearrange our work for the crisis.
Within the first weeks, I was not engaged in business that much — my task was to organize the work of our NGO Techiia Foundation in a new direction — "Supporting the freedom of Ukraine''. We engaged in the accumulation of funds and the independent supply of ammunition, technology equipment, vehicles, first-aid kits, and clothing for the military. Funds were also allocated to aid injured civilians.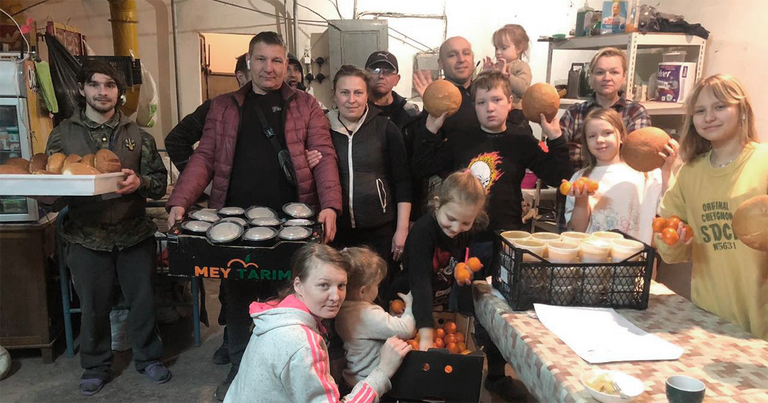 We have been doing philanthropy in the medical and education sectors before, but now we've hit a new level. There were no second thoughts because the existence of the country was at stake. And I see how the entire Ukrainian business is fighting for this, helping the Armed Forces in any way they can.
In an interview with Yevhen Karas', you stated that you donated 60 million dollars to the Armed Forces. To which foundations was such a large donation made and for what purposes?
Yes, I and the TECHIIA holding team actively help the Armed Forces, because the victory of Ukraine depends on each of us. The funds you are talking about are not donations to any of the funds. Funds were allocated to the NGO Techiia Foundation, which is part of our TECHIIA holding. And through it, we bought items our defenders required and organized logistics. I made individual purchases from personal accounts. Simply put, we did and are doing everything necessary for the victory.
Speaking of purposes — these are the most necessary means for the military, of course. Anything that can be purchased without special permits. These are body armor, helmets, modern optics, various drones, first aid kits, clothing and equipment, generators — everything that is needed on the front line.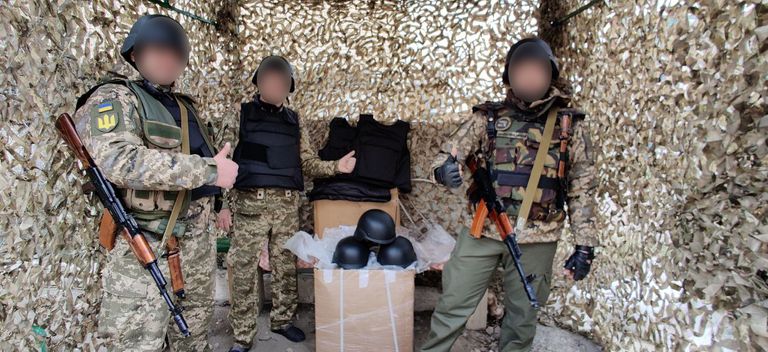 What was it possible to buy for such a significant amount and to whom was the aid directed?
It was not as much as we would like. Everything military-related and of really high quality is quite expensive. Nevertheless, my team and I managed to fulfill the requests of several mechanized brigades, Special Operations Forces, scouts, border guards, police, and state intelligence.
The Heads of the regional military administrations also appealed to provide protective equipment and equipment. We work mainly with large orders from the command, and they distribute the aid according to the needs of the units.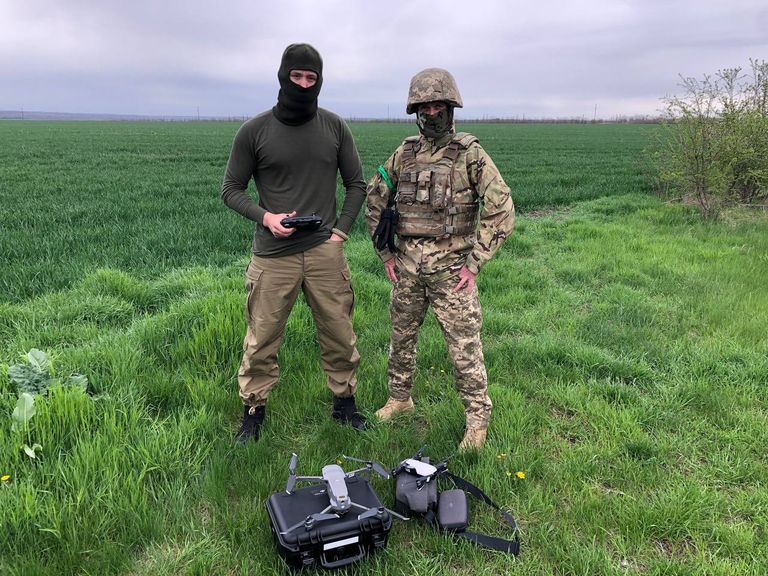 In what way did you attract funding? Are these donations from individual companies of the holding, yours personally, perhaps, or are these projects where money was collected for the general public, donated by everyone?
99% of the funds are my dividends in companies where I am one of the owners. There are more than 50 such companies and they work in 8 countries worldwide. These are also donations from the TECHIIA holding and all those willing — both individuals and partners from abroad. We launched public fund-raising campaigns with the Ukrainian IT community, and entrepreneurs from abroad who support our struggle, wish us victory and donate funds.
For me, this is a kind of investment into the freedom of Ukraine. In restoring normal life. In the strength of the economy.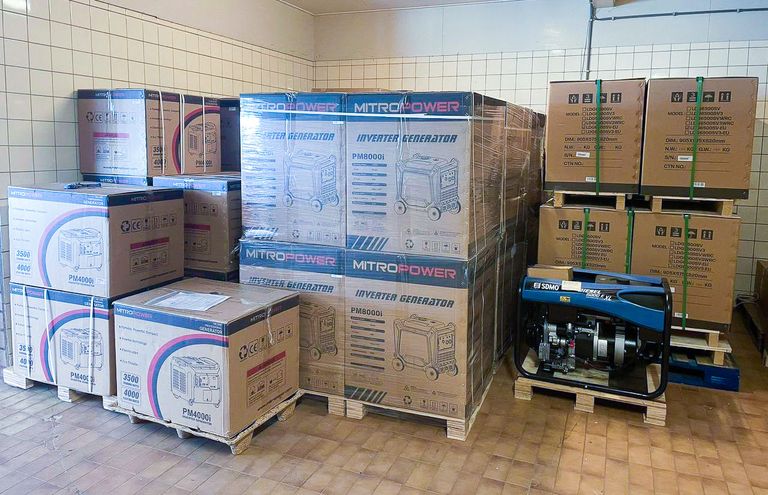 Have you been engaged in charity projects after russia waged this war?
I have been involved in philanthropy since my university years. Most of this time I allocated funds from companies that I owned or in which I was the majority owner. In 2019, the volume of these funds increased so much that it required individual management and the formation of an individual legal entity.
So in 2019, within the TECHIIA holding, we created the NGO Techiia Foundation. For 20 years, before the start of the war, my charitable activity was aimed at projects to improve the equipment of hospitals for the treatment of children with cancer.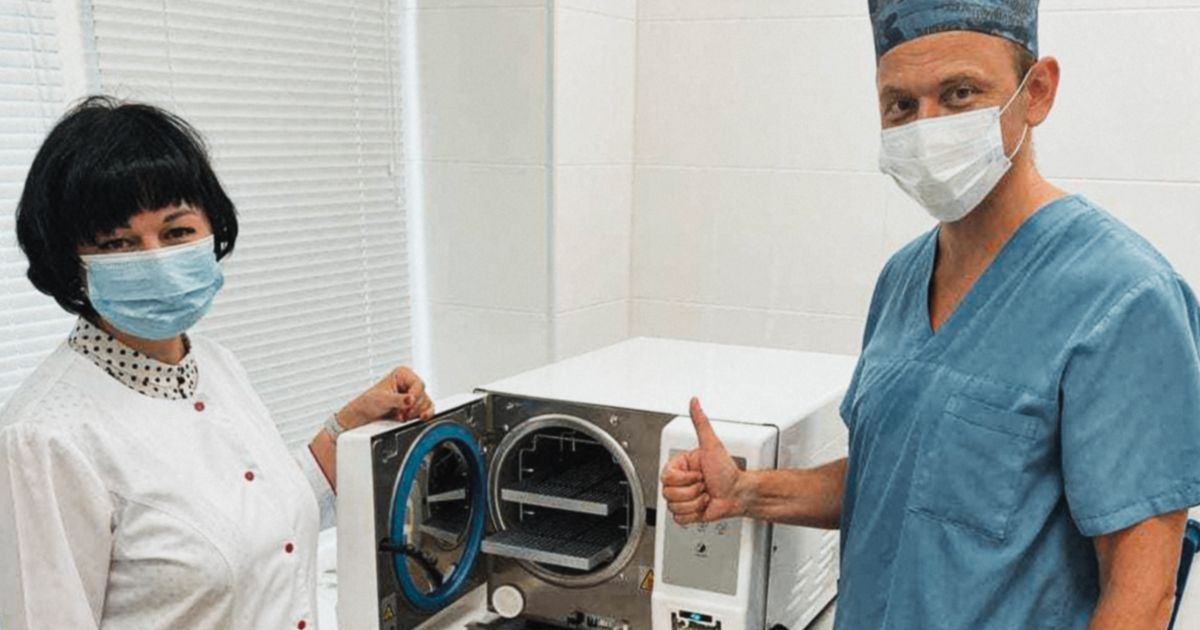 From February 2022, the Foundation launched a new operational direction — "Supporting the freedom of Ukraine". Although the organization continues to finance the treatment of children with cancer, I directed 99% of the funds to the fight for our freedom.
Considering that you, as an entrepreneur, invest your money in helping the state, and our army, you definitely plan to develop your business here. How do you see the future of your holding?
I am Ukrainian and I want to help save our country. For each of us, for our children, and business as well. Ukraine is a great country for doing business. Yes, there are nuances, yes, there is a war going on now. But the Armed Forces will surely win. There is no doubt about this either inside the country or among those people abroad with whom I communicate. Moreover, despite the war, Ukrainian companies are not only developing but also significantly helping Ukraine. All, with no exception.
Such stress resistance of our businesses is a significant argument for foreign investors. Therefore, I am sure that we should expect an influx of investments into Ukrainian companies. Perhaps even earlier than victory will come. Many initiatives regarding investments in Ukraine are already appearing. Domestic business does not need donations, but clients and investments.
Your holding includes many companies, and you develop their potential, so can you describe what a business should do to be attractive and ready for Western investments?
Ukrainian companies need to continue creating amazing products. And to create them keeping globalization in mind. We have everything for this — talents, ideas, the ability to go beyond the limits and invent new things. A major stage of recovery and transformation is awaiting Ukraine. To do this, two things must be done in parallel — to prepare Ukrainian products for the global market and to attract investors to Ukraine, to create a new economic miracle in Ukraine.
We at TECHIIA are already working on such solutions. Our company Culver Aviation presented Menatir in Las Vegas – an innovative automated aerial monitoring UAV network. Menatir makes it possible to comprehensively monitor any objects from the air in real-time 24/7/365. Therefore, the system is suitable for the tasks of fire, road, environmental, communal, and infrastructure services. It was developed and manufactured by our engineers in Ukraine.
Our Aestech company, at the World Festival of Architecture in Lisbon, is about to reveal its unique patented technologies for frameless glazing of facades, which offer a completely new approach to urban planning and development. And they, too, were invented and manufactured in Ukraine.
How can the state help entrepreneurs in this challenging time?
Lead us to victory. And in parallel — work on tax liberalization, ease of launching and running a business, use this as one of the trump cards to attract international businesses to register in Ukraine and pay taxes here. But business can help too — in particular, through innovative and convenient fintech solutions, which Ukraine is famous for.
I understand that you have optimistic plans for the future, don't you?
I'd say they are realistic. We have a strong, skilled, and brave army. People who are ready to work hard, who have innovative ideas, and who know how to find solutions in any situation. And the state, which currently demonstrates strength, flexibility, and readiness to introduce innovations even in times of war. This is a good mix that has a real chance for a great future.
Watch the whole interview with the co-founder of the TECHIIA holding Oleg Krot.
Source: Chanel 24