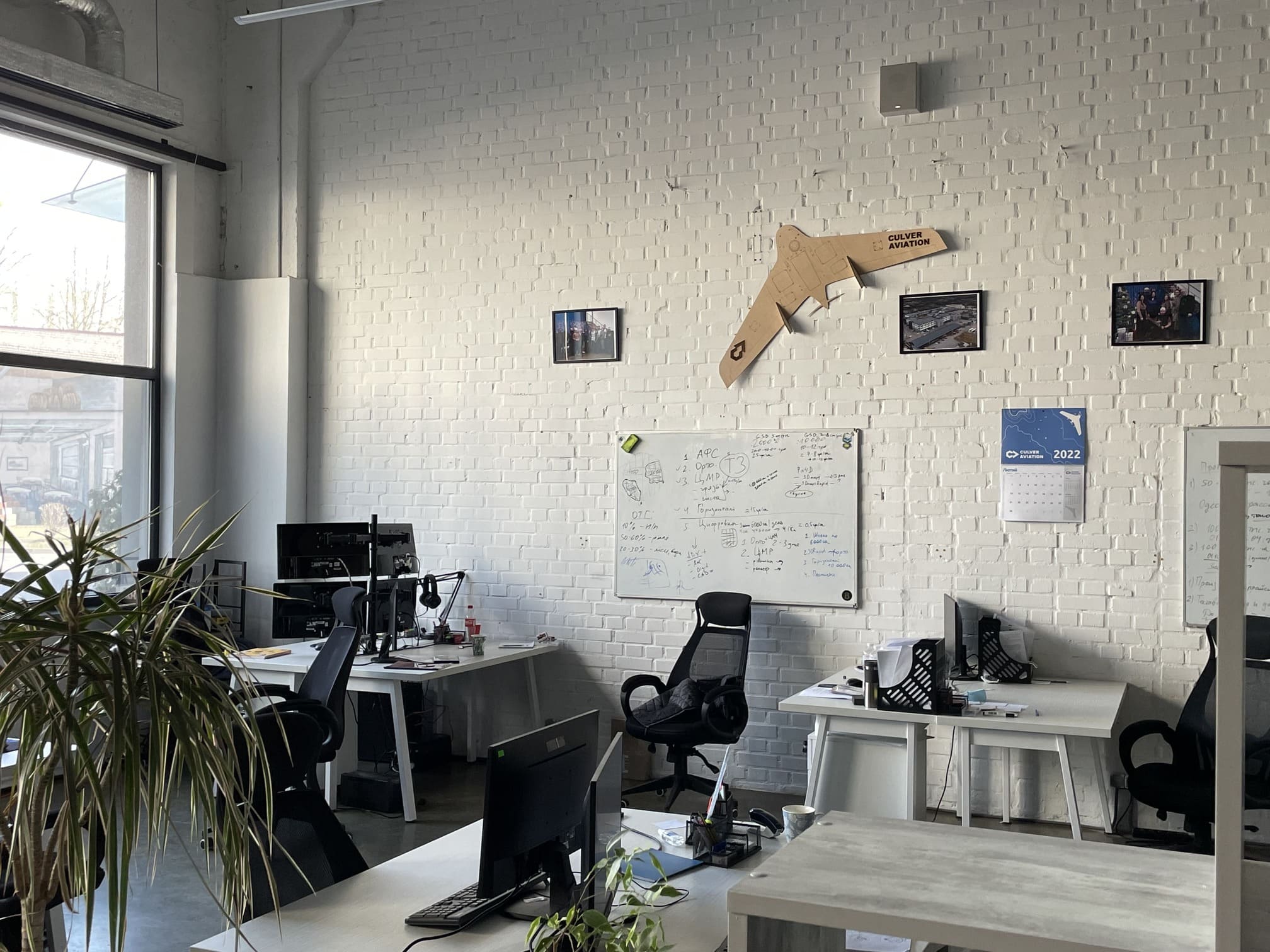 After the full-scale invasion of Ukraine by Russian troops, Culver Aviation moved its production and development office to the west of the country. At the new location, the company continues to work on the development of devices and software for aerial monitoring services.
---
Culver Aviation, part of the TECHIIA holding, is a company that provides fast collection and analysis of data from the earth's surface using UAVs of its own production. More than 20 specialists moved from Kyiv to the new location and launched a new production facility with an area of 1,550 square meters.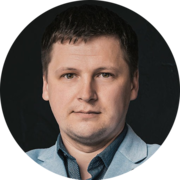 One-third of our team continues to work on the development of devices and software for the aerial monitoring services, the rest - protect the country from Russian aggression. 90% of the company's pilots have joined the Armed Forces, the territorial defense, and other law enforcement agencies. To be more efficient and useful to our state, we decided to move the office and production to the west of the country.
The company rented accommodation for employees who moved from Kyiv. And all employees who requested a salary for two months in advance received it. Some employees continue to work from Kyiv. At the same time, Culver Aviation keeps expanding its team in the western regions, recruiting locals and those, who were forced to move.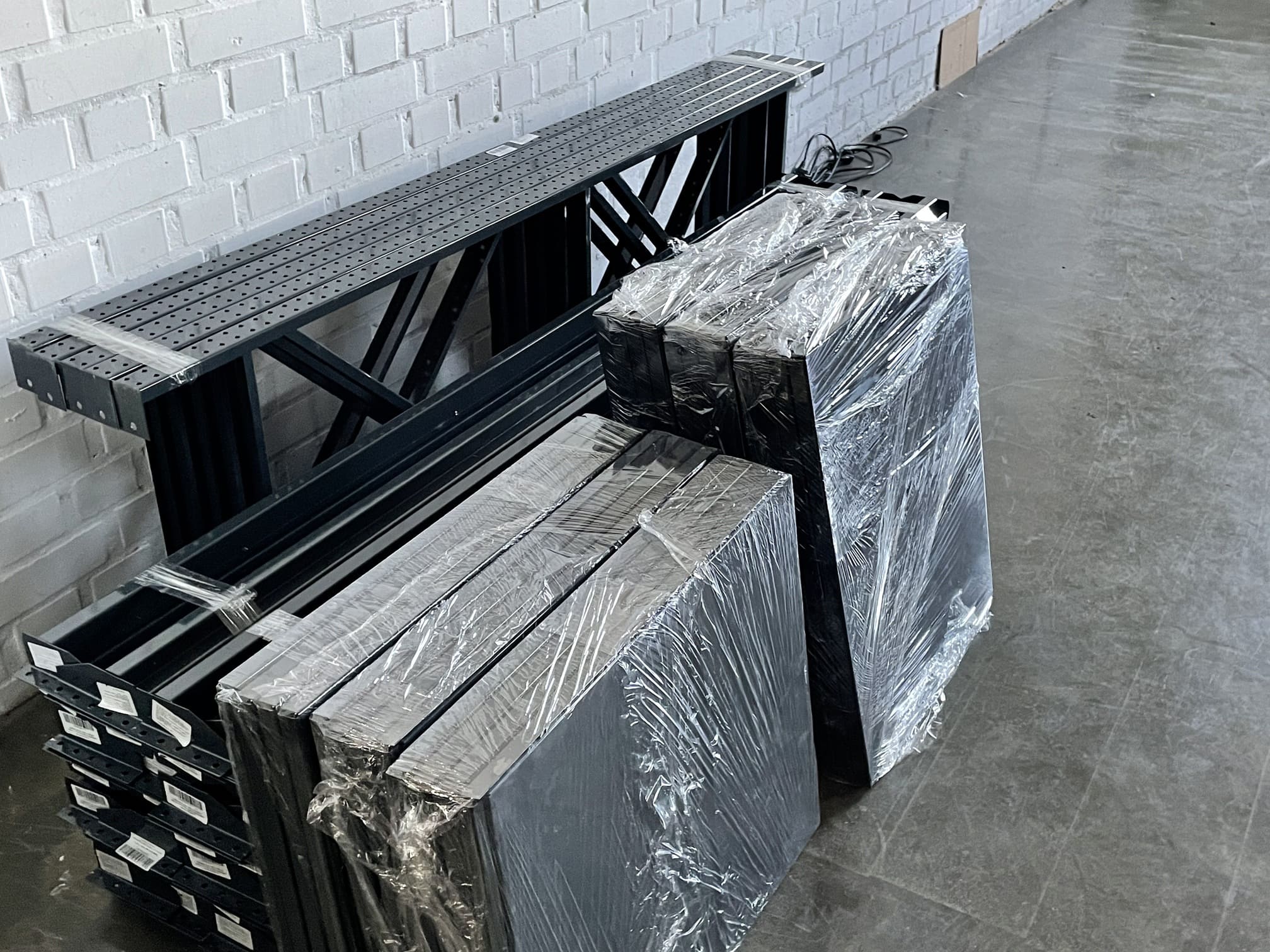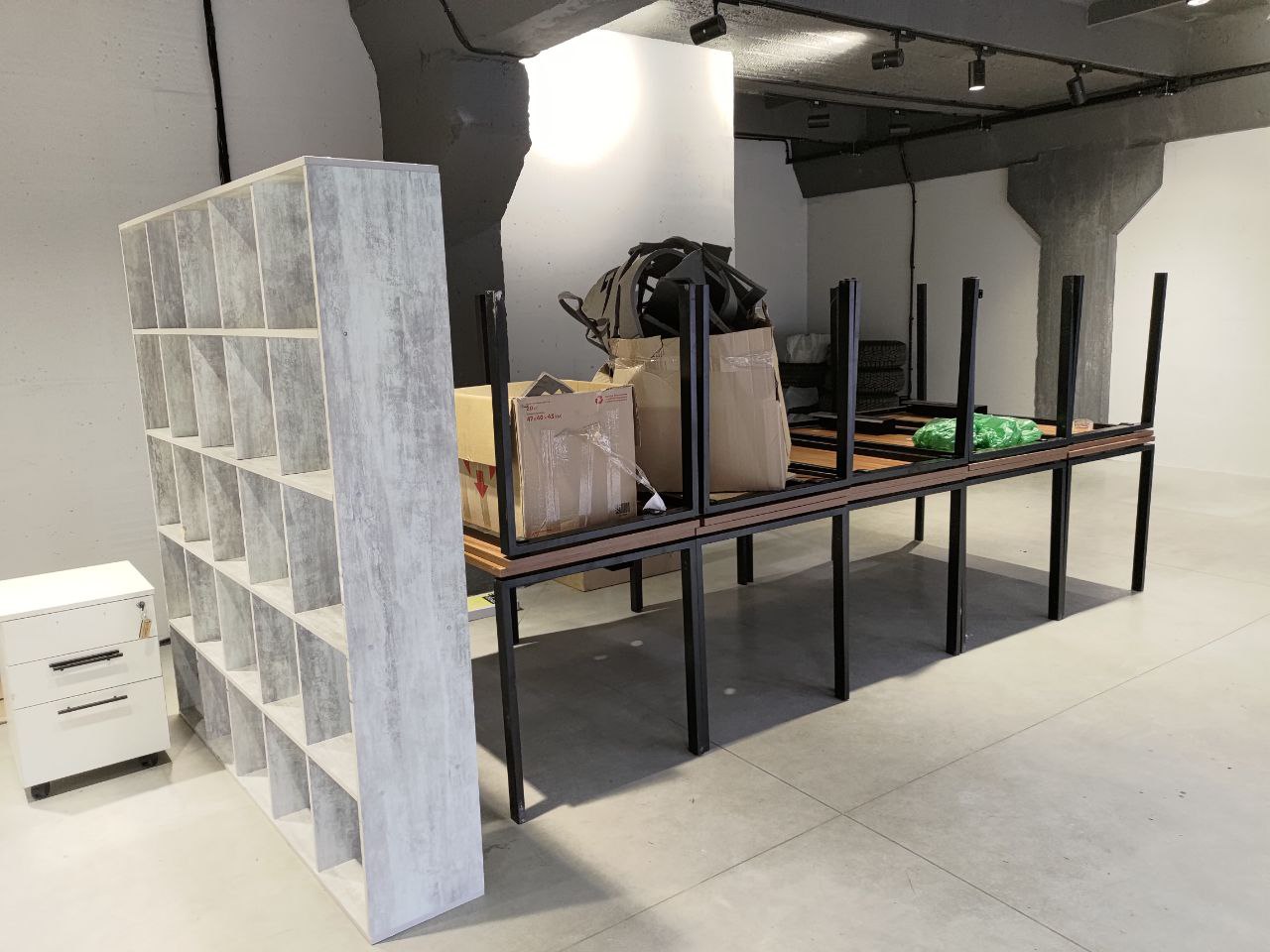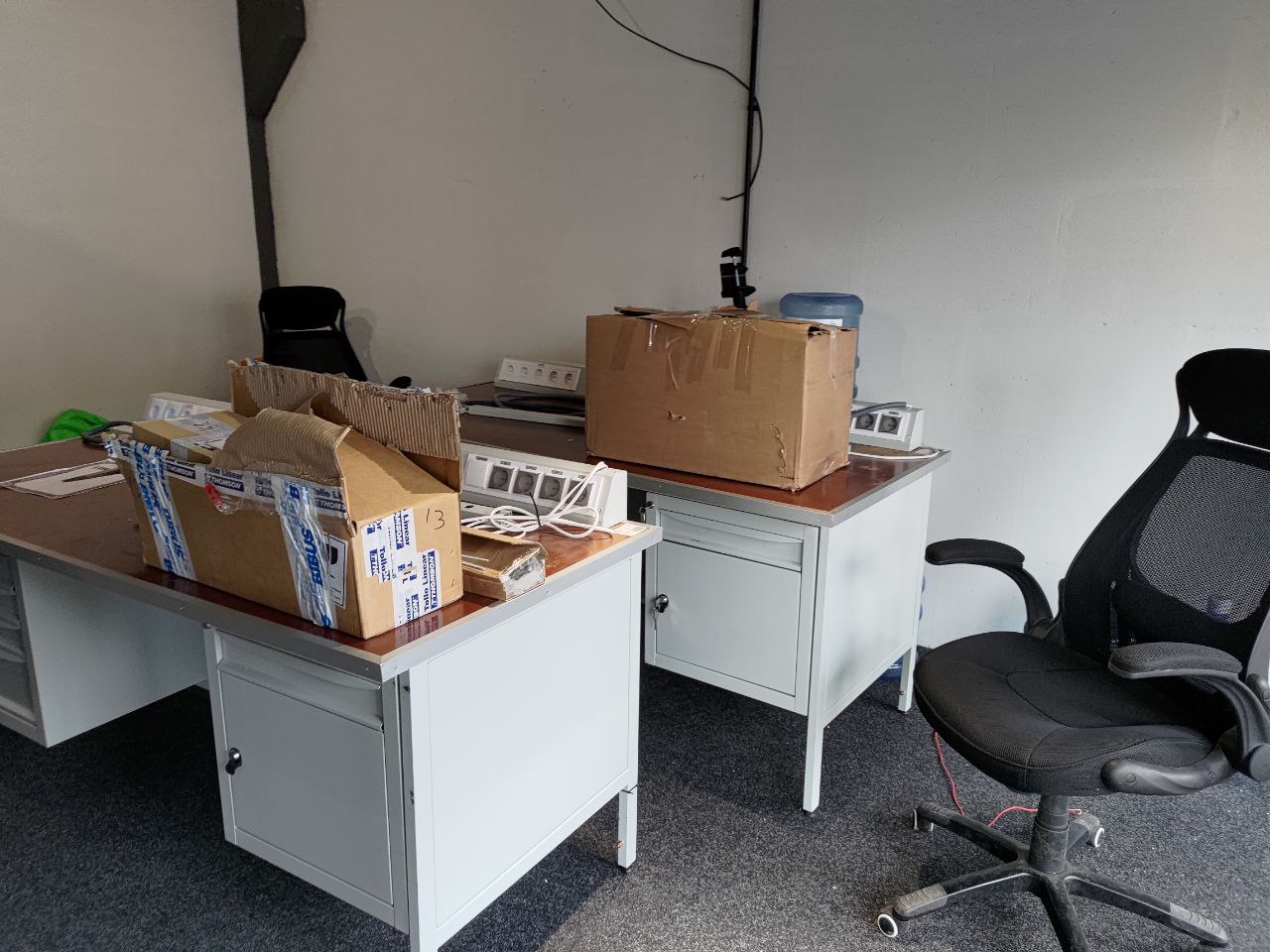 It is worth mentioning that since the very beginning of the war, Oleg Krot and Yura Lazebnikov, founders of the TECHIIA holding, which includes Culver Aviation, have launched a new direction of the NGO Techiia Foundation, that is Support for Freedom of Ukraine. During the month of its work, the Foundation donated $7.9 million (UAH 231 million) in humanitarian aid to the defenders of Ukraine and victims of the war. Those who seek help can fill out an application. And those who want to provide financial support can make donations by the following link. The limit of one transfer is UAH 149,999 (EUR 4,500), but the number of transfers is unlimited.