Menatir allows companies and government agencies to continuously receive and process information from the Earth's surface in real-time.
---
The Ukrainian technology company Culver Aviation presented a revolutionary product Menatir — a system of automated aerial monitoring using UAVs. The first public demonstration took place during the Commercial UAV Expo 2022 international exhibition in Las Vegas.
Menatir is a network of base stations in the form of standard containers with unmanned aerial vehicles. Containers protect aircraft, ensure their launch, landing, and mission performance, as well as charging and data transferring — and all this in automatic mode.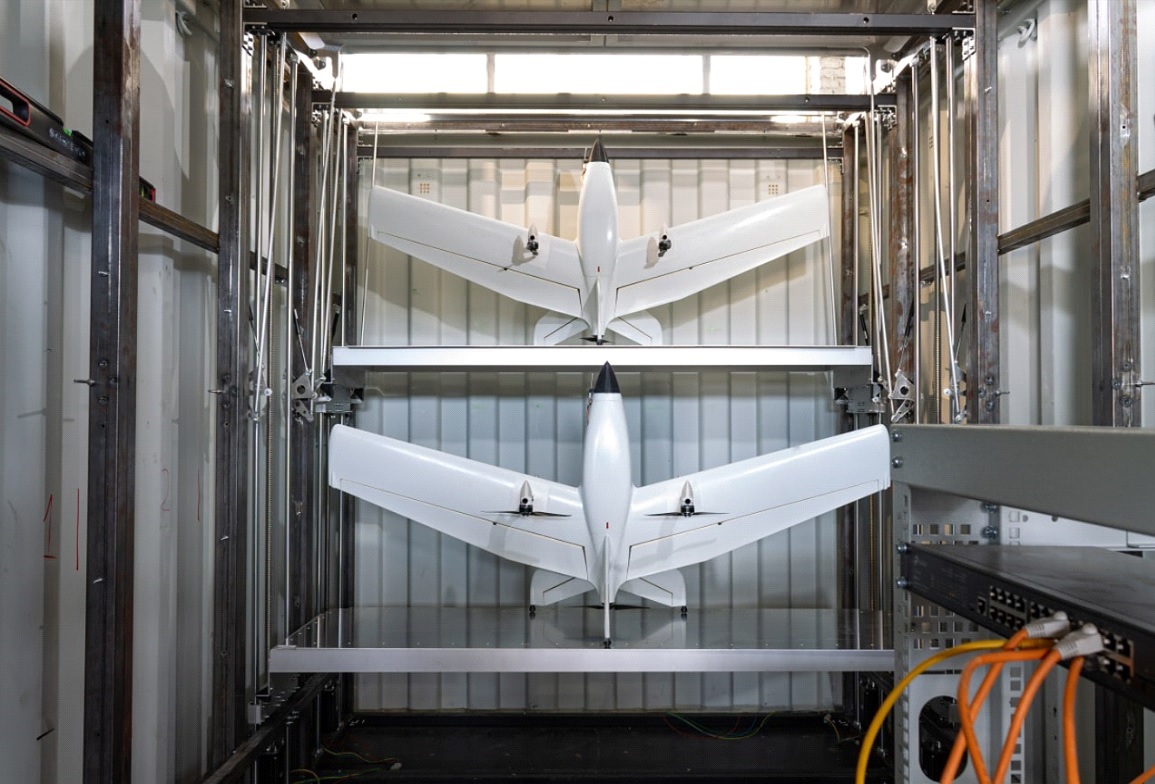 Menatir makes it possible to comprehensively monitor any objects from the air in real-time 24/7/365. Therefore, the system is suitable for the tasks of fire, road, environmental, communal, and infrastructure services.
Regardless of the number of base stations in the network, Menatir requires only one specialist to manage it from anywhere in the world. Service and technical support are provided by the Culver Aviation team.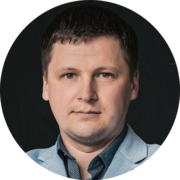 "Our solution has no analogs in terms of automation and scalability. This is a new approach to working with UAVs and data. Businesses and government structures will be able to continuously receive and process information in an automatic mode with minimal human involvement and make the right management decisions, and with Menatir, it is 30% cheaper than with traditional unmanned systems and helicopters."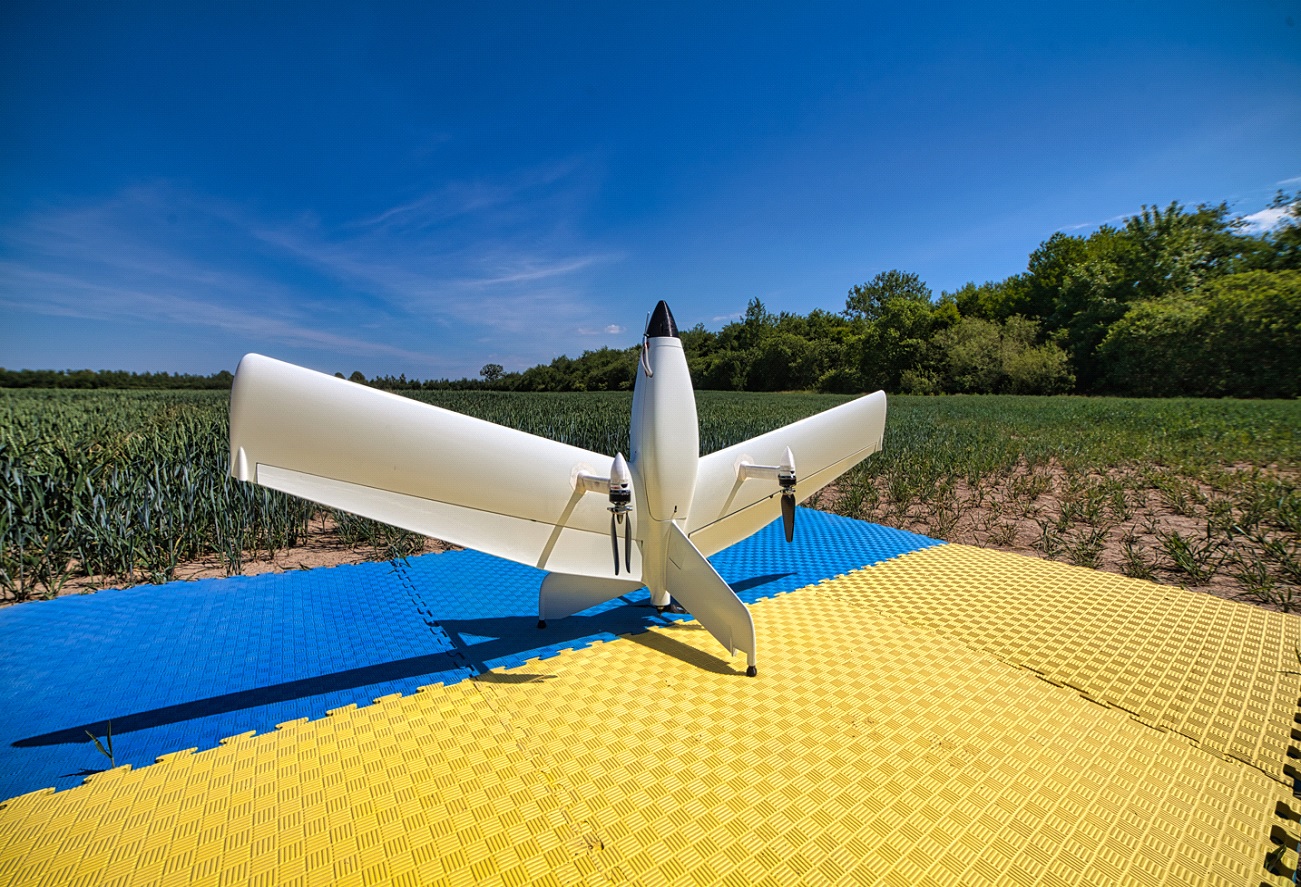 Self-designed UAVs and payloads
For this project, the company developed a unique Menatir UAV with vertical takeoff and landing. On one charge, an unmanned aircraft can fly up to 45 km in one direction and return. The base station contains up to 6 such drones. One of the following types of payload can be placed on a UAV:
video camera;
video camera with a thermal imager;
digital camera;
multispectral camera;
eco sensor;
any custom equipment that meets the specified dimensions and weight.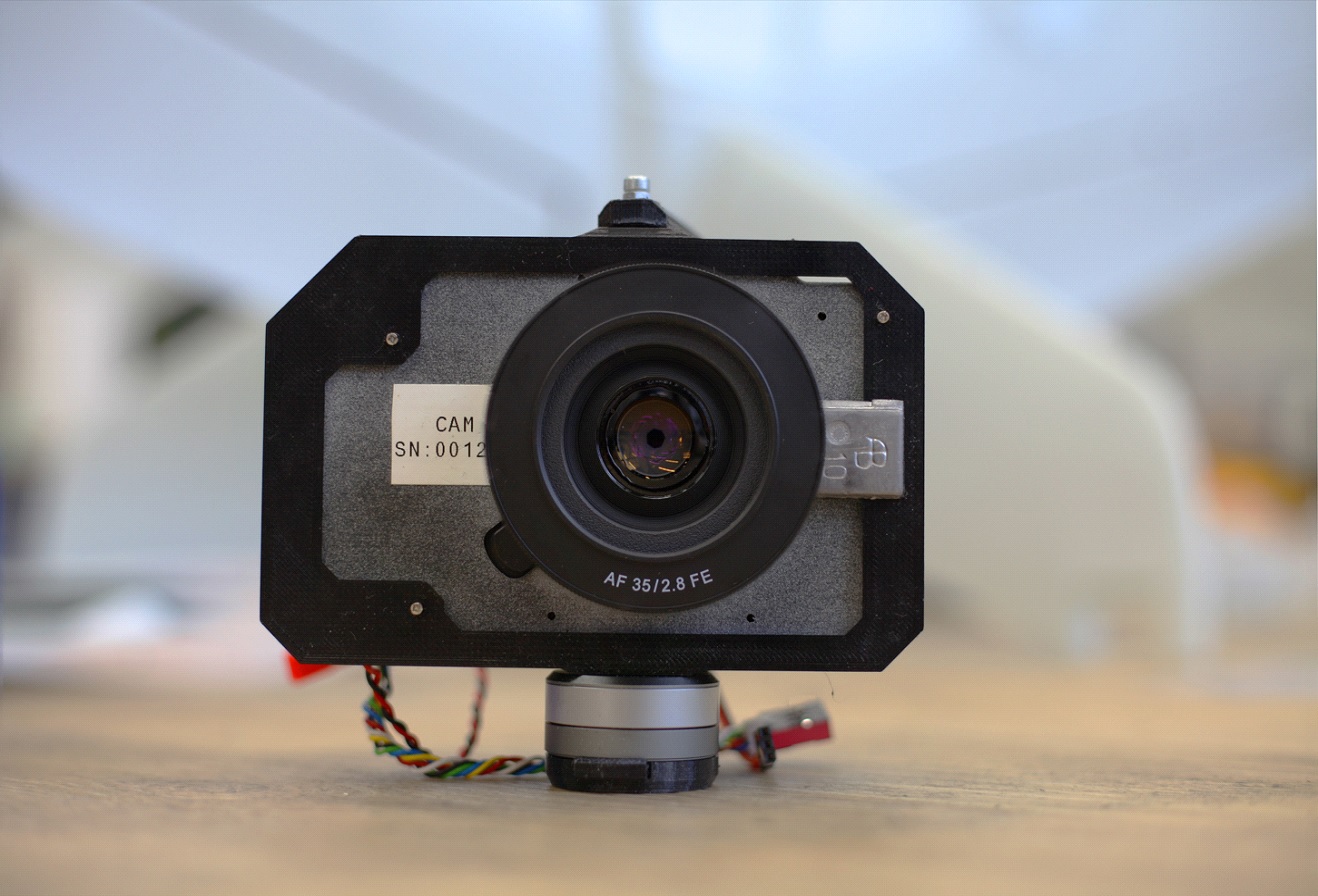 Menatir can be used for video surveillance of any objects in HD quality, aerial photography for creating orthophoto plans of the area, monitoring the crops, forests, and water bodies, preventing landscape fires, analyzing the state of air quality, and other tasks in real-time according to a planned schedule or upon request.
Scalable base stations
To cover large areas, the system can be scaled to any number of containers, which are installed to overlap each other's reach zones. Drones will be able to move freely between network stations, and it will take no more than 20 minutes to fly to any of the coverage points. In case of poor weather conditions in the area of one of the containers or in case of force majeure, the overlapping zones will allow another UAV to be lifted into the air and keep performing the task.
Aircraft in automatic mode is launched from the container, performs the mission, and returns according to the programmed tasks. It takes 3 minutes from receiving the command to the take-off. Each container has its own weather station, which will protect the UAV: the system will abort the flight mission and the aircraft will return to the container in case of poor weather conditions.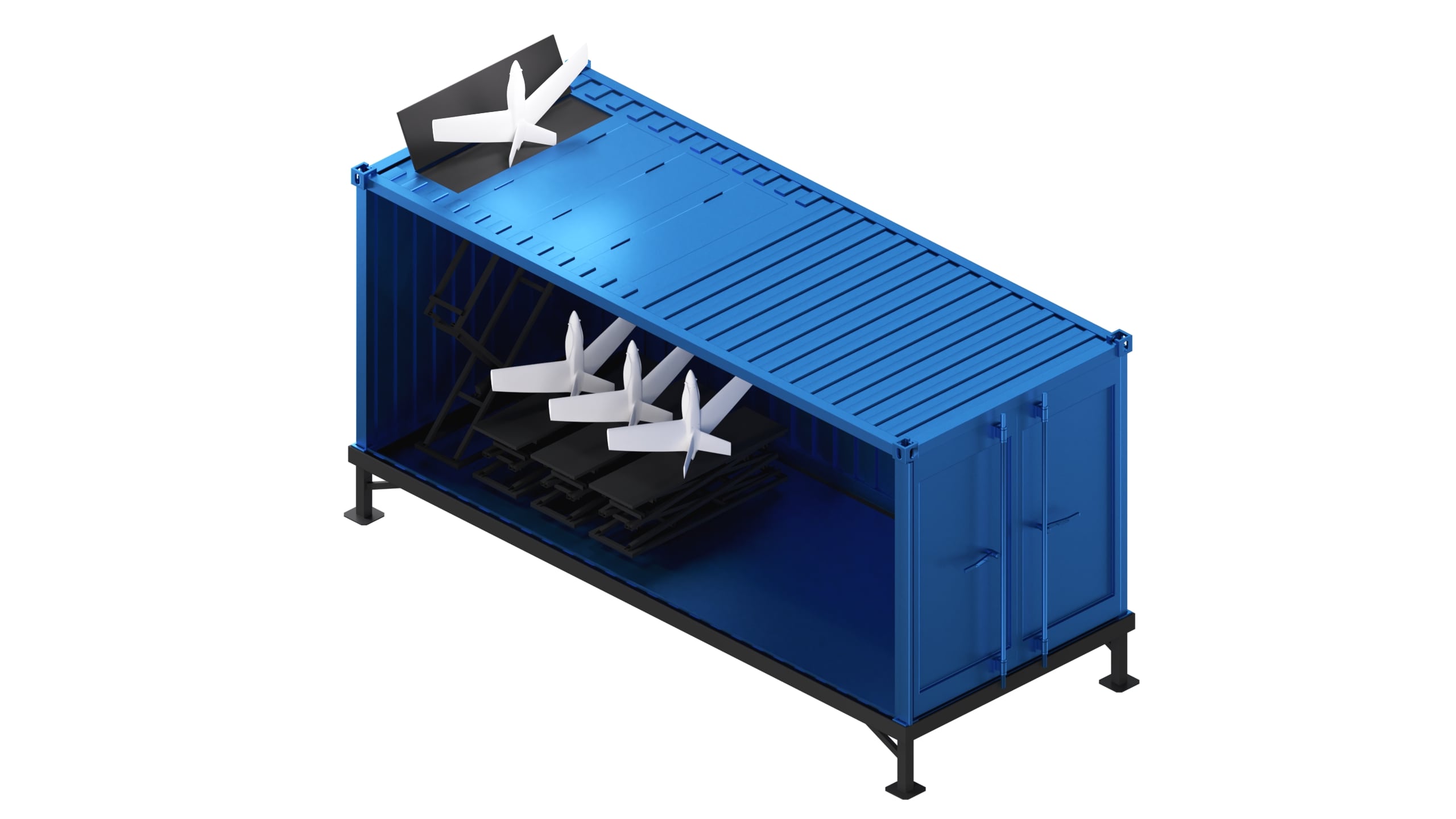 Data collected by drones is processed and analyzed by specialized software with elements of AI — Drone Management System. The system sends the stages of execution and the results of flight missions to network users, in particular, via mobile app.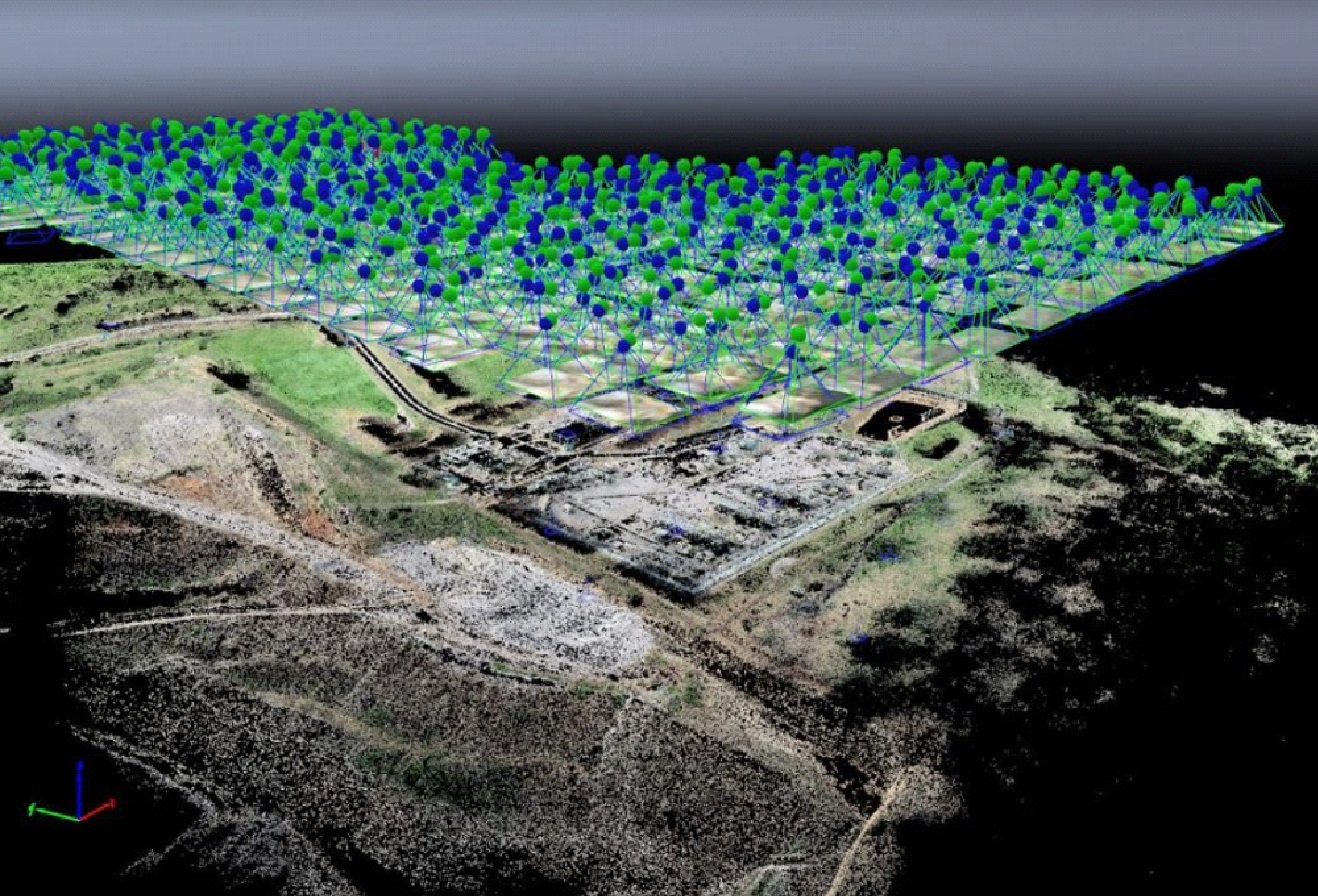 "We are confident that our development will be able to make any environment more transparent and, therefore, safer," says Oleksandr Danylenko, CEO of Culver Aviation.
Culver Aviation is a Ukrainian technology company that provides services based on data from the Earth's surface, collected using self-designed UAVs and the best technology solutions. Its main areas are agriculture and forestry, mining and energy industry, land management, and emergency protection. CEO and founder — Oleksandr Danylenko. The company has been operating since 2014 under the name ITEC. In 2021, the TECHIIA holding invested in Oleksandr's company, and the partners created Culver Aviation on its basis.
TECHIIA is an international diversified holding company that includes 10+ technology businesses. It was created in 2019 by merging the businesses of Yura Lazebnikov and Oleg Krot into one structure. Its main areas are IT products, IT services, content creation, production of premium merchandise, unmanned technologies, construction technologies, finance, and car sharing. It grows by several companies every year.
Commercial UAV Expo is the leading international exhibition and conference dedicated to the integration and operation of commercial UAVs in various markets. In 2022, it gathered over 200 exhibitors and over 2,500 people from all over the world.