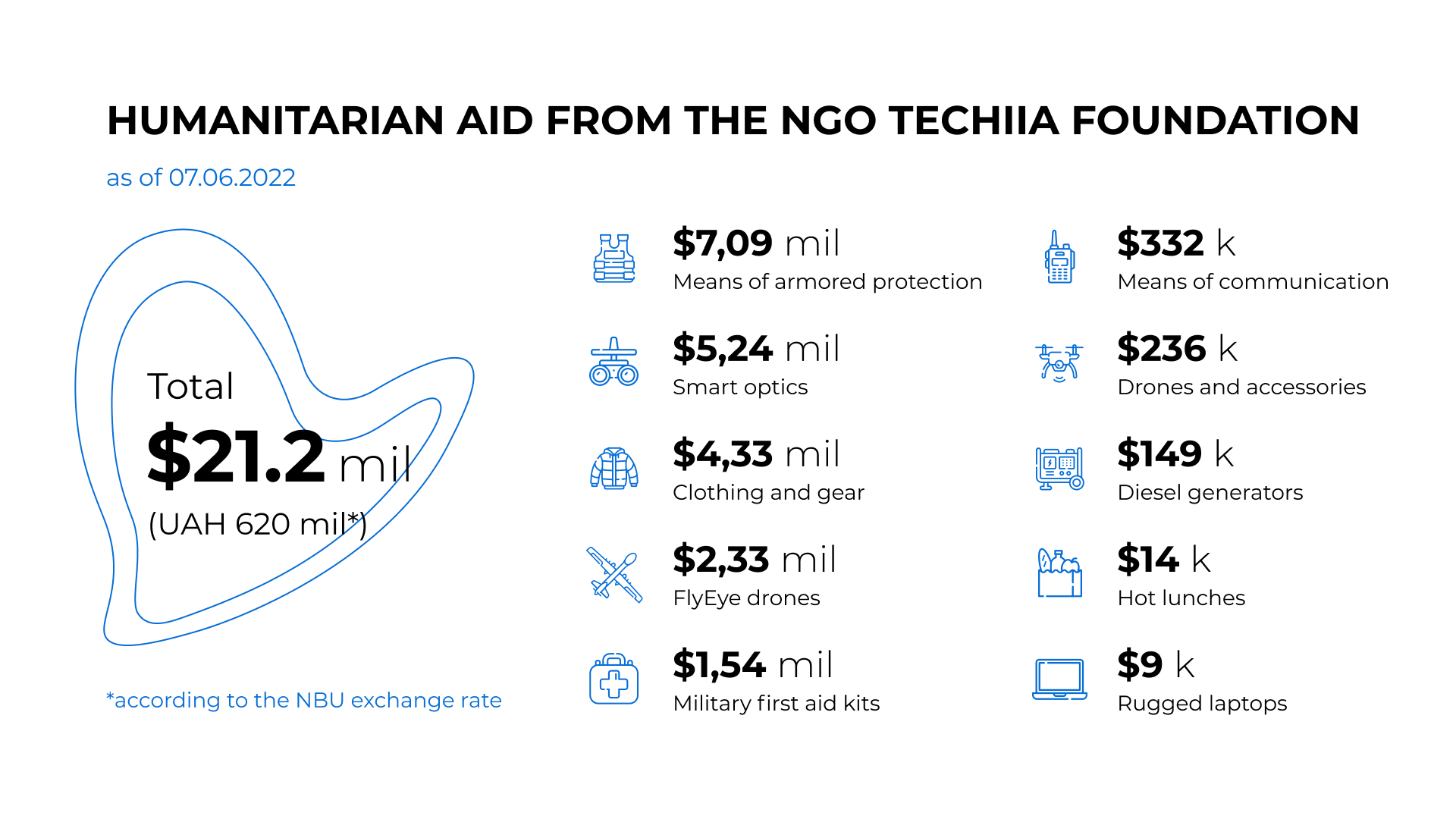 Armor, optics, drones, and dozens of other necessary items are already at the forefront — the NGO Techiia Foundation continues to provide the defenders of Ukraine with the essential items. During the three months of such assistance, its cost exceeded UAH 620 million ($21.2 million).
---
After the beginning of the full-scale Russian invasion of Ukraine, the Techiia Foundation shifted its focus from medicine and education to humanitarian aid. We focused on large volumes and direct cooperation with manufacturers to make the most efficient use of each hryvnia.
All assistance was split into 9 categories: armored means of protection ($7.09 million), Smart HD optics ($5.24 million), tactical clothing and gear ($4.33 million), Fly Eye drones ($2.33 million), military first aid kits ($1.54 million), means of communication ($332 thousand), reconnaissance drones ($236 thousand), generators ($149 thousand) and rugged laptops ($9 thousand). In addition, in cooperation with the Kyiv catering company, the Foundation financed hot meals ($14 thousand) for refugees from the temporarily occupied regions of Kyiv, patients of hospitals, and territorial defense.
"Today, business's duty is to keep operating, looking for new project opportunities, and keep supporting Ukraine. This is what we are trying to do at TECHIIA, and thanks to our team and partners we are succeeding," commented Oleg Krot, the Managing Partner of TECHIIA Holding and Co-Founder of the Techiia Foundation.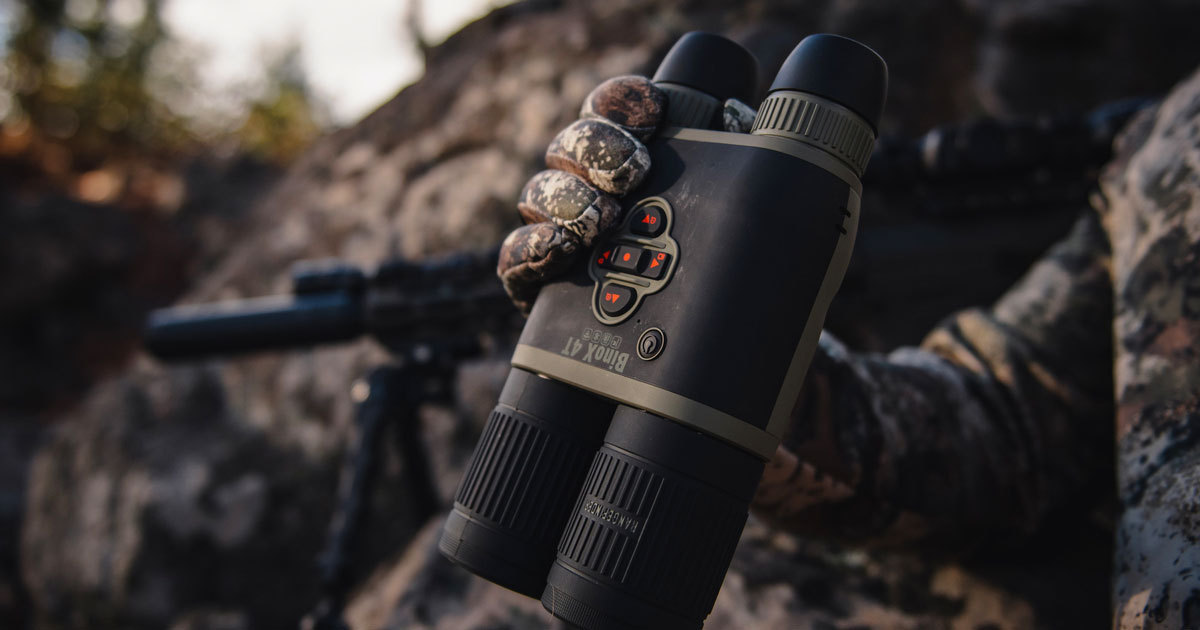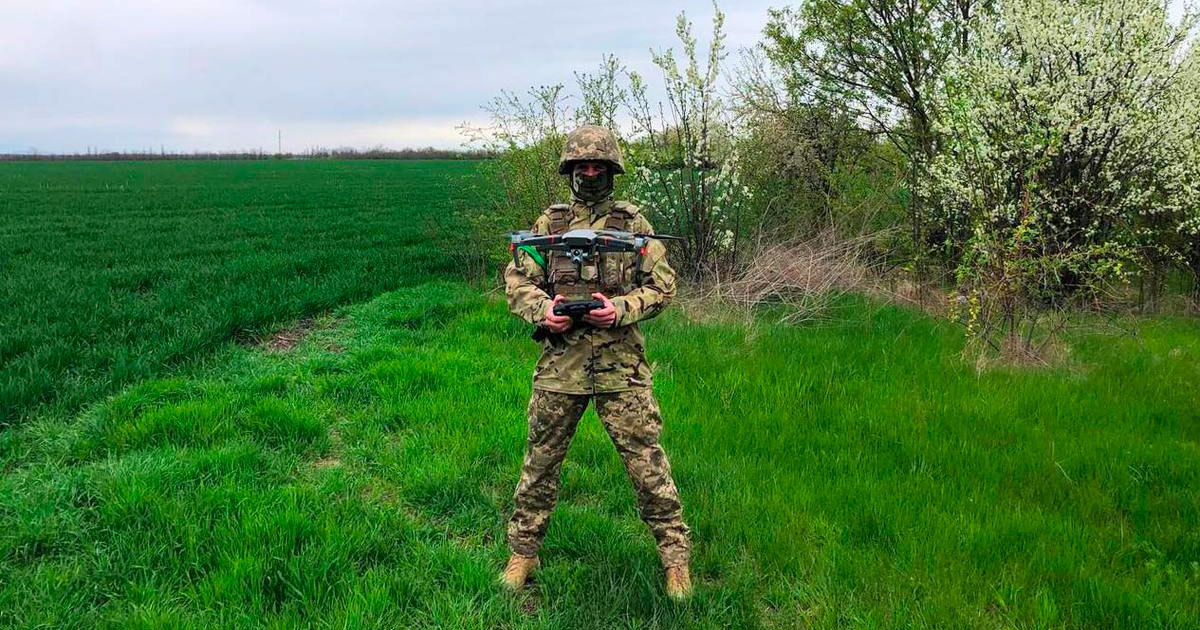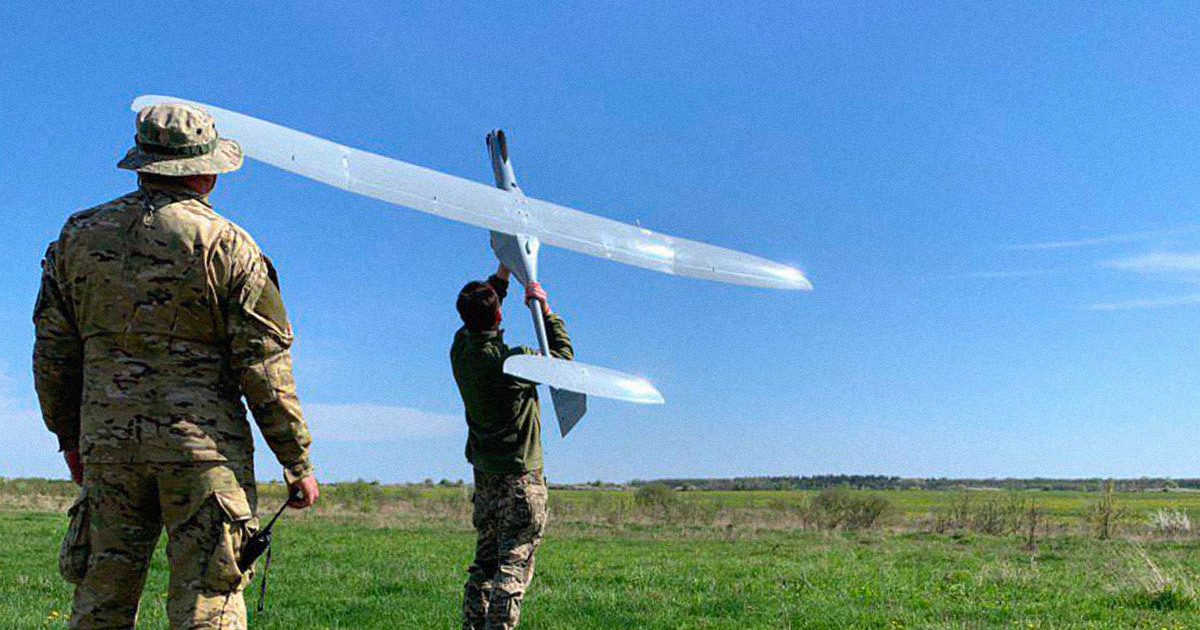 The NGO Techiia Foundation buys and delivers humanitarian aid at the expense of TECHIIA co-founders Oleg Krot and Yura Lazebnikov, as well as donations from companies and individuals. You can also donate by the
link
. All funds will be used exclusively for assistance, the organization does not withhold interest on transfers.