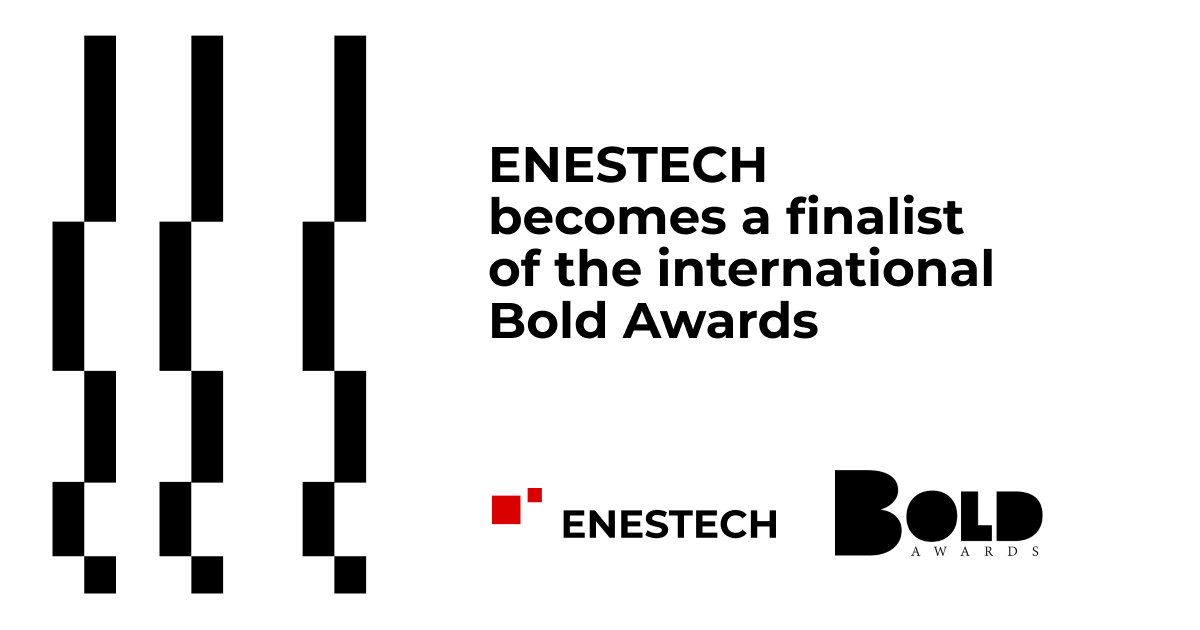 The cloud-based platform for managing eSports clubs, SENET, developed by ENESTECH, was recognized in the Boldest eGaming/eSports category.
---
The BOLD Awards was founded in Italy in 2019 and honors the international projects of the digital industry that contribute to improving the quality of life. Finalists in 30 categories include both large companies and individuals who have distinguished themselves in the field of innovation. This year, projects from over 50 countries competed for a spot in the finals. The winners will be awarded on March 31st in Venice.
"Being a finalist in the Bold Awards is a recognition of our work and the capabilities of SENET. We offer one of the best solutions on the market, chosen by about a thousand clients in 82 countries for managing their clubs. The award from the organizers is a reason to continue developing our platform and helping our clients reach new heights," said Serhii Purish, CEO of ENESTECH Software.
ENESTECH develops and supports a cloud-based platform for managing cyber clubs and Internet cafes. With SENET, you can remotely manage computers and game consoles, control downloads, settlements, and payments in the club from any corner of the planet, hold tournaments, automatically update games, and much more. Customers in 82 countries around the world have already appreciated the quality, functionality, and support service of SENET.
Cyberclubs interested in trying SENET's capabilities can apply for a trial test and get comprehensive consultation on the product's advantages on the website.
Recently, SENET became a partner of CyberCore, the largest franchisee in the Vietnamese cyber club market. CyberСore has over 700 clubs in the country, making it one of the largest networks in the Asian region. Vietnam is currently a priority direction for ENESTECH, as the country has a well-developed gaming culture and an extensive network of eSports and computer clubs.