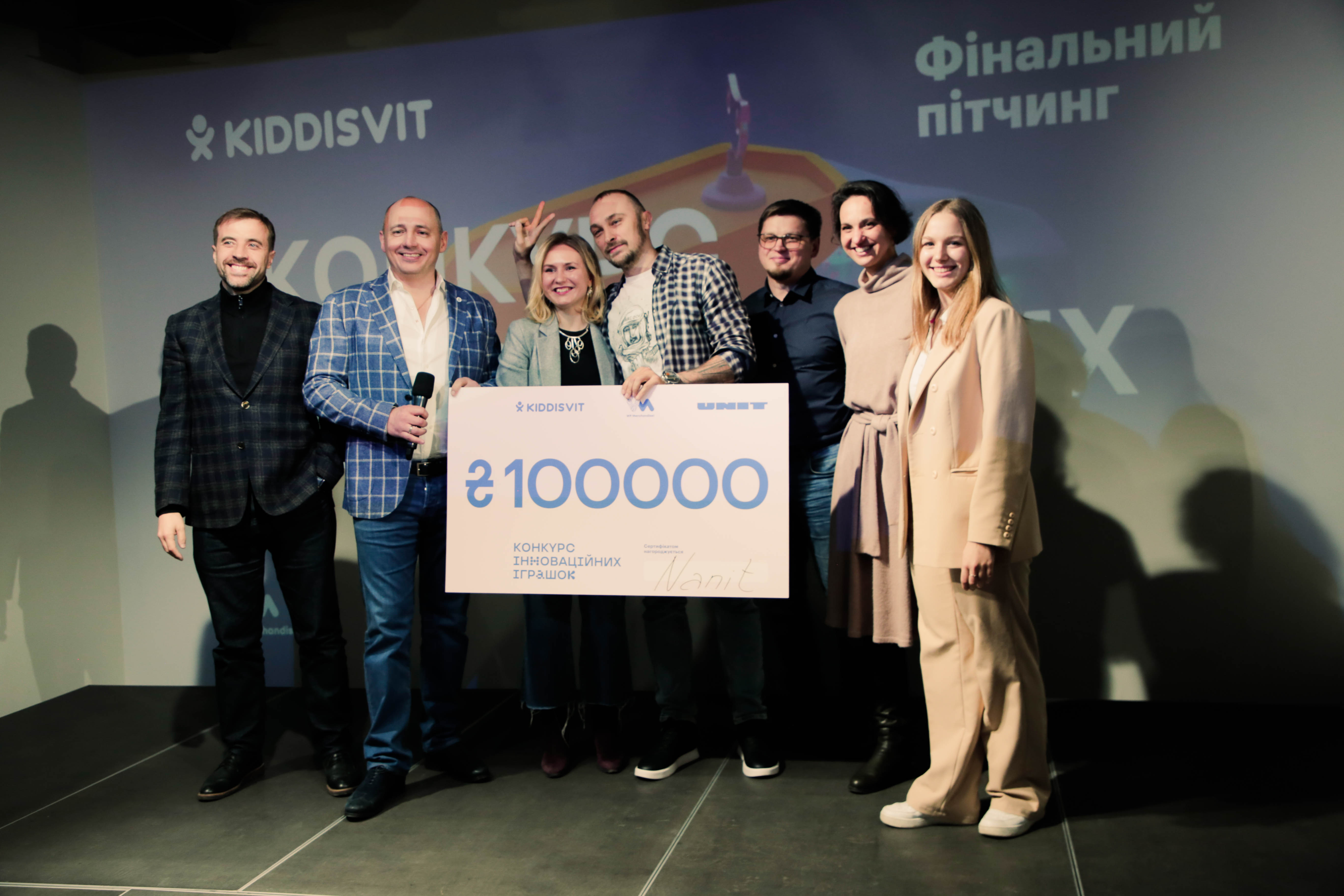 The multifunctional robot for learning, board games for healthy communication, and interactive sets of shadow theater are among the winners of the innovative toys competition. Iryna Timina, Marketing Director of FS Holding in Ukraine became one of the jury members.
---
Projects for the Startup Challenge competition by KIDDISVIT and UNIT.City were offered by 45 startups, 13 of which submitted their ideas in the finals. The jury picked three winners who received funding for product development, business modeling advice, and mentoring sessions.
The first place was taken by the Nanit project team. They presented a robot that helps with learning and combines the functions of 100 individual robots. The second place got the ZNAYOMCI team, a brand of board games for healthy and open communication, based on research in social psychology. Rounding out the top three is Delight's interactive shadow theater kits, designed for home theatrical shadow adventures.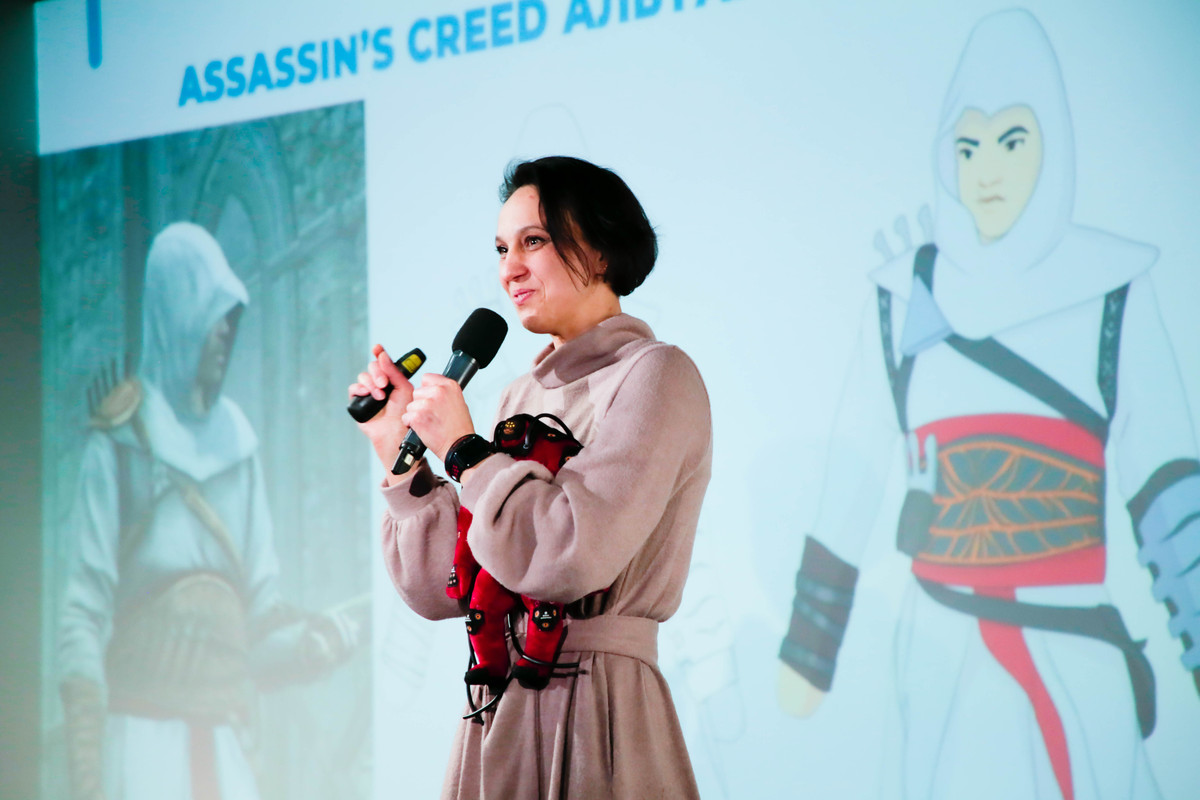 Iryna Timina, Marketing Director of FS Holding in Ukraine, Andriy Dligach, General Director of Advanter Group, Kostiantyn Yevtushenko, Managing Partner of UNIT.City, Pavlo Ovchinnikov, CEO of KIDDISVIT Group, and Andriy Guliy, Head of INDAX Analytics, evaluated the ideas.
Lectures from experienced representatives of the toy industry were also organized for the participants. Iryna Timina told startups about the market of licensed goods and the opportunities it opens for manufacturers. She told the story of the WP Merchandise factory (part of FS Holding), which produces detailed licensed plush merch based on video games, comic books, and movies.
"There are a lot of cool products that are being created in Ukraine and attract fans all over the world," explains Iryna Timina. - To confirm these words and motivate startups, I told the story of how WP Merchandise was created. We also started with an idea but were able to convince giants such as Warner Bros. and UBISOFT to entrust us with making their characters in plush. As you can see, nothing is impossible. My advice to startups is not to think locally but immediately aim for the global market."