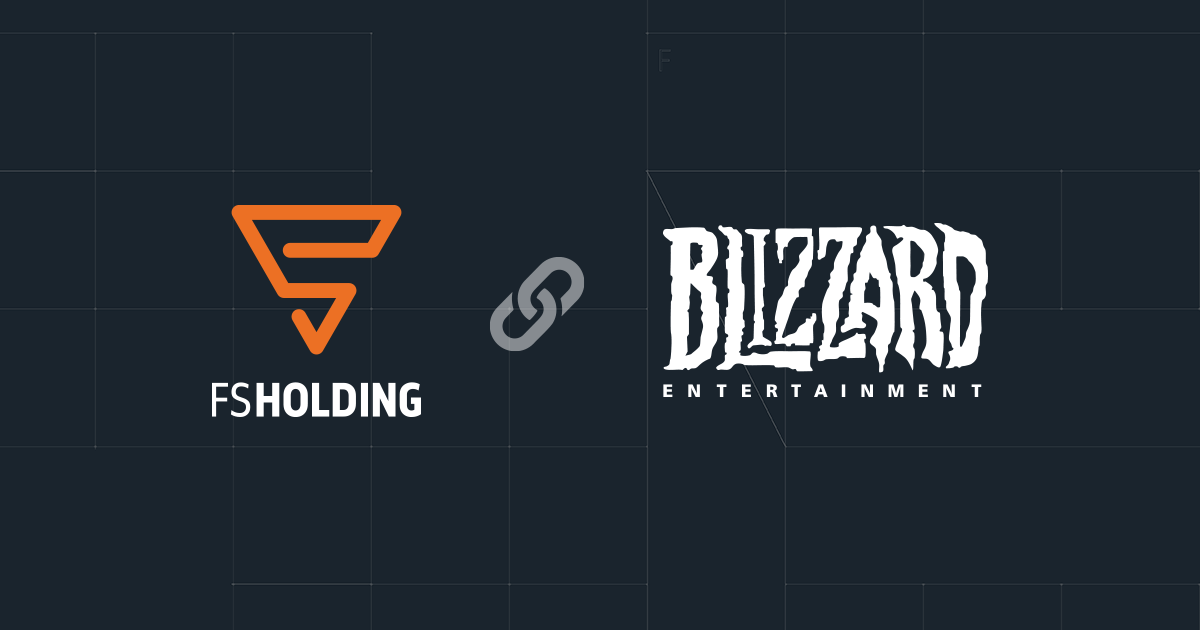 Under the terms of this agreement, FS Holding will exclusively manufacture, sell and distribute several categories of merchandise in Europe and the CIS.
---
FS Holding, which is part of TECHIIA holding, has signed a licensing agreement with Blizzard Entertainment, an American game developer and publisher. Within a few months, the company will start producing merchandise for the Diablo, Overwatch, Starcraft, and World of Warcraft universes.
Also, this agreement implies that FS Holding obtains the exclusive right to manufacture, sell and distribute several categories of branded products from the Blizzard universes in Europe and the CIS for 2 years. Among them are T-shirts, hoodies, rugs, toys, and accessories.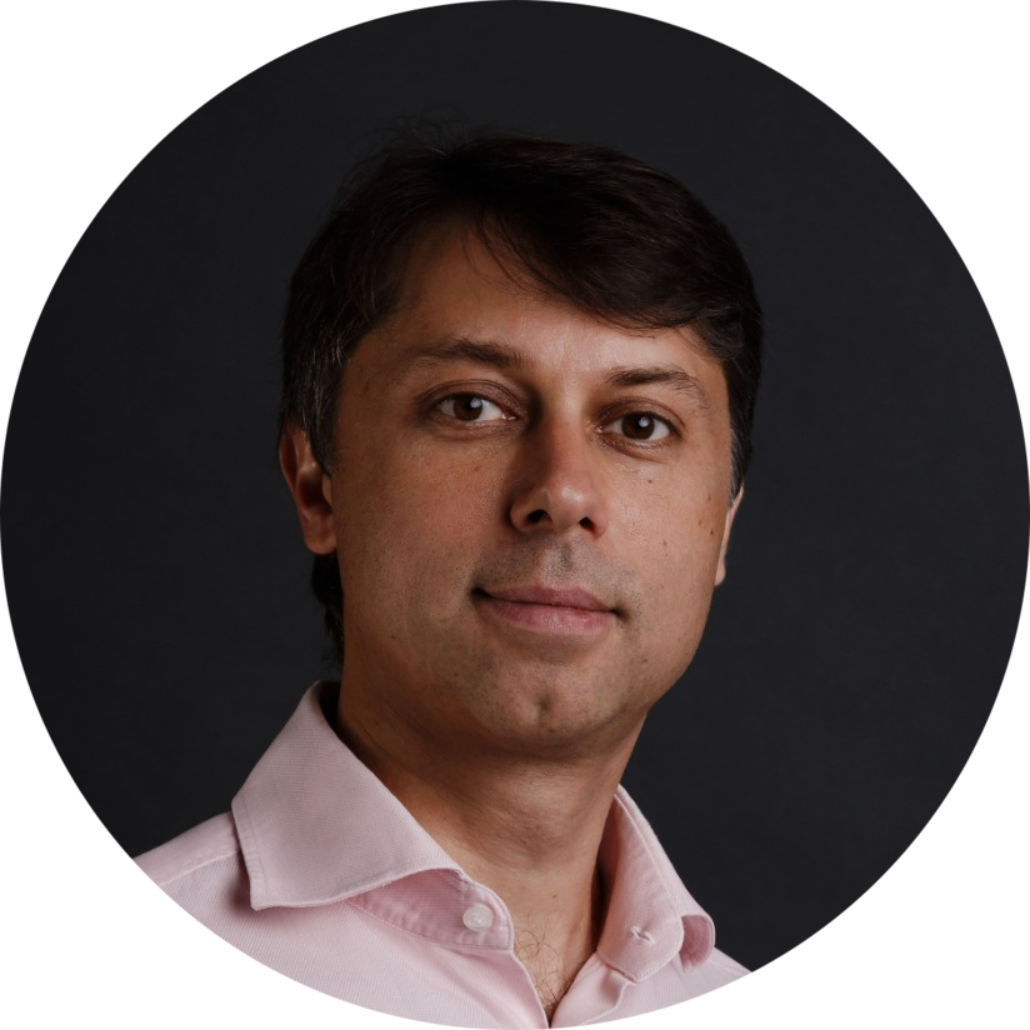 "Initially, we started with those product categories that we have been producing for a long time, in large quantities, and we can guarantee their quality. The next step is stuffed-toy merchandise, which will be produced at the WP Merchandise! factory in Kyiv. In addition, we are working on other product groups that have not yet been produced in large quantities for Blizzard Entertainment," says Yuri Antoshkin, the Managing Partner of FS Holding & WP Merchandise!.
According to him, the contract with Blizzard is a huge step both for the company and for the licensor.
As Yuri also mentioned: "With each such contract grows our reputation, our portfolio, and the awareness of our company, while our partners gain more access to potential customers. We are glad that the top studios trust us and we continue growing the licensed merchandise market step by step."
If you are interested in cooperation and distribution, please contact:
Vykintas Zilinskas
Business Development Director
v.zilinskas@fs-holding.com
FS Holding is an international manufacturer and distributor of licensed gaming and souvenir products for fans of esports, games, films, comic books, and anime. The company grows its own network of FragStore offline and online stores. In 2020, the TECHIIA technology holding brought together the assets of two international companies WP Merchandise! and FS Holding.