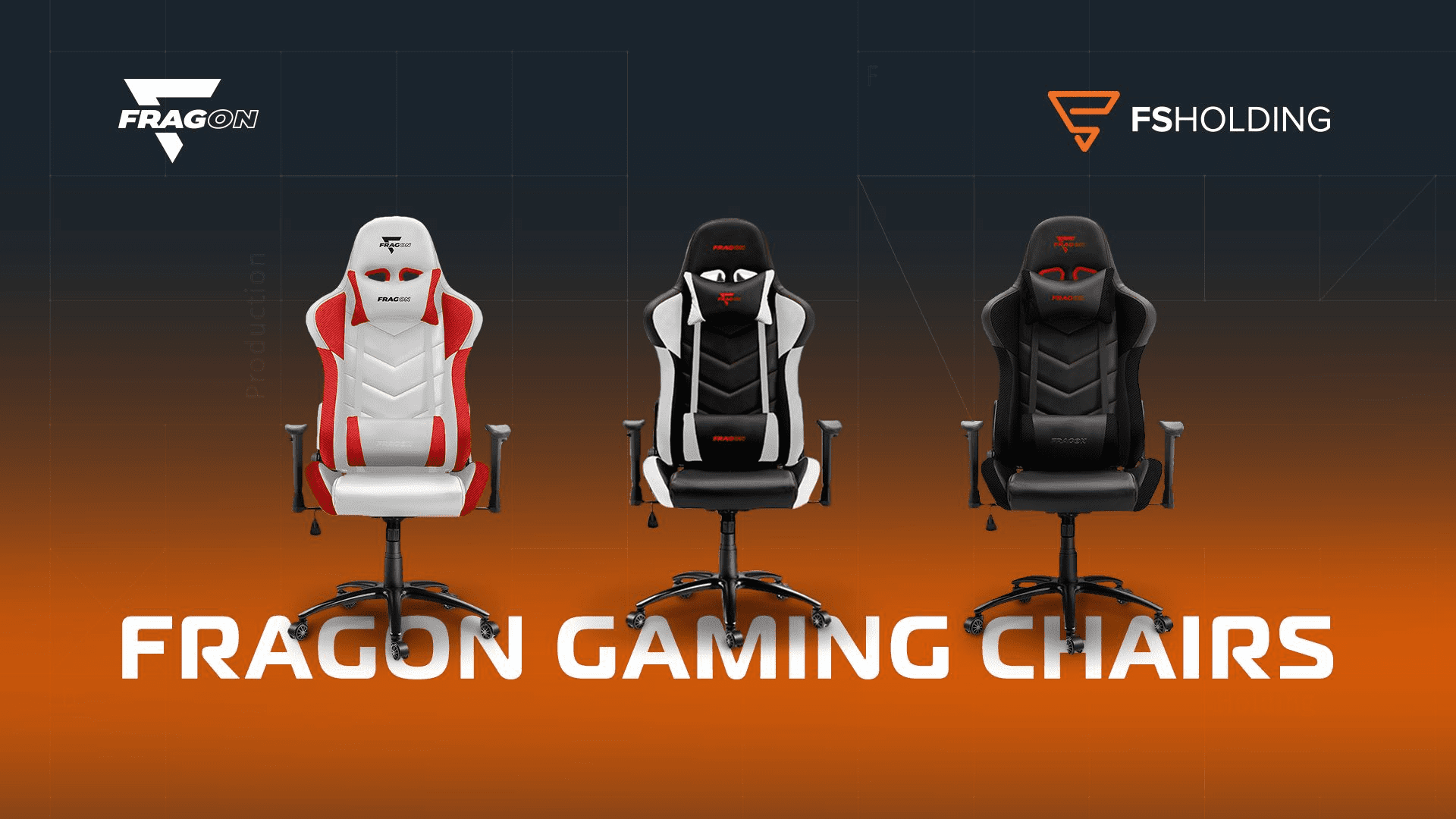 There are currently two models available. They are built on a seamless metal frame and covered with wear-resistant eco-leather. Sophisticated design minimizes external sounds and provides comfort for the waist and neck so all gamers could have all the best from their chair.
---
FragON 3X and 5X series will provide comfort during games of any duration. Their bodies are made of solid metal, which provides increased structural strength: no seams - no problems. The company spent hours making experiments to ensure that the design not only meets the characteristics of human physiology but also does not break. That's why now we have a chair with a perfect price/quality ratio on the market.
The wheel frame is also metal. Unlike plastic, it does not create unpleasant sounds that can distract from the game and affect the result of the gamer.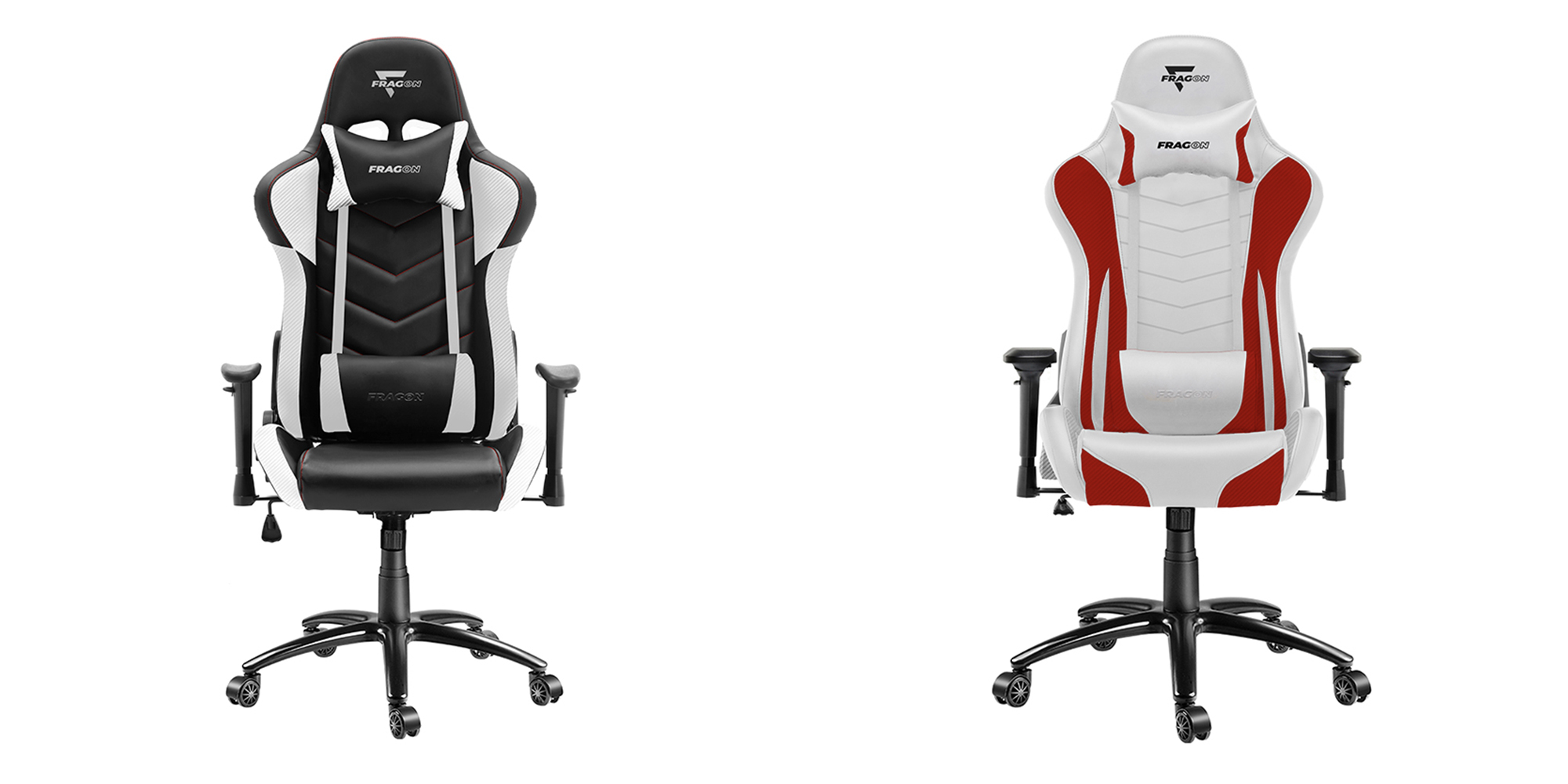 The chair is covered with a two-layer eco-leather. The inner layer is specially treated leather, and the outer layer is wear-resistant polyurethane. The soft part is filled with "cold" foam with a memory effect, which retains its properties for many years. This way the chair adjusts to its owner and remembers the shape to give the best experience and comfort. At the same time, its design helps maintaining a proper posture and protects the back from fatigue.
The 9.5 cm armrests are made of pleasant-to-the-touch rubber. They have three-tiered freedom (up-down, forward-backward, sideways turns) and adjust to its owner.
The set of chairs includes two sets of rollers: polyurethane 7.5 cm diameter wheels make no harm to the floor and maneuver well with a long-pile carpet, and plastic 6 cm wheels will provide the best result when racing through the office.
So yes, FRAGON gaming chairs are perfect for office work as well. Even after a long working day, there will still be a feeling of comfort in the lower back and neck.
FRAGON 3X and FRAGON 5X chairs can already be pre-ordered with a 15% discount in Ukraine. Sales in Europe are to start next year.
Let us remind you that FS Holding is an international company with many years of experience in the manufacture and distribution of gaming and esports peripherals, accessories, merch in Europe, the USA, CIS, and Ukraine. The company is developing a worldwide network of offline and online stores with gaming and esports products called FragStore.