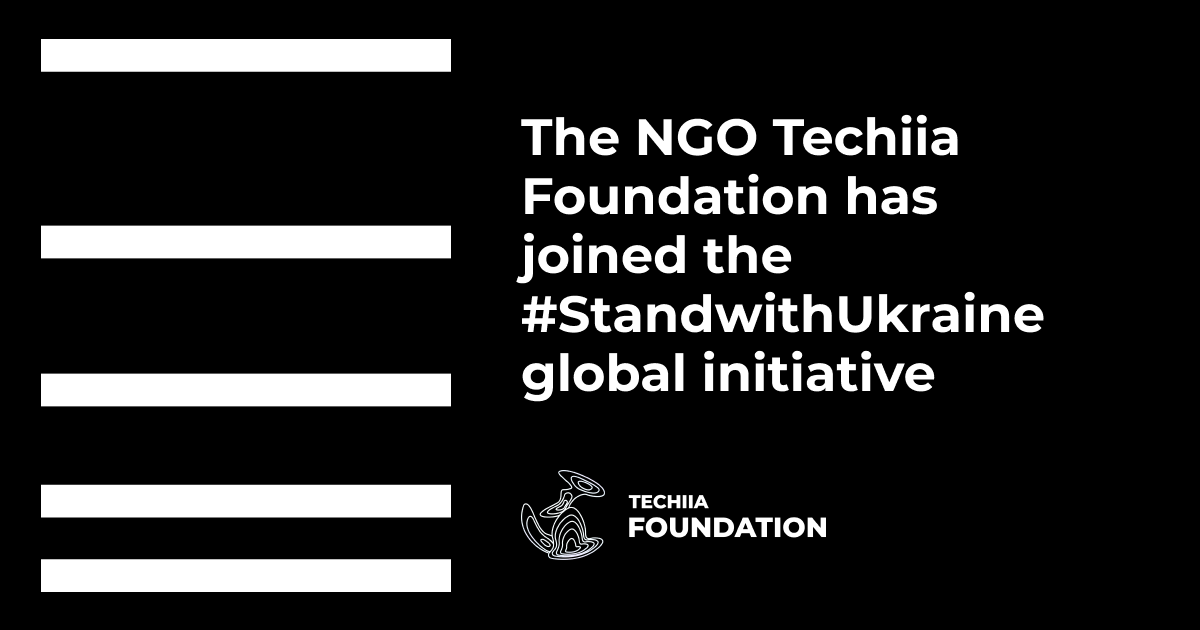 The NGO Techiia Foundation, part of the TECHIIA holding, with the help of WePlay Arena Los Angeles provided space for public figures from the world of business, politics, and entertainment to express their support for Ukraine in its fight against Russian invaders, within the #StandwithUkraine global initiative.
---
"We are mobilizing all the resources of the TECHIIA holding to help Ukraine and Ukrainians as much as we can. From day one of this war, we have been purchasing humanitarian aid through the NGO Techiia Foundation. Today we are announcing the #StandwithUkraine project together with WePlay Esports, and its esports arena in Los Angeles, which has become an international platform for supporting Ukraine's freedom," said Marianna Konina, TECHIIA'S Chief Public Engagement Officer.
The first videos have already been recorded at the WePlay Arena Los Angeles (part of WePlay Esports) in the United States, including the ones with an entrepreneur Anna Sherman, Consul General of Belgium in Los Angeles Günther Sleeuwagen, the Managing Partner at Wealth and Investment Management Hatem Dhiab, and IT entrepreneur Andrei Komarovski.
"Ukraine's support is strongly felt in the United States — in the news, on social networks, in conversations. We want these kind words, these friendly feelings to become closer to Ukrainians. That is why we invite prominent public figures, politicians, and businessmen to express their support to millions of Ukrainians and support the freedom of Ukraine. Our arena has turned yellow and blue — we are gathering the support of people who are ready to stand together with Ukraine in the fight for freedom and protection of the world from Russian aggression," — said Olga Bulygina-Lazebnikova, Chief Diversity Officer at the NGO Techiia Foundation.
You can join the support for Ukraine by the link: https://techiia-fund.org/en