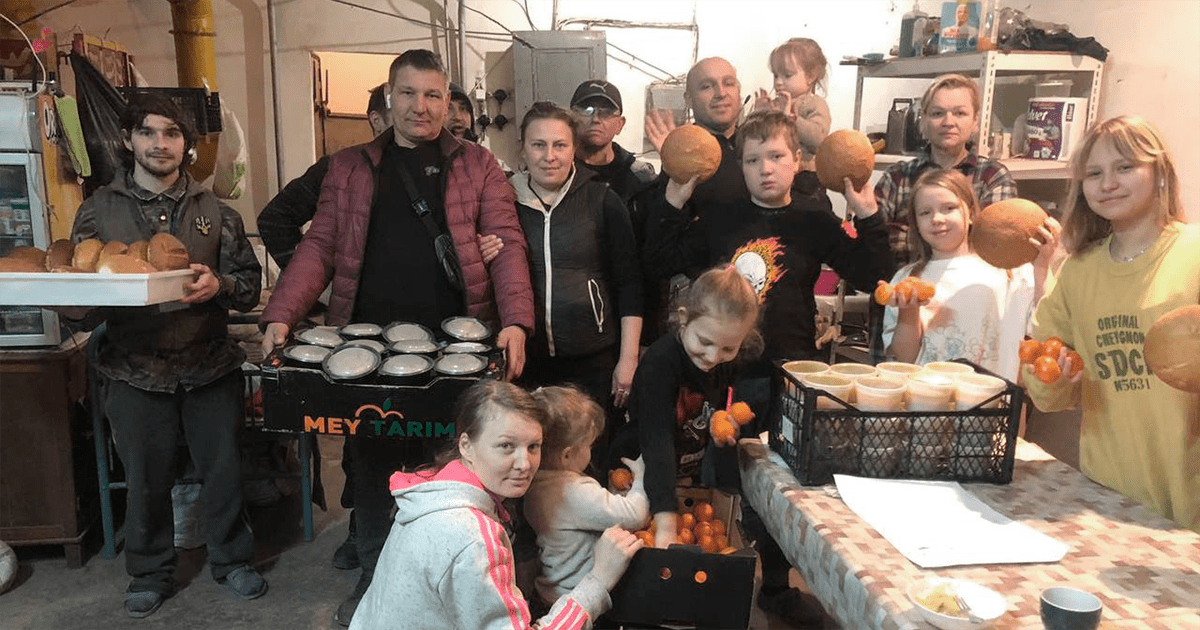 The Techiia Foundation donated UAH 400,000 to provide hot lunches to the police, rescuers, territorial defense, patients of Kyiv hospitals, as well as refugees from Bucha, Irpin, and Hostomel'.
---
The funds were transferred to the catering company Food Imperial, which makes delicious and nutritious lunches and delivers them to those who need them.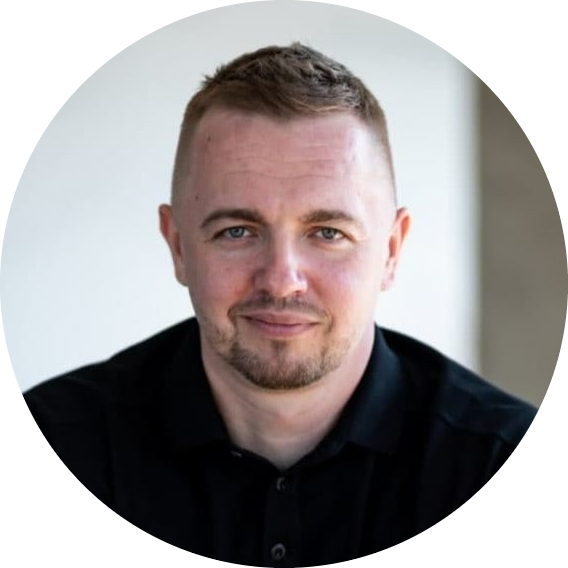 Not only do we provide protective equipment worth UAH 231 million but also help provide people with food. Thanks to our long-standing partners Food Imperial, we will provide food for defenders and refugees together.
In this way, we managed to help provide food to:
The National Police in Kyiv;
Holosiivskyi District Department of the State Emergency Service of Ukraine in Kyiv;
Territorial defense of Podilsky and Obolonsky districts.
Patients of the capital's hospitals also receive hot lunches, in particular:
Okhmatdyt Children's Hospital;
Kyiv City Clinical Hospital № 17;
National Cancer Institute.
In addition, the catering company provided lunches to the:
residents of the capital who are hiding in the shelters of Obolonskyi, Podilskyi, and Desnyanskyi districts;
refugees from the cities of Bucha, Irpin, and Hostomel';
pensioners and people with disabilities in the Desnianskyi district of Kyiv.
The wounded soldiers of the Armed Forces of Ukraine, who are being treated at home, also received food.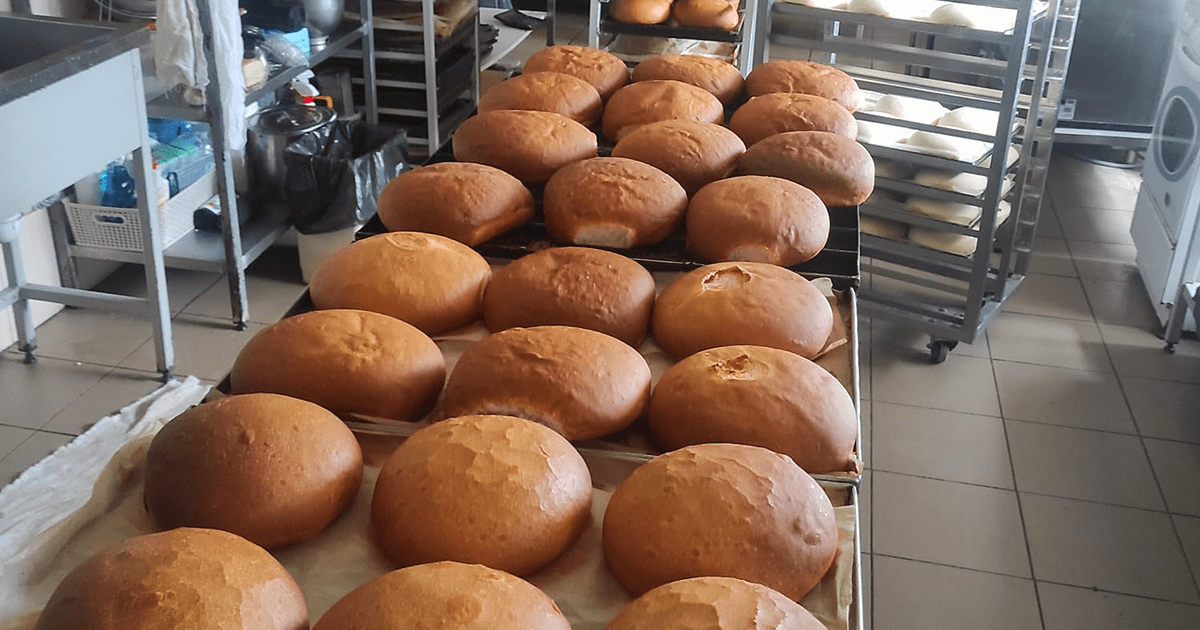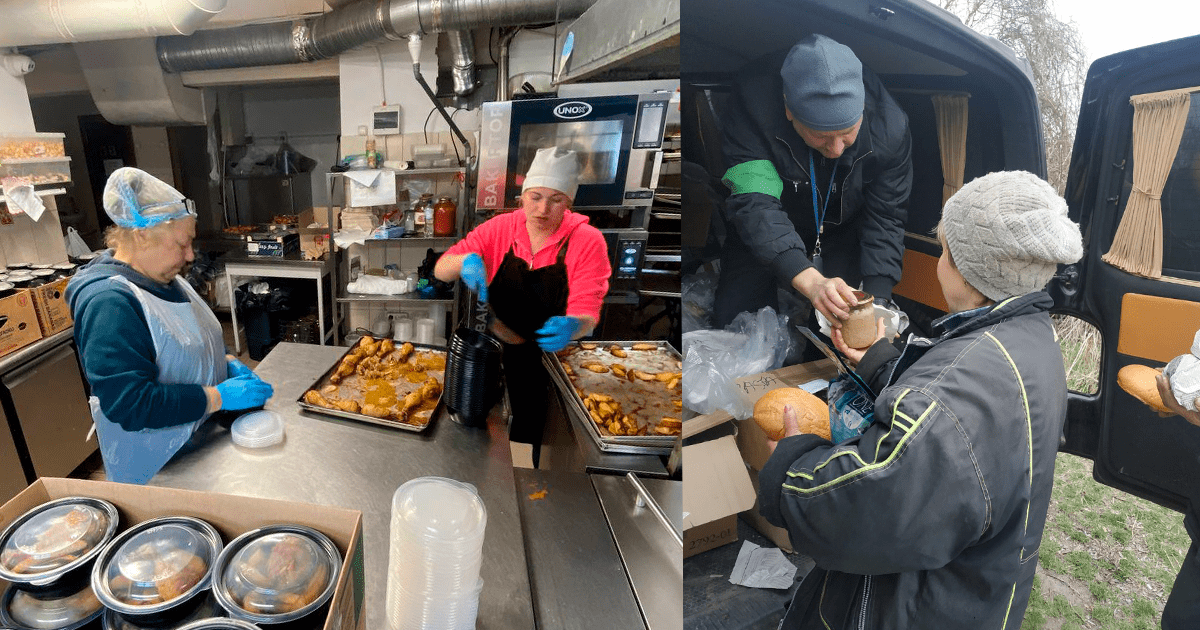 "From the first day of the war, we have been providing hot meals to people in need completely free of charge. Every day we prepare and deliver 1,300 sets of meals. But our resources are not limitless. The Techiia Foundation has helped us move forward and helps feed defenders, victims, and refugees," said Andriy Vered, co-founder of Food Imperial.
It is worth mentioning that since the beginning of the full-scale Russian invasion of Ukraine, the NGO Techiia Foundation has purchased and transferred humanitarian aid worth over UAH 231 million ($7.9 million) to the defenders of Ukraine and victims of the war.