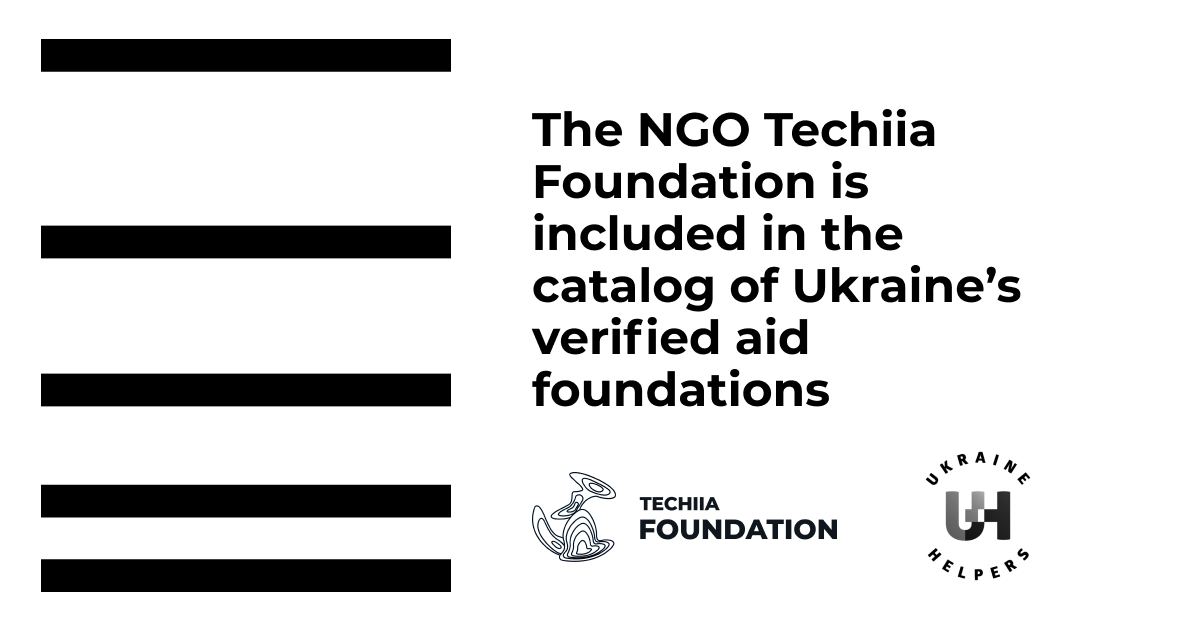 The Ukraine Helpers portal has added the Techiia Foundation to the list of verified foundations that gather donations for Ukraine during the war started by the Russian Federation.

---
Ukraine Helpers is an information portal on verified humanitarian aid foundations and donations to support our country during Russia's war against Ukraine. The portal provides information and connects those who want to help Ukraine with verified organizations, as well as with a list of reliable warehouses in Europe and the United States.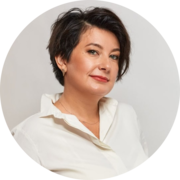 Our Foundation has been operating for four years now - helping children fighting cancer and upgrading Ukrainian hospitals. After February 24, we intensified a new direction and mobilized all our resources to help fight for Ukraine's freedom. We are proving our effectiveness with real actions, and verification by Ukraine Helpers is another proof of this. We are grateful to this portal for the recognition!
Together with the Techiia Foundation, the Ukraine Helpers catalog includes the Come Back Alive Foundation, the SOS Army, Eleos-Ukraine, Voices of Children, official NBU accounts, and other initiatives.
It is worth mentioning that after the full-scale Russian invasion of Ukraine, the founders of the Techiia Foundation, Oleg Krot, and Yura Lazebnikov, launched the "Support for the Freedom of Ukraine'' project. On top of everything else within this project, the team collects requests from Ukrainian defenders, directly negotiates with manufacturers and suppliers around the world, and organizes shipments to hotspots.
As of April 4, the Techiia Foundation had purchased $7.9 million in humanitarian aid for Ukraine's defenders (over UAH 231 million): armored means of defense, reconnaissance equipment, communications equipment, generators, tactical clothing, and other essential equipment.