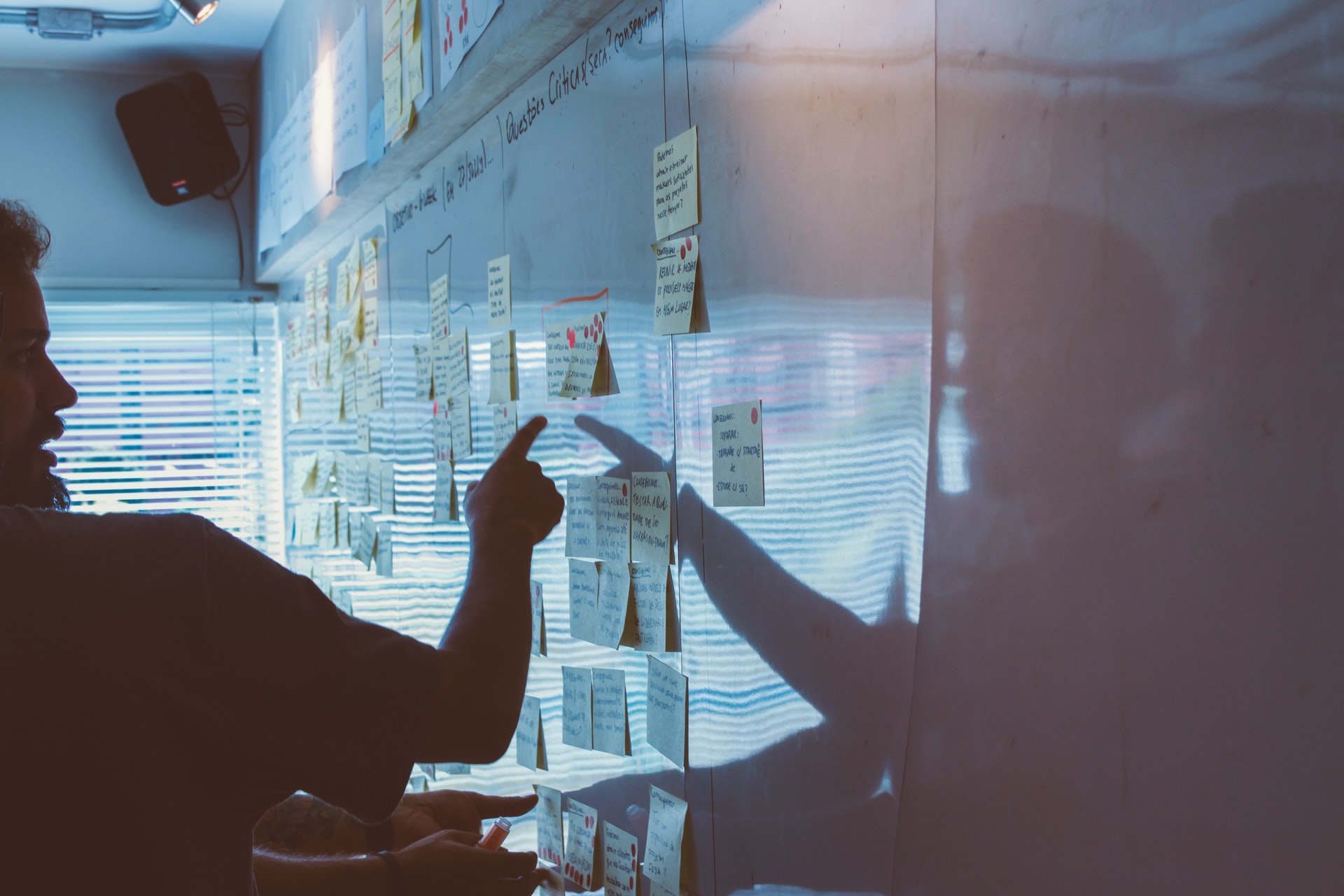 The BUSINESS magazine published a rating of CEOs and companies that have successfully adapted their business to quarantine conditions. TECHIIA Holding and its Managing Partner Oleg Krot are among the leaders.

---
TECHIIA holding received an award for timely business reformatting. In particular, the teams of all companies of the holding switched to remote work before the official quarantine. WePlay! Esports has switched all international tournaments to an online mode, and Enestech has supported small businesses and stopped withdrawals for Senet SaaS solution.
The founder and Managing Partner of the holding Oleg Krot received an award for cost optimization and bringing the business to a consistent level. Thanks to effective management, TECHIIA's businesses continue to grow, new projects appear and teams are actively expanding.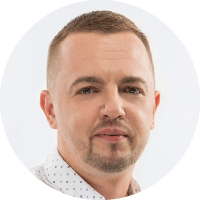 "2020 has become yet another challenge for business, but not a verdict. Provided that the company's safety margin is formed in advance and there is a willingness to dynamically change management processes. For my partner Yura Lazebnikov and me, this period was not stressful. This is a continuation of the complex and large-scale transformations we started last year when we merged more than 10 businesses into TECHIIA holding. And we shared this experience with the readers of a BUSINESS magazine. To gather the best transformation cases in Ukraine in one special project is the right initiative of the editorial board. Its benefits for the market are obvious," Oleg Krot comments.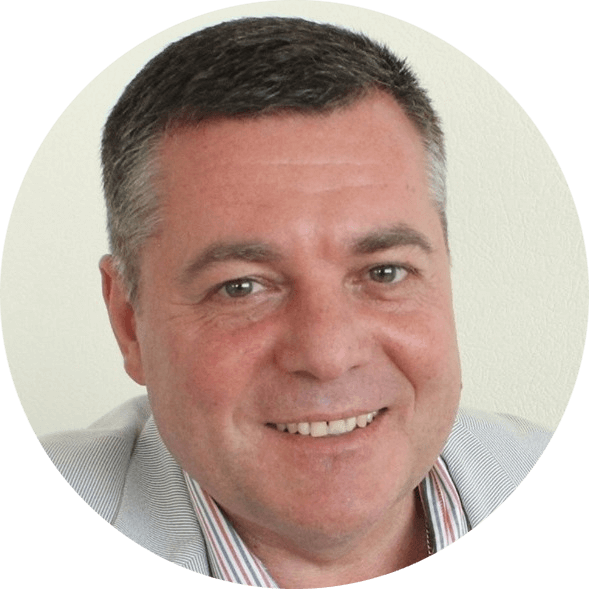 "Our conclusion based on the results of this special project is that the country will be saved by the constant energy of change, based on the needs of others. We hope that the transformed companies will not only overcome the crisis but become drivers of the economy in the upcoming years. And we will show them, telling about new opportunities of the economy of the future", - Vladimir Chepovy, the editor-in-chief of the BUSINESS magazine emphasizes.
In addition to TECHIIA holding, Nestle, L'oreal, Kyivstar, McDonald's, DATA Group, Farmak, Nova Poshta, and other companies also received awards.