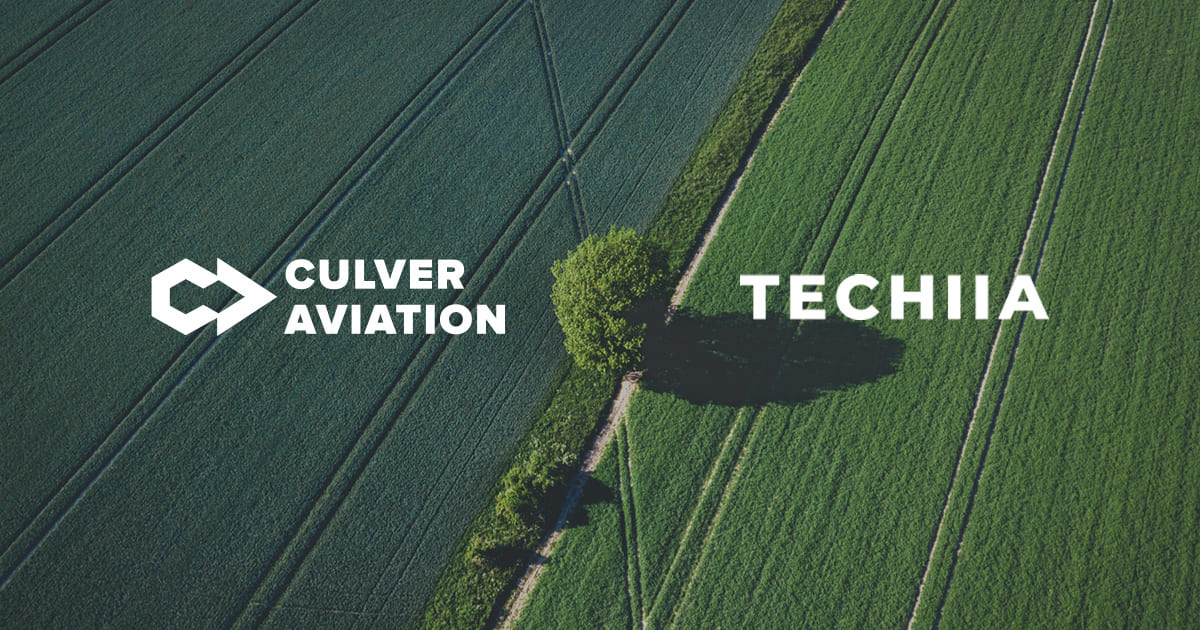 Culver Aviation became part of TECHIIA holding. Culver Aviation is a technology company that provides fast data collection from the surface using UAVs and their analytics for beneficial management decisions. The company has been operating on the market since 2014 under the ITEC brand, and in 2021 it was acquired by TECHIIA holding.
---
Culver Aviation has its own UAV fleet of several modifications, produced and serviced by the company as well as a team of pilots working all over the country. The company also has an R&D center for the development and implementation of innovations in the fields of UAVs, cartography, and precision agriculture.
The company performs customer tasks in record time while providing photos of the earth with details up to 2 cm per pixel — tens of times better than the satellite.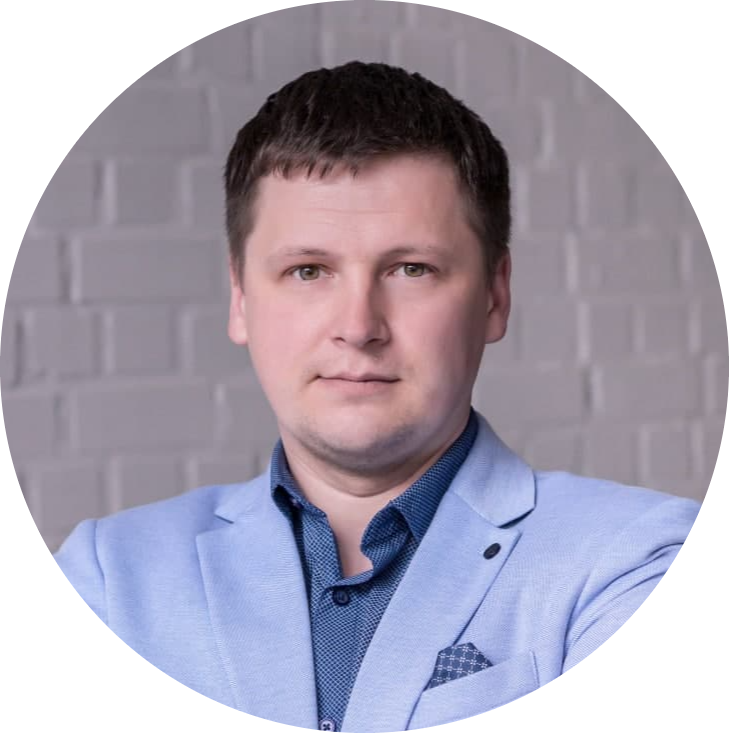 Oleksandr Danylenko, Founder of ITEC and Culver Aviation CEO: "ITEC is, first of all, about engineering development that allows us to create the best drones in Ukraine. And TECHIIA holding has large technology expertise, experience in creating successful IT products and conquering the global market. Together, we have teamed up to provide unique UAV-based technology services."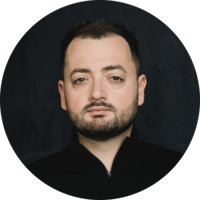 Yura Lazebnikov, the Managing Partner of TECHIIA holding: "Our investment principle is to find a strong, promising company and help it become a market leader with our expertise and resources. Oleksandr Danylenko has 8 years of experience in creating UAVs, his team manufactures unique aircraft, which with the help of TECHIIA will provide technology-based services that will be in demand far beyond Ukraine."
Culver Aviation is the largest company that became the VRTX Venture Lab's project and became part of the TECHIIA holding.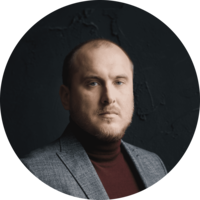 Oleksandr Davydenko, the Managing Director of VRTX Venture Lab: We study every company that enters our venture studio in detail. Because the very idea, no matter how promising it may seem, is not enough. Strategic vision, the ability to manage a team, and engagement with partners are important. Culver Aviation has it all, as well as a great product and services. It is an innovative technology company with a promising future."
Culver Aviation is happy to provide its partners with:
Geoinformatics and Remote Sensing
3D Maps and Terrain Maps Creation
Providing Visual and NDVI field maps
Government Agencies Decision Support for Emergency Situations
The company's services will be useful for the agricultural industry, forestry, land management, geological and mining companies, as well as for civil defense, protection of the population and territories against emergency.