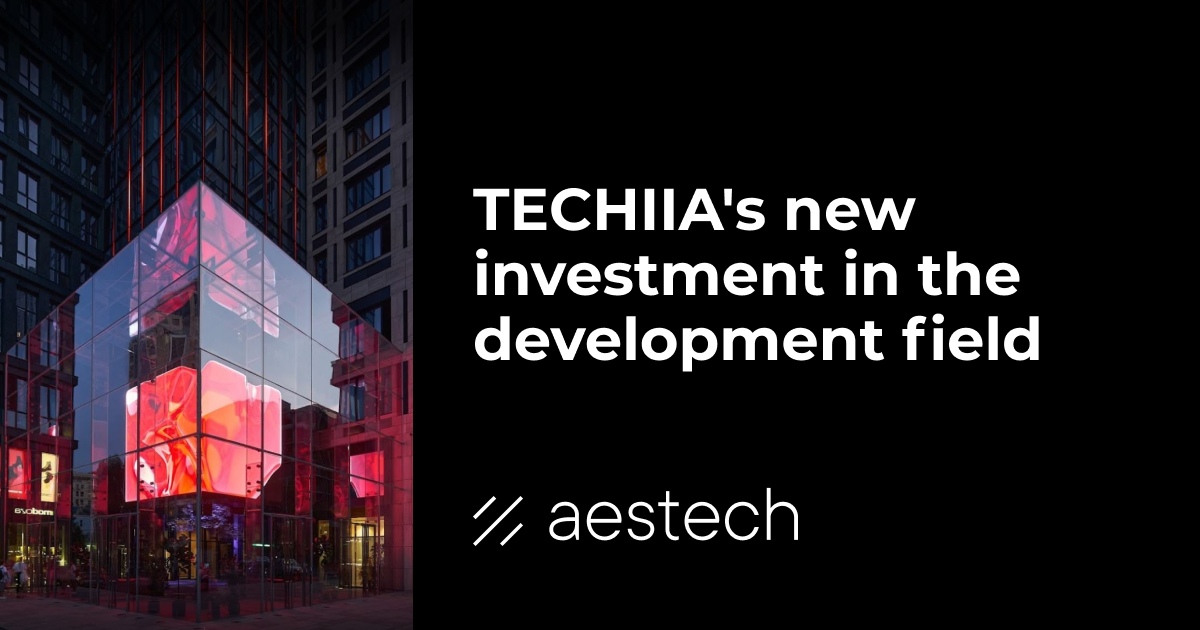 Aestech is a new asset within the TECHIIA holding. The company manufactures insulated glass units with higher stiffness, which are the core of frameless facade glazing technology. The company was created on the basis of the acquired "PIK Group", which has been manufacturing and installing large insulated glass units for more than 10 years.

---
Aestech owns international patents for insulated glass units with higher stiffness. Their bearing capacity is several times higher than standard double-glazed windows, while optical distortions are minimized. There are no vertical and horizontal aluminum profiles, which ensures frameless glazing and allows the most extensive use of the building area.
Therefore, with the help of Aestech, architects and developers will be able to implement any architectural solutions in the aesthetics of buildings and even entire cities.
Aestech production is located in the western part of Ukraine. The manufactury is capable of producing 130,000 m² of insulated glass units with higher stiffness on one line per year.
The company is headed by Denys Vorobey, who has many years of experience in state and commercial management and a number of implemented infrastructure and international projects.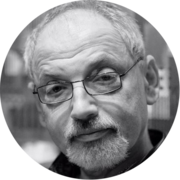 Frameless glass facades are the "tomorrow" of construction and development, which actually is becoming our "today". To our clients from any corner of the world we offer innovative technology that makes it possible to implement the most daring ideas of architects.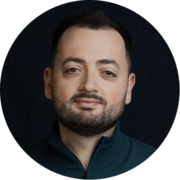 Aestech is a new business within the TECHIIA holding, but the philosophy of this business is not new for us: that is to offer technological solutions made by Ukrainians to the global market. Innovative, eco-friendly, and energy-efficient construction technologies are needed today by every country that seeks to create high-quality urban objects, and especially Ukraine, which has a big stage of recovery coming up.
TECHIIA holding created Aestech after acquiring the Ukrainian company "PIK Group". Since 2011, this company has been creating innovative engineering solutions for transparent constructions based on insulated glass units with higher stiffness, as well as rack and crossbar facade systems, dome systems, and suspended facades, which allows the implementation of the most daring ideas of architects. In its time, "PIK Group" received many awards for the best solutions of glass structures for exterior and interior.