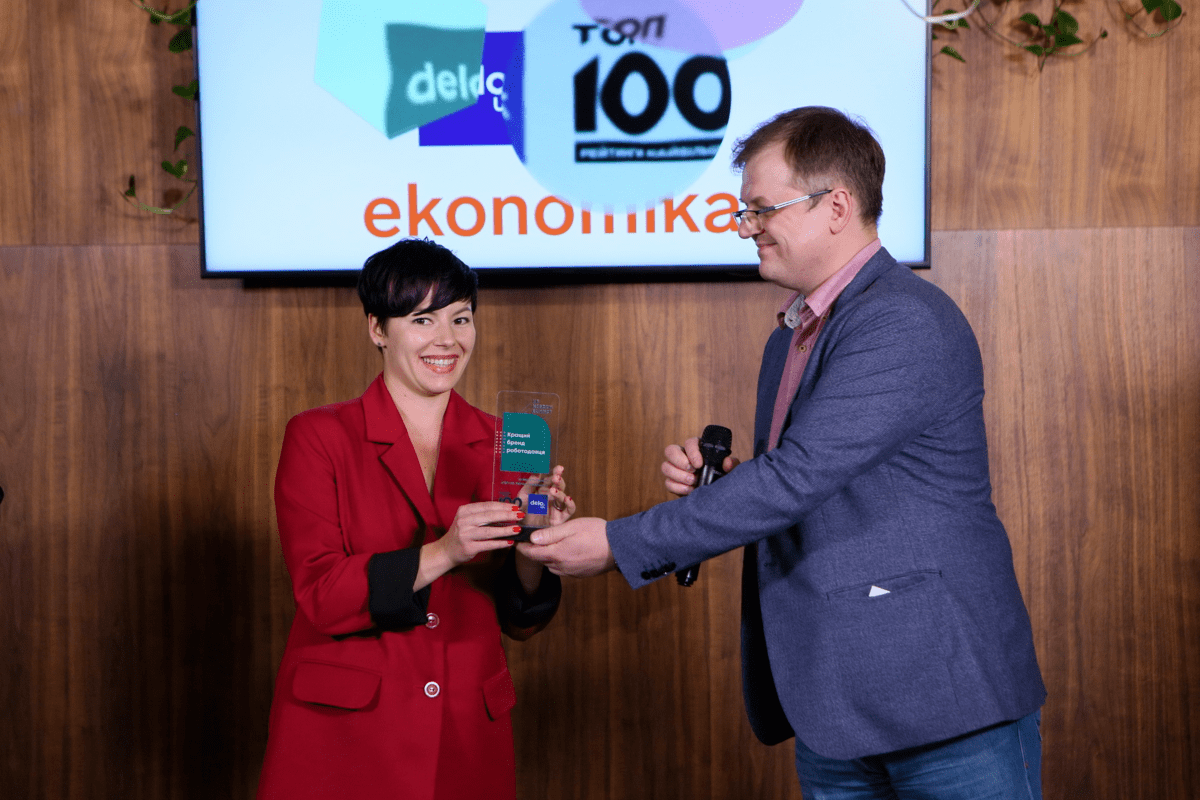 TECHIIA holding was included in the list of the "Best Employer Brand" ranking finalists according to the "TOP-100. Ratings of the largest ".
---
The finalists of the rating were decided by questioning experts from national and international recruiting agencies. The votes of readers and the editorial board of Delo.ua and TOP-100 were also taken into account.
In deciding the finalists, the experts relied on the following factors:
- company's reputation;
- social responsibility programs;
- educational programs for employees;
- company's playability.
"We are overjoyed that the way we treat our employees, our solid projects, and our programs allow colleagues to grow and develop. Such recognition is yet another piece of evidence that we are on the right track with more projects and initiatives to come, "comments Tetyana Voloshina, HRPB of TECHIIA holding.
In addition to TECHIIA, the list of the best includes Kyivstar, Nova Poshta, Intellias, Ciklum, PepsiCo, and other Ukrainian and international companies with offices in Ukraine.
We would like to remind you that in 2019 and 2020, TECHIIA holding was one of the twenty best employers in Ukraine according to the Business magazine, when the expert council, which was formed from HR specialists, heads of recruiting agencies, representatives of the public and private sectors was, choosing the best among almost 200 companies.