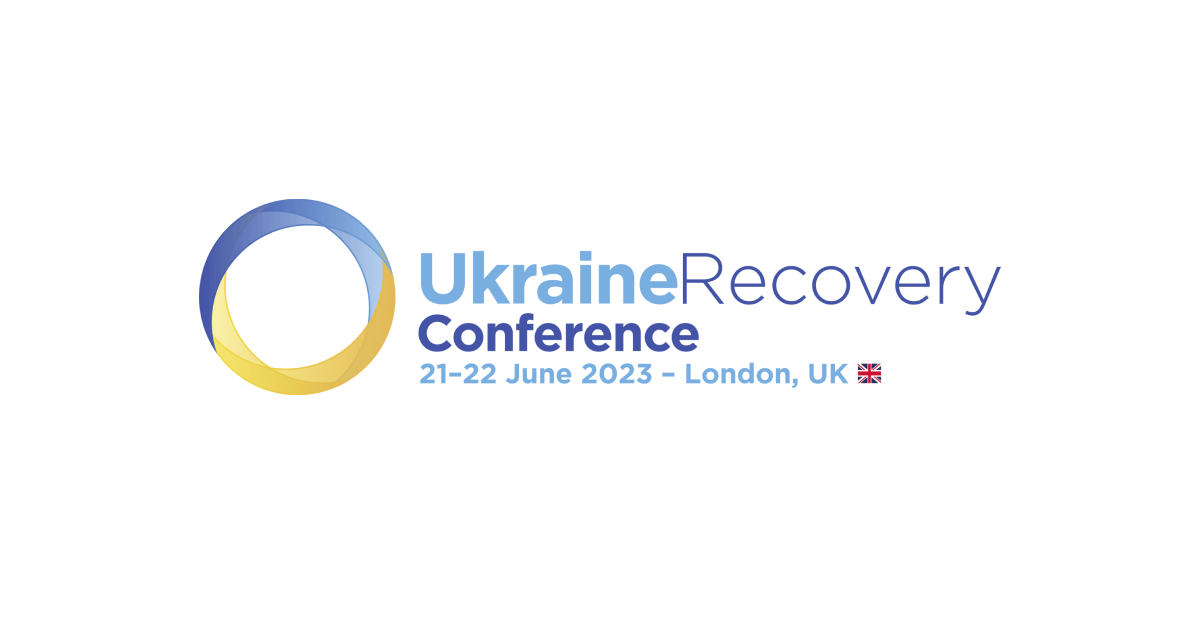 TECHIIA Holding and its company Aestech, have endorsed the Ukraine Business Compact 2023, an official statement of support for the recovery and reconstruction of Ukraine, intending to invest in the country and facilitate knowledge exchange among entrepreneurs.
---
The Ukraine Business Compact will be presented at this year's Ukraine Recovery Conference (URC 2023), taking place on June 21-22 in London. The objective of URC is to mobilize the international community to help ensure the long-term economic development of Ukraine, particularly assisting in its recovery as a more resilient, environmentally sustainable, and prosperous European country.
TECHIIA Holding and its company Aestech, have officially joined the initiative along with other international and Ukrainian companies that have signed the Ukraine Business Compact 2023.
"Since the early days of russia's full-scale invasion of Ukraine, we have been implementing the 'Supporting the Freedom of Ukraine' project. We are assisting defenders and internally displaced persons. We are happy to participate in projects for Ukraine's recovery and invest in Ukrainian technological solutions for a peaceful future," commented Oleg Krot, Managing Partner of TECHIIA Holding.
"We want the restored Ukrainian cities to become the best examples of urban planning and development. We are ready to share our experience and technologies to enhance the aesthetic appeal of Ukrainian cities," added Leonid Lazebnikov, CEO of Aestech.
Dozens of companies have already endorsed the principles, including IT-Integrator, UNIT.City, Datagroup-Volia, MHP, Epicentr-K, Astarta, Atmosfera, Arzinger, Task Force, Ukrenergo, Baker Tilly, Carlsberg, and others.
It is worth mentioning that Oleg Krot was among the speakers at the business session of
last year's
Ukraine Recovery Conference (URC) 2022, an international conference on Ukraine's recovery. During the conference, the United Nations Global Compact in Ukraine and Switzerland jointly conducted a session on business participation in the recovery process. At that time, Oleg Krot, the Managing Partner of TECHIIA Holding, discussed how Western countries can contribute to Ukraine's recovery beyond direct investments.