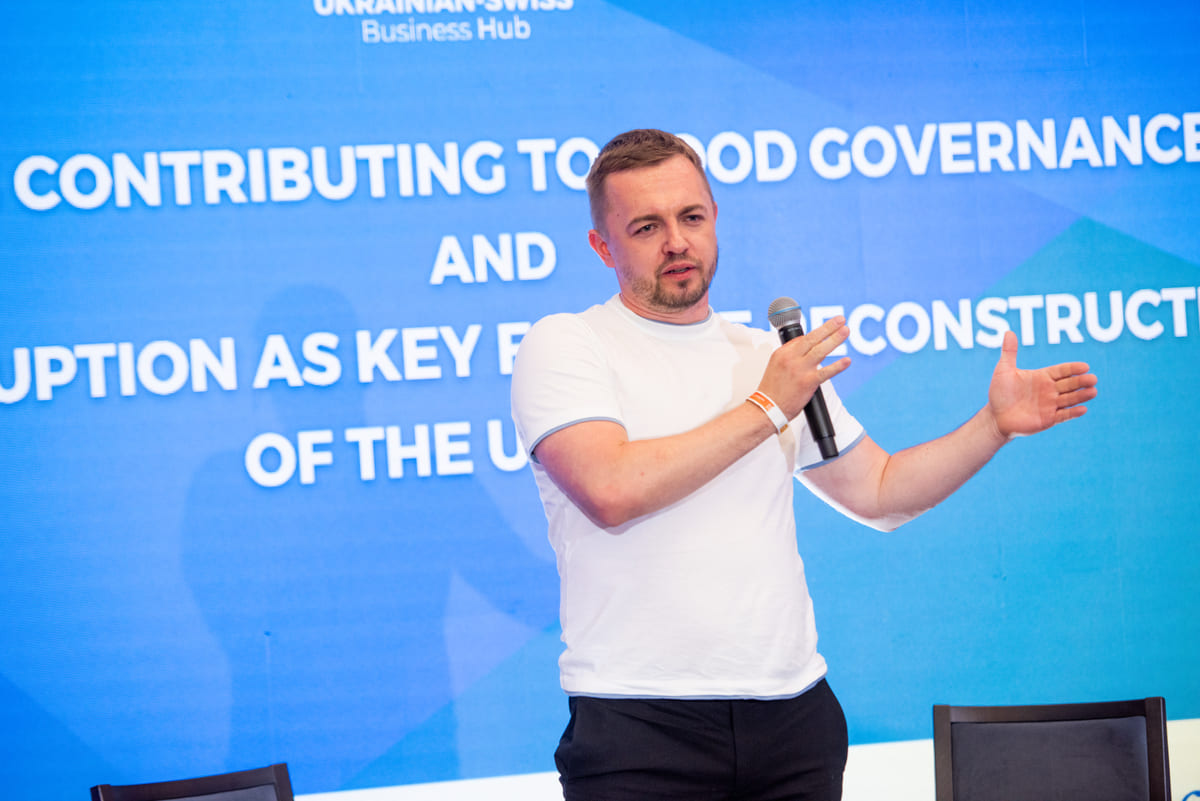 Placing orders to Ukrainians, including the country in the supply chain, and speeding up interaction are three key steps EU countries must take to help Ukraine recover from the war and start growing. Oleg Krot said this at a business session within the framework of the URC 2022 conference in the Swiss city of Lugano.

---
The two-day international Ukraine Recovery Conference (URC) 2022 gathered political and business leaders of Ukraine and the EU around the issues of the post-war recovery of Ukraine. As part of the UN Global Compact Conference, Ukraine and Switzerland jointly held a session on business participation in this process.
Oleg Krot, the Managing Partner of the TECHIIA holding, told how Western countries can contribute to the restoration of Ukraine, apart from direct investments.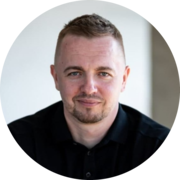 In short, we need to place orders, include Ukraine in the supply chains and speed up decision-making. But representatives of Ukraine should also remember that a strong partner is one who comes with specific requests, solutions, and projects, not complaints. It is necessary to work on the socio-economic front as fiercely as on the military front. If not more.
Apart from Oleg, Maksym Timchenko, CEO of DTEK, Mykhailo Shelemba, CEO of DATAGROUP, Olga Ustinova, CEO of Vodafone Ukraine, Oleksandr Harkavy, Director of Interpipe Railway Products Division, and others also took part in the business session.