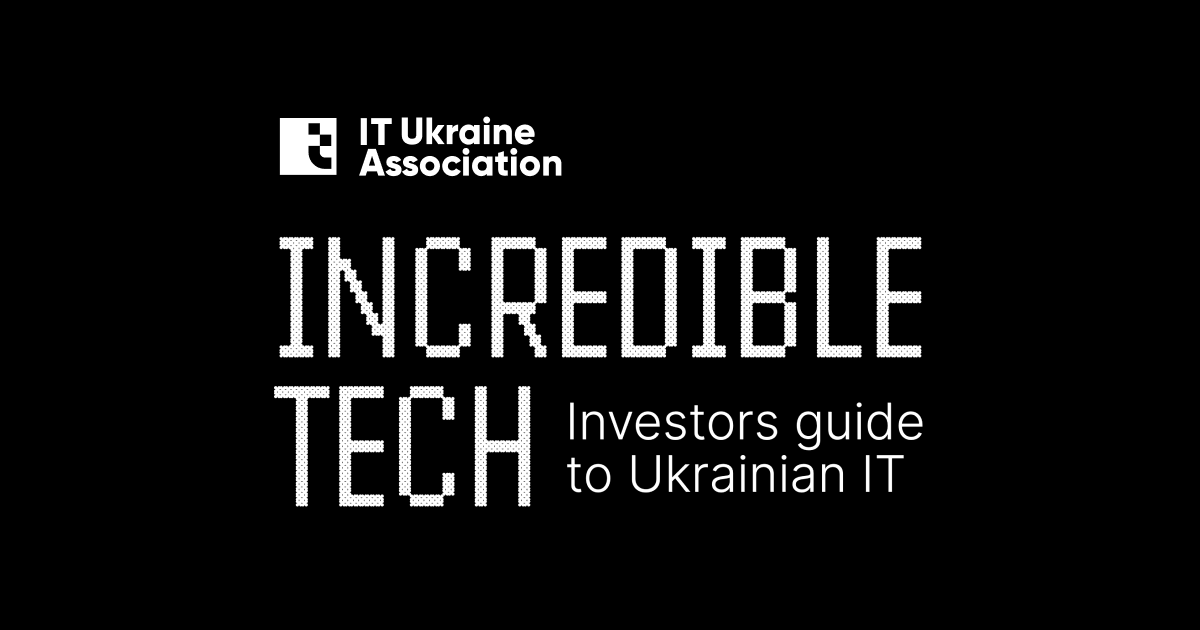 The Ministry of Digital Transformation and the IT Ukraine Association have presented the Investors guide to Ukrainian IT – a catalog featuring 120 major companies and startups that operate or were created in Ukraine. Among the listed companies is the TECHIIA holding.
---
The Investors guide to Ukrainian IT catalog has compiled the largest and most successful among over 2,000 technology and IT companies for the presentation and promotion of the Ukrainian tech industry to partners and potential investors worldwide.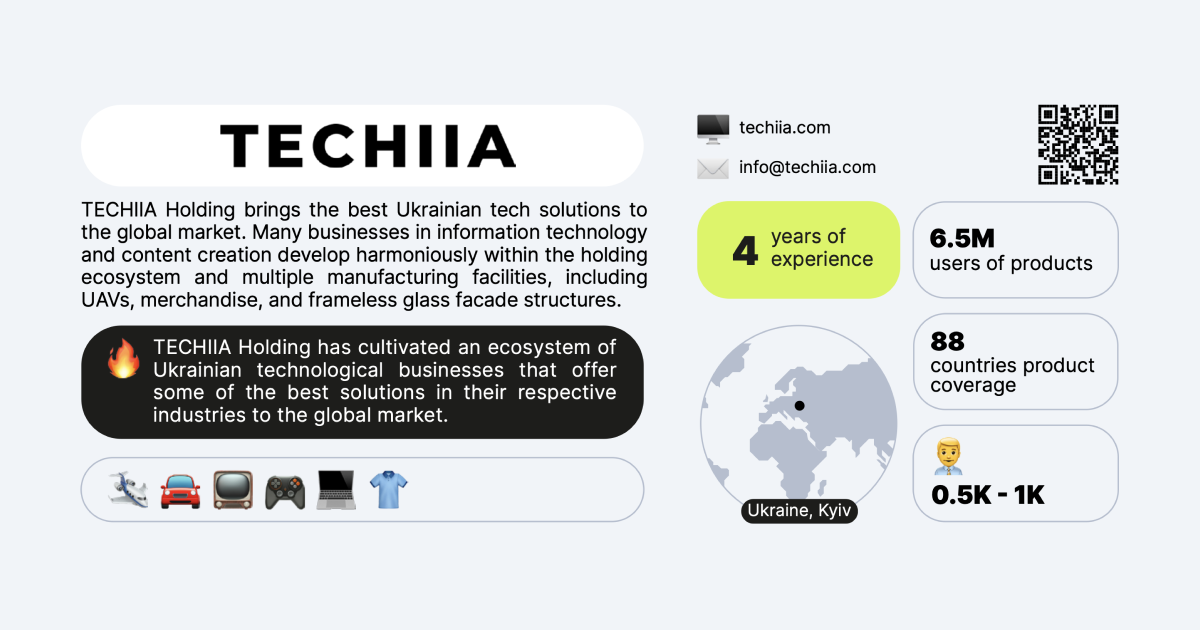 The publication contains comprehensive information about the counterparts: their name, description, significance of the company, duration of existence, markets they operate in, number of employees, and contact details.
In the preface to the catalog, the Minister of Digital Transformation of Ukraine, Mykhailo Fedorov, noted that the IT sector is now one of the country's top priorities.
"Ukraine takes pride in being the homeland of a hundred well-known IT companies and startups that have managed to scale even during the war, power outages, and missile attacks. I urge you to support the Ukrainian tech industry by investing in our people and the products they create. By doing so, you are investing in the future of a free democratic world." he said.
"The mission of the TECHIIA holding is to bring the best Ukrainian technological solutions to the international arena, as we have already done with WePlay Studios, Enestech, and Aestech. We are pleased to be part of this great catalog and be within the ecosystem of successful Ukrainian technological and IT solutions," commented Marianna Konina, Chief Public Engagement Officer of the TECHIIA holding.
You can check out the online version of the catalog at the following
link
.