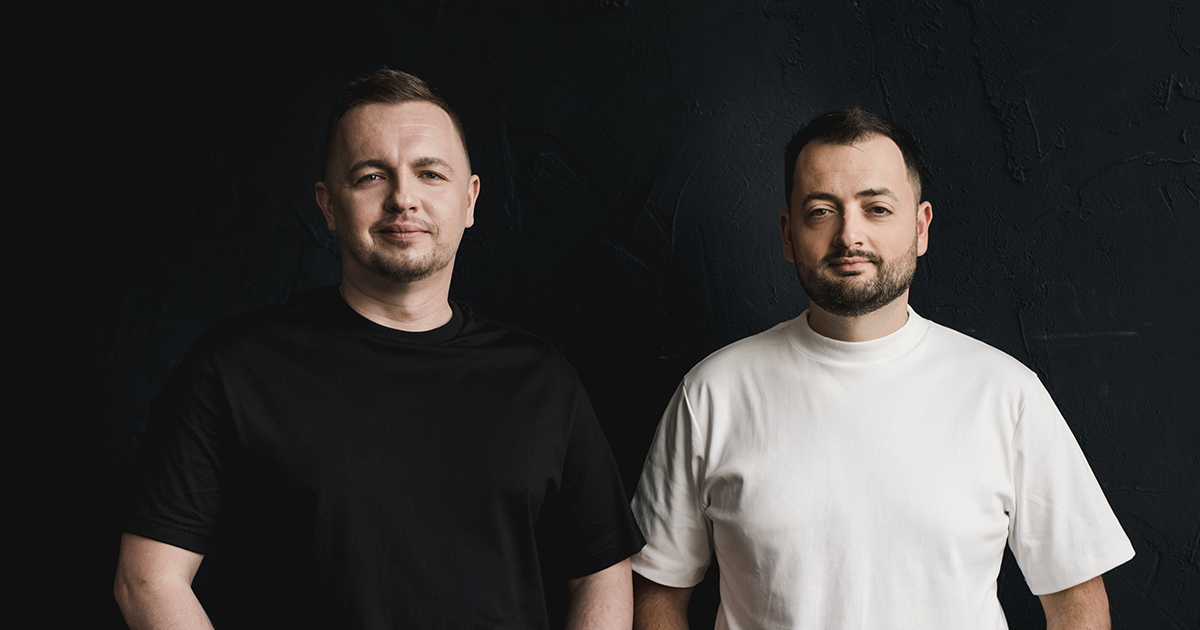 While the Olympics and major sports events are being canceled one after another, esports, on the other hand, knows no boundaries. Tournaments are gathering more and more spectators, and gaming arenas are popping up all over the world. We talked to the founders of WePlay! Esports and TECHIIA, an international holding that includes this esports company, about how the esports industry is developing and how it can surpass traditional competitions.
---
How is the esports industry essentially differ from regular sports?
Oleg Krot, Managing Partner and Chief Executive Officer at WePlay! Esports:
- Due to innovations and technology, esports has a number of advantages over conventional sports. Traditional training may not be available to people with special needs. Sometimes physical conditions, which cannot be influenced, make obstacles. For example, the hight of an athlete.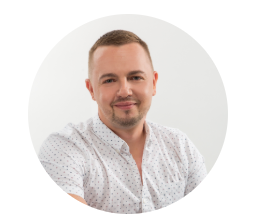 In esports people can compete while being in different parts of the world or not being able to leave home. Therefore, the audience is constantly growing and getting more involved than the audience of traditional sports.
What does WePlay! Esports do? What makes the company stand out from competitors in Ukraine and in the world?
- WePlay! Esports is building an ecosystem that includes both traditional and innovative things. We hold tournaments, broadcast events from our own studio, using AR and other modern technologies, create software to arrange tournaments. We are building esports arenas on all continents except Antarctica.
We work with a large audience, not from one country or using one language, but we see esports of the future as a united global industry. This approach is the basis for our growth, which distinguishes WePlay! Esports from most esports companies. We believe that an organization can only be successful in this industry if it has no borders, just like esports itself.
What are the main income sources for a tournament organizer?
Yuriy Lazebnikov, Managing Partner and Chief Business Development Officer at WePlay! Esports:
- First of all, it is sponsorship and sale of tournaments broadcast rights. We also plan to launch very ambitious and interesting projects for users on the WePlay! Tournament Platform, that will generate revenue through premium subscriptions in the nearest future.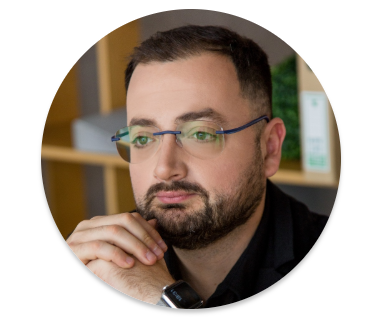 Also, one of the income sources is the contract execution in the field of tournament and broadcast organization, and consulting in this area.
What are the company's future plans in Ukraine? What will the company do abroad?
- In Ukraine, we concentrate most of the R&D and also produce content, focused primarily on European time zones. We plan to increase the number of developers, open new studios, and continue to develop the center of our European infrastructure here.
Our international goals are to be present in all more or less large and economically developed regions. This will be reflected not only in international leagues but also in distinct products focused on local markets.
We have ideas, ambitions, and resources to amaze the wide audience, from Los Angeles to Shanghai, to attract big money, big names, and brands to esports. Everything works out, and the pace will only increase.

Original article on forbes.ua