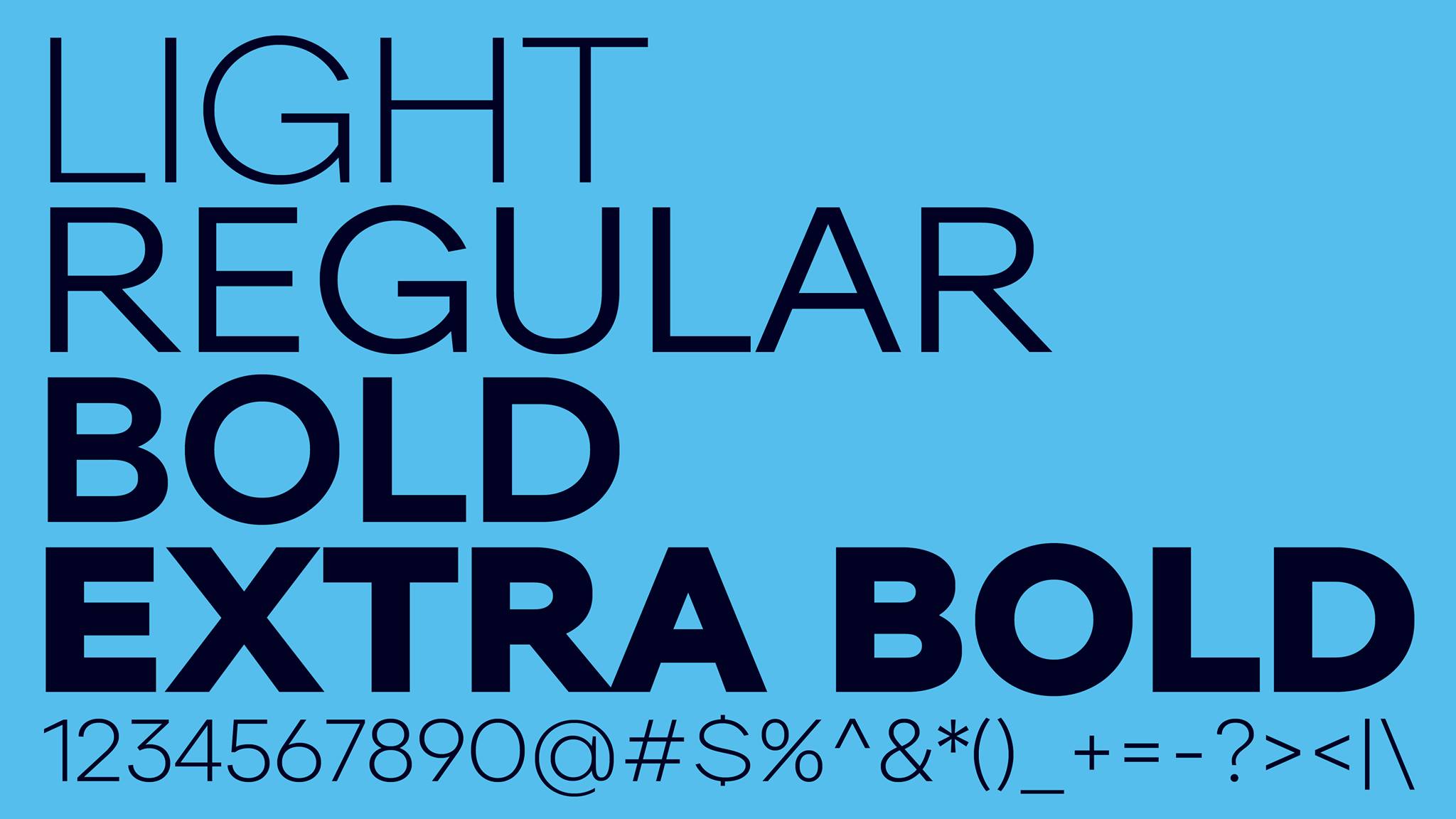 The new font family is called WePlayType and has four types of font-weight - Light, Regular, Bold and Extra Bold. One of the best type designers in Ukraine has been working on them for almost nine months. Now the new font is being beta-tested, after which it will be used in internal and external communications of the company.
---
"In early 2018, we started rebranding WePlay! Esports. We understood that users would have many points of contact with the company: tournaments, broadcasts from the studio, weplay.tv platform, marketing communications. We wanted to combine all communications with something more than a logo and company colors. So, we decided to develop a unique font," explains Ivan Rogovchenko, Chief Design Officer of WePlay! Esports.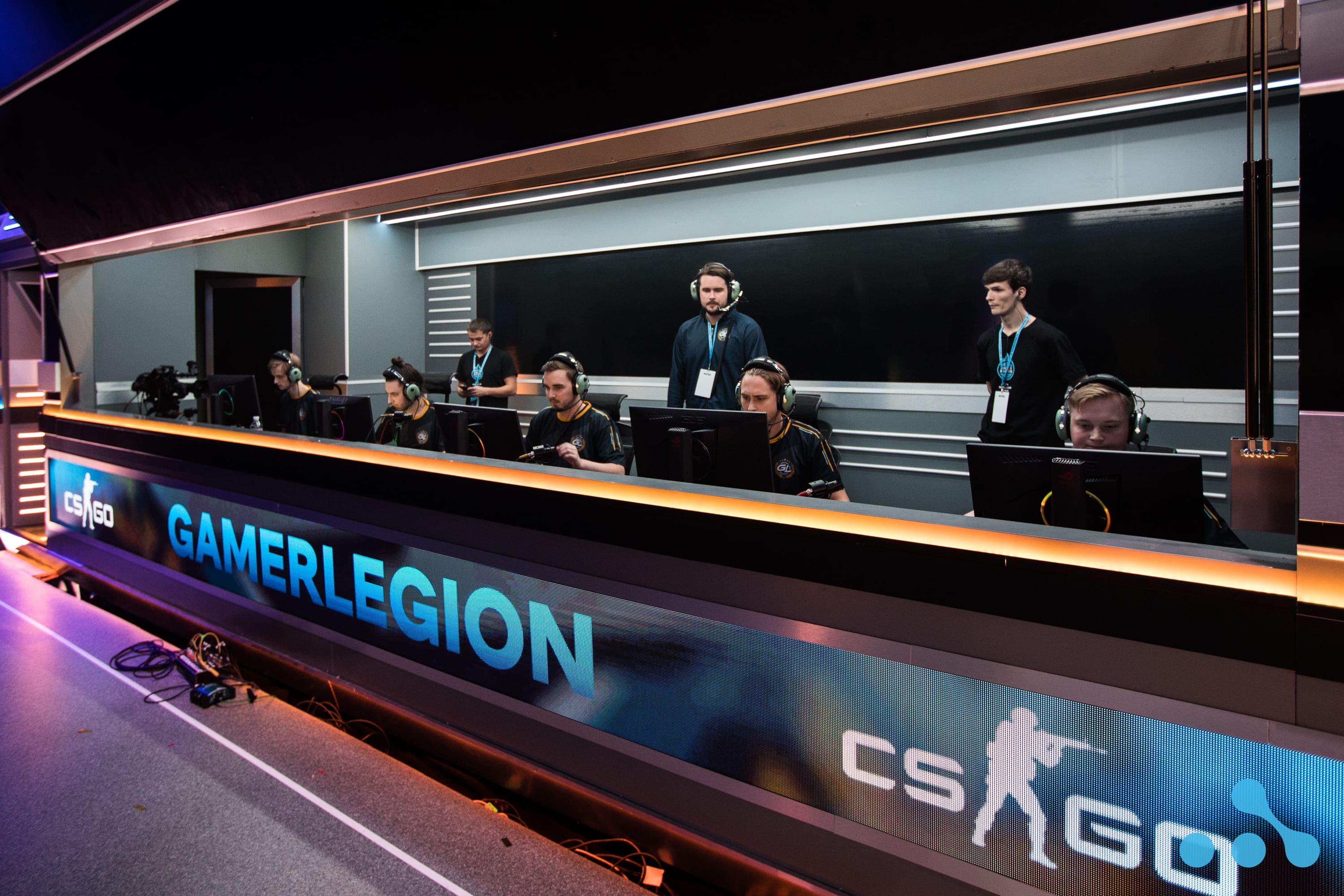 "A lifehack for companies that choose between two options: to use a set of ready-made fonts and regularly pay for the license, or to develop own font. Predict all possible ways of using the fonts and calculate the license price. The decision to develop own font may be the best. Also, you strengthen the uniqueness of the brand, and the font can be adapted to specific tasks," adds Rogovchenko.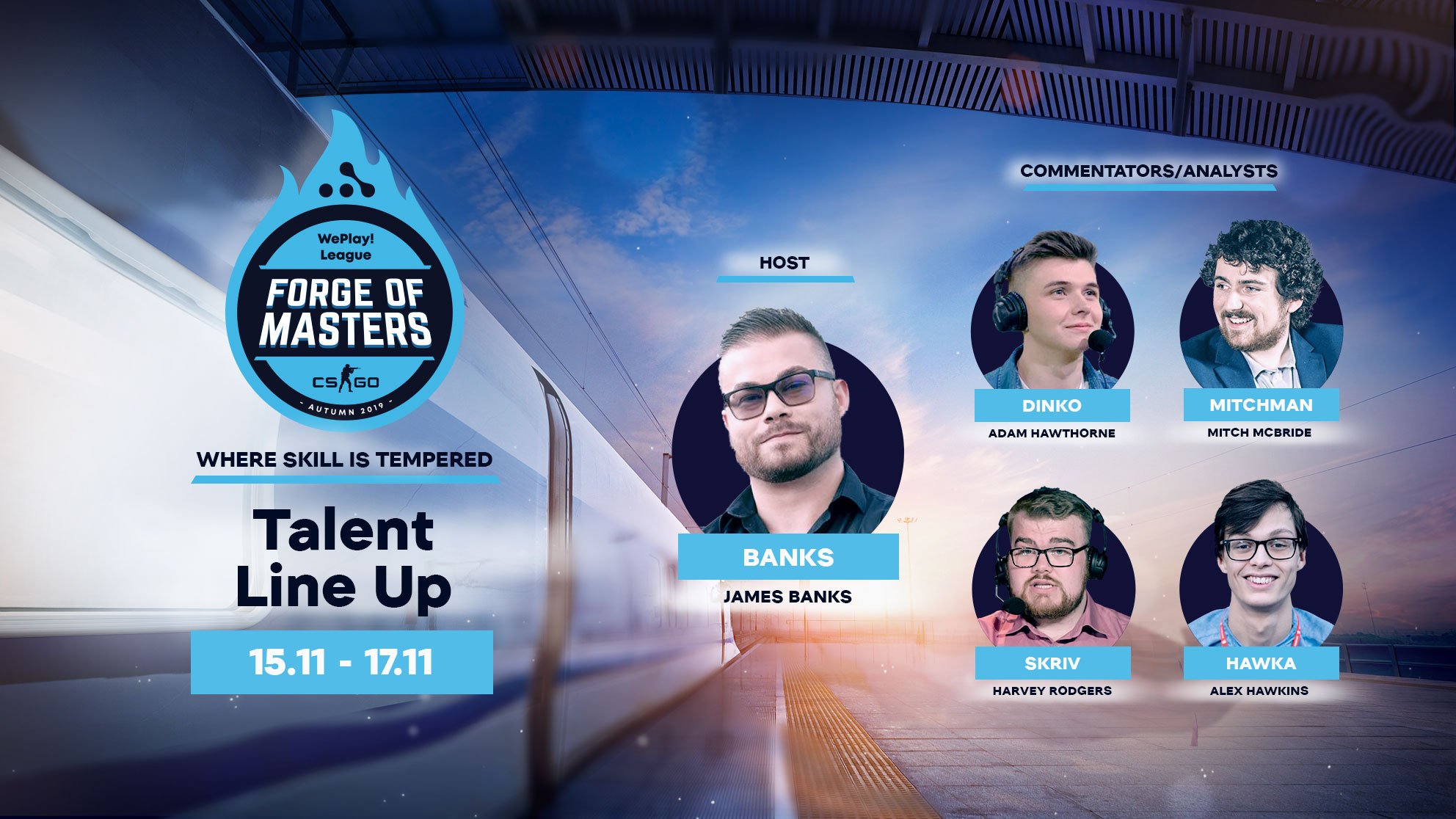 Kirill Tkachov, one of the best Ukrainian specialists, works on the WePlayType font. He developed fonts for Comfy, Torchin, Ukraine NOW, and other well-known brands. Now the font is being beta-tested, the final release is scheduled for the end of the first quarter of 2020. The font is planned to be used in marketing communications, online broadcast graphics, on the WePlay! tournament platform, social networks, weplay.tv and for internal communications.