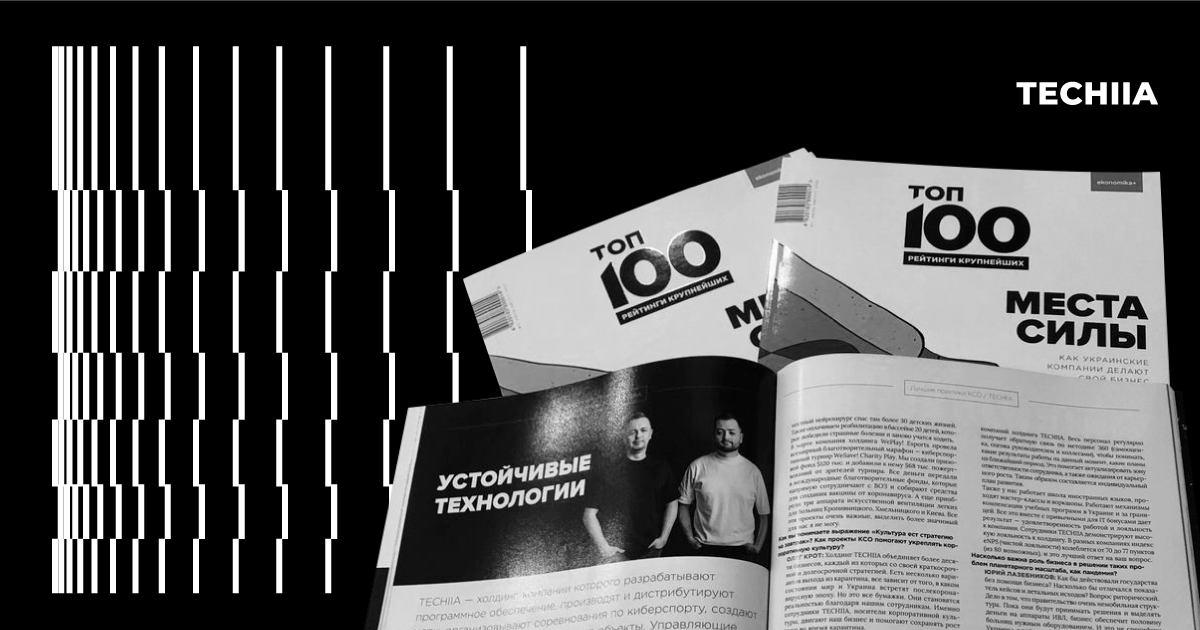 The editors of the TOP-100 magazine analyzed the projects of corporate social responsibility of Ukrainian companies for 2020 and picked 16 most effective ones. And TEHCIIA technology holding with its health care projects are in the list of the best ones.
---
The editorial board identified key areas of CSR projects in Ukraine. 40% of projects are aimed at health care and child care measures, 20% are aimed at charitable initiatives for socially vulnerable Ukrainians, 15% are aimed at environmental projects, 10% each of sponsoring complex operations, and organizing sports events. Another 5% is assistance in setting up small businesses and cooperatives.
TECHIIA holding was included in the list of leaders thanks to health care projects by the NGO Charitable Fund "TECHIIA Foundation" and the WeSave! Charity Play, a charity marathon by the WePlay! Sports company.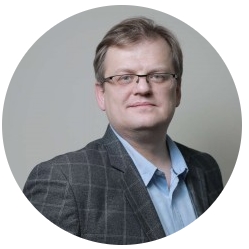 "2020 is the adulthood year of corporate social responsibility of Ukrainian business. Our companies can give a head start to the best CSR projects in the world. For example, the companies of the TECHIIA holding provide Ukrainian children's hospitals with modern equipment. At the same time, another TECHIIA's company held an international charity marathon and helped the WHO to raise funds for the development of a vaccine against COVID-19. Such cases are really impressive," said Maksym Birovash, editor-in-chief of the TOP-100 magazine.
Let us remind you, in March this year the WePlay! Esports company ran an international Dota 2 charity marathon and donated more than $188,000 to two international charitable foundations that work with WHO. The company also purchased three ventilators for hospitals in Kyiv, Kropyvnytskyi, and Khmelnytskyi.
Since the beginning of 2018, the NGO Charitable Fund "TECHIIA Foundation" has helped Ukrainian hospitals with almost UAH 5 million, in particular, provided modern neurosurgical departments in Kropyvnytskyi and Kharkiv with modern equipment, and financed a rehabilitation program for children after undergoing operations at a special center near Kyiv.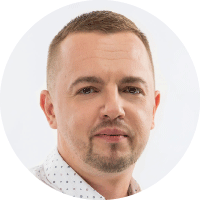 "Every businessman should take a share of social responsibility. And the more such actions there are, the sooner we will see changes for the better in society. TECHIIA has many more social projects coming up. This year we are planning two more shipments of equipment to the hospital, and we are already working on a CSR program for next year worth over UAH 10 million,"explainsOleg Krot, the Managing Partner at TECHIIA holding.