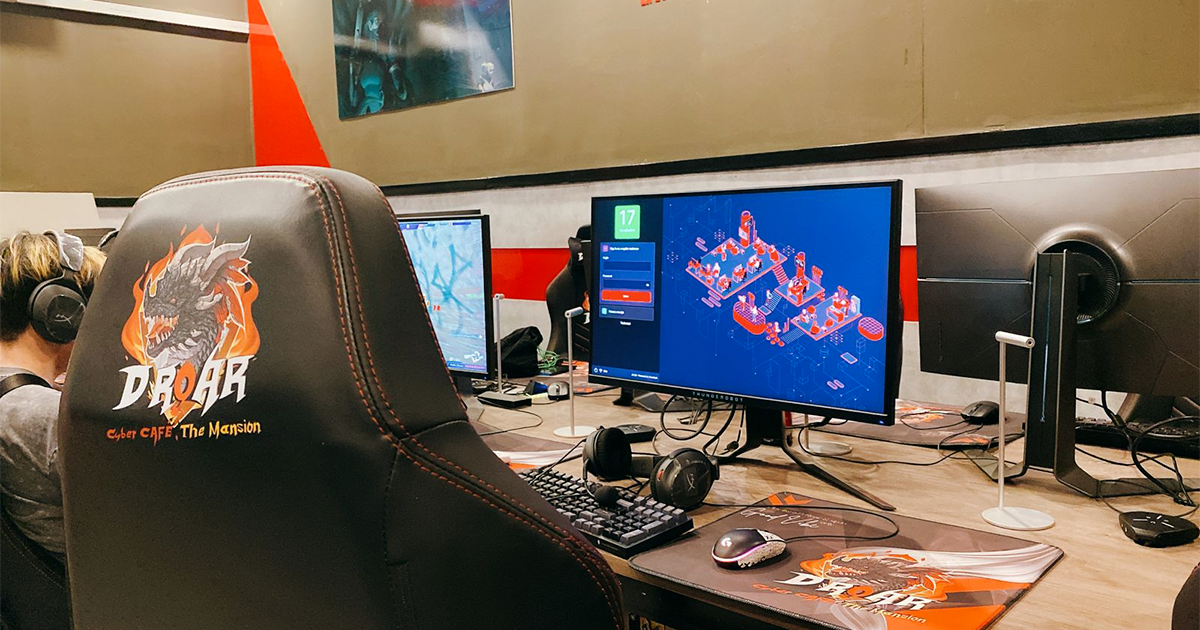 After exiting the markets of russia and belarus, ENESTECH, a developer of cloud solutions for the automation of gaming clubs and Internet cafes, is strengthening its presence in the Asian market. These are challenging markets with their own traditions and culture and completely different approaches to doing business. However, SENET, the flagship product of ENESTECH, is confidently conquering one country after another.
---
Only recently, SENET became a partner of the largest cyber club franchisor in Vietnam – the CyberCore network, which has over 700 locations in the country. And just a little while ago, SENET gained another large client — D-Roar CyberCafe, the largest gaming club in Cambodia.
"Controllers of our development, which allow game consoles to be connected to a common control network with a PC, and functional software are the perfect solution for gaming clubs and Internet cafes. On the one hand, it provides convenience for club management, and on the other hand, comfort for the players. Moreover – round-the-clock support. That's why the largest network of clubs in Cambodia chose SENET for automation of their game consoles," said Sergiy Purish, CEO of ENESTECH Software.
This year, Cambodia is organizing and hosting the 2023 Southeast Asian Games – the 32nd Southeast Asian Games. It is a national tournament and a massive multi-sport event that takes place every two years and is a major Esports event not only for Cambodia but for the whole of Asia.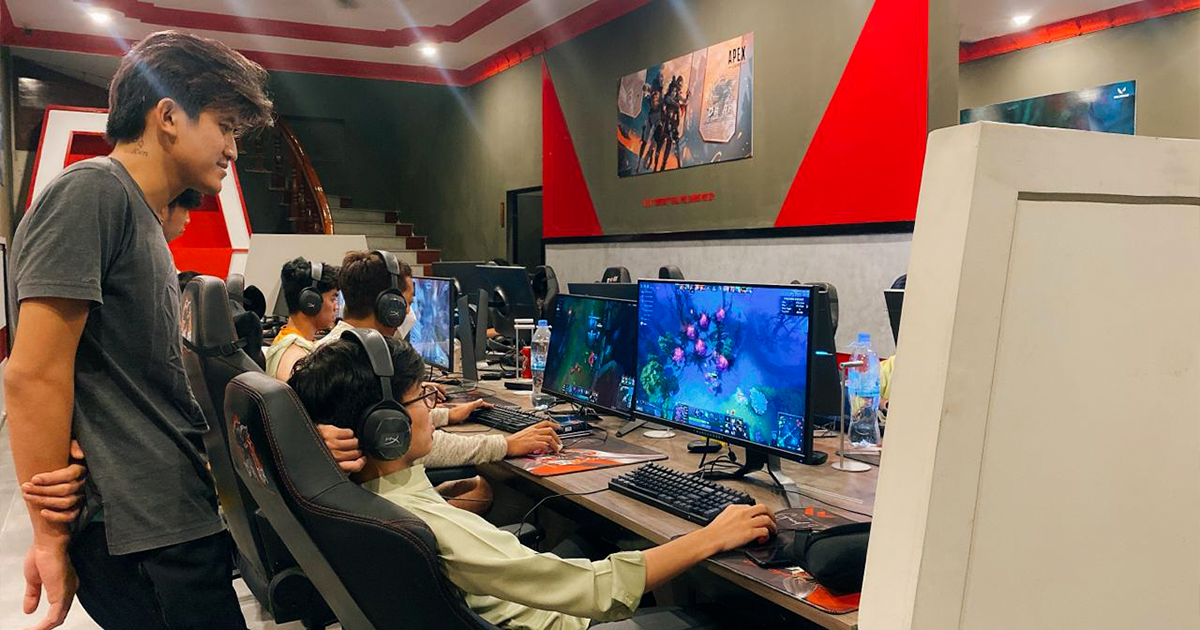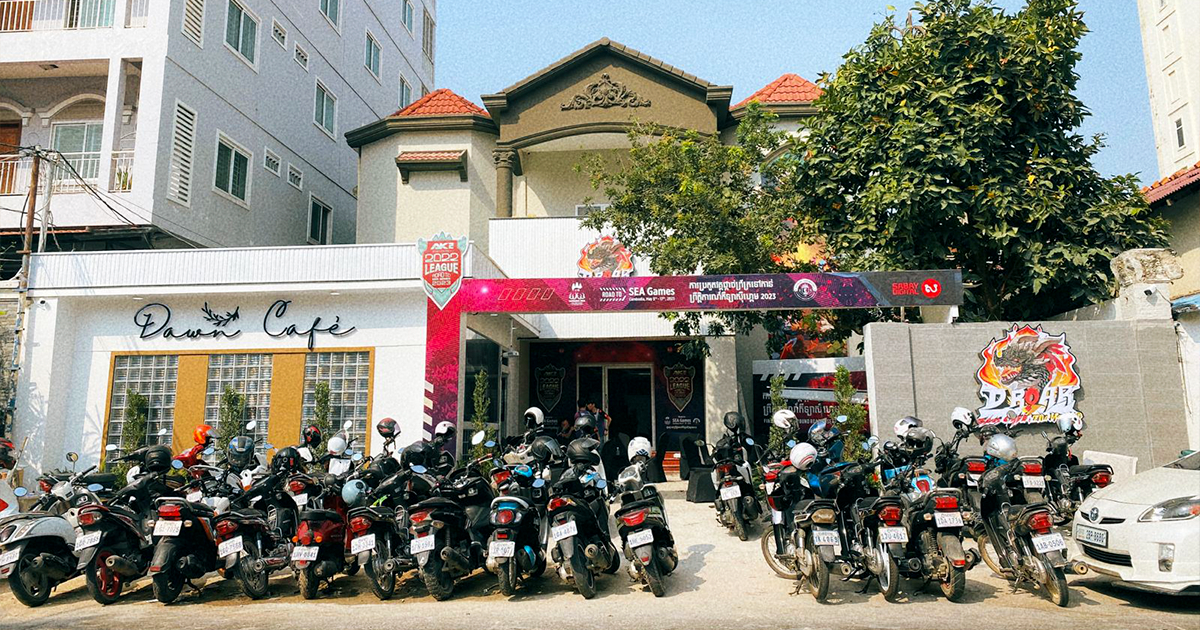 Reference:
ENESTECH is a company that develops and supports SENET, a cloud platform for managing cyber clubs and Internet cafes. With SENET, you can remotely control computers and game consoles, monitor and manage loading, calculations, and payments in the club from any corner of the world, hold tournaments, automatically update games, and much more. Clients in 82 countries around the world have already appreciated the quality, functionality, and support service of SENET. Recently, SENET became a finalist in the international Bold Awards in the category of Boldest eGaming/Esports.
Cyber clubs interested in trying out SENET's capabilities can apply for a trial test and receive comprehensive consultations on the product's advantages on the website.