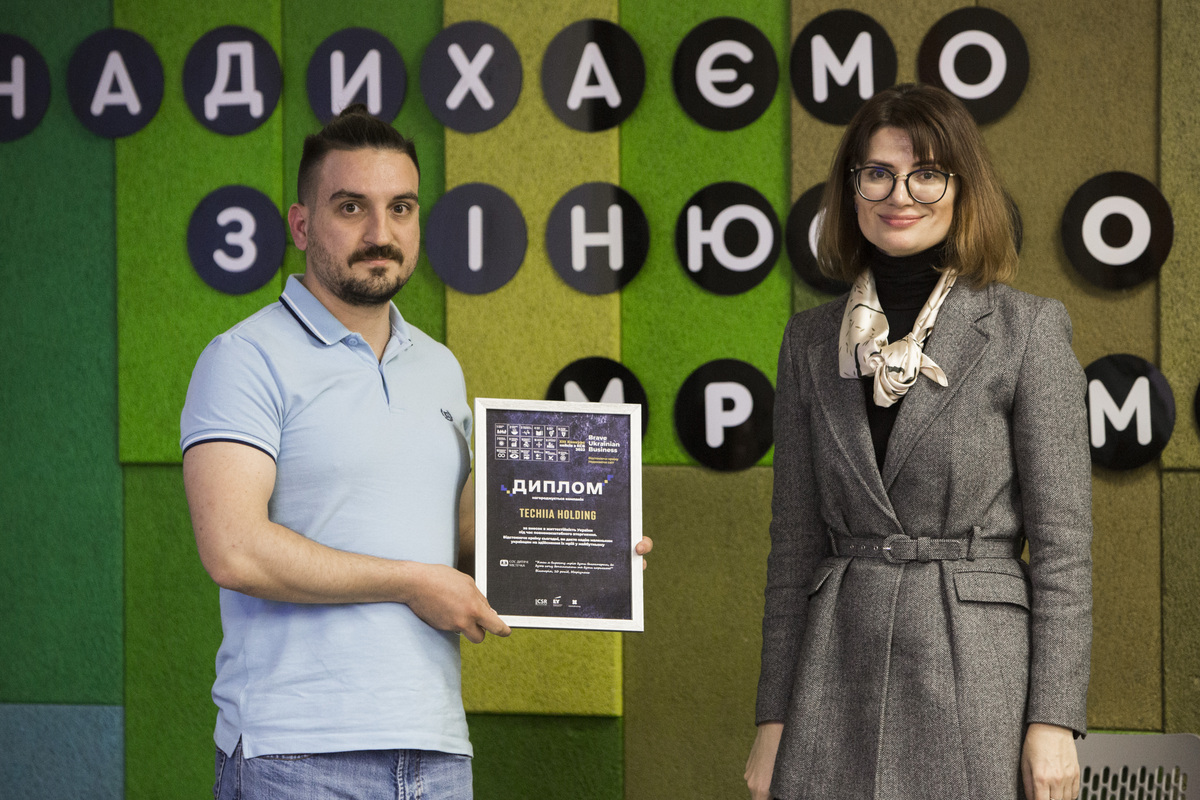 The annual national CSR Ukraine award ceremony was held in Kyiv to recognize projects aimed at achieving Sustainable Development Goals. The hospital modernization project by the TECHIIA holding received two awards at the competition.
---
The organizers evaluated the results of CSR projects by Ukrainian and international companies working in Ukraine during the year of full-scale war. They decided to abandon the usual nominations and instead recognized each company for its contribution to the resilience of Ukraine during the war. After the case presentations, the organizers held a vote to choose the audience favorite, and the "Get Well Soon!" case by TECHIIA won. Therefore, TECHIIA received one award as a competition participant and the second as the audience favorite.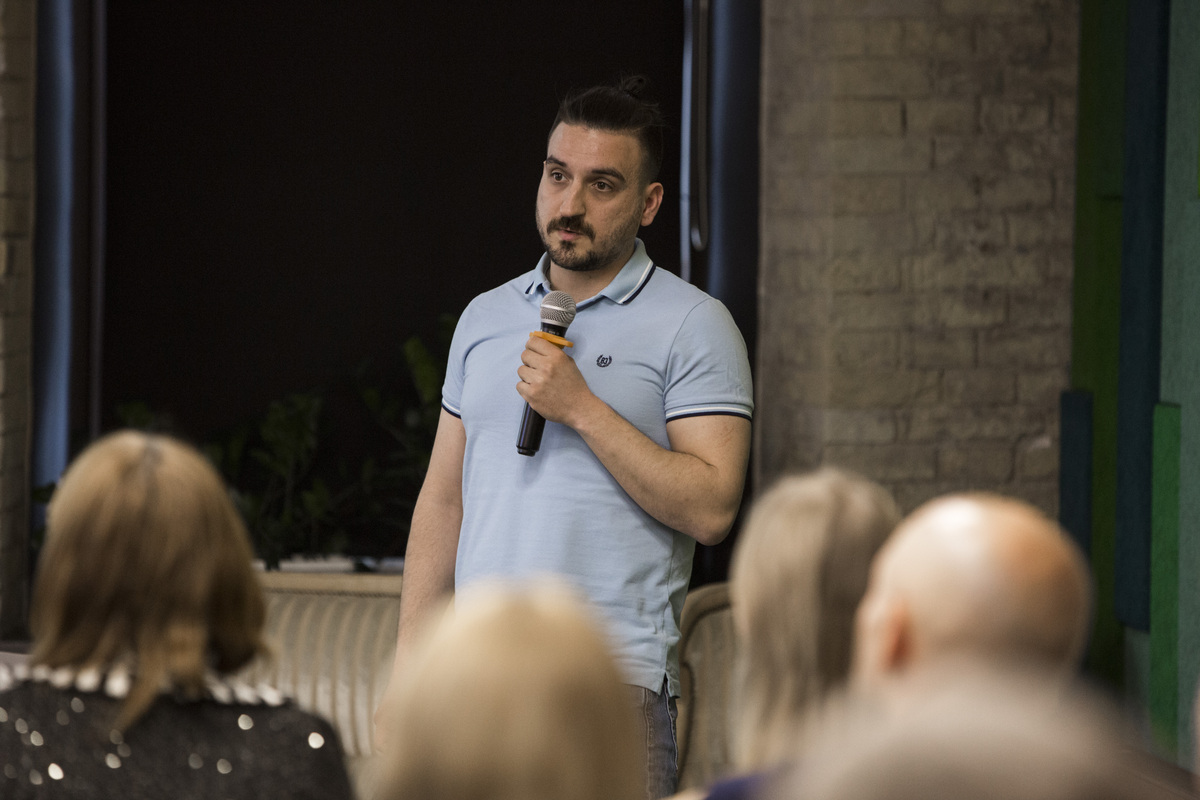 "The holding has been implementing 'Get Well Soon!' since 2019 and has not stopped the project even during the hottest phase of the war. During this time, we have updated equipment in 19 hospitals and provided regular funding to the Eva Inclusion Center to provide quality free rehabilitation for children who have beaten cancer. We continue to do our part and call on businesses to find resources for medical projects, as cancer and other serious illnesses do not stop for rockets and continue to take the lives of Ukrainian children," comments Volodymyr Dedyshyn, Head of Communications at TECHIIA Holding.
In total, 30 cases from 20 companies from various industries were presented in the final, including FoxTrot, Eva, Metro, SoftServe, Sigma Software, Intellias, Eleks, PrivatBank, KredoBank, PUMB, Goodvalley Ukraine, WOG, Farmak, Ferrexpo, KPMG Ukraine, Kyivstar, Bayer, Coca Cola, and Metinvest. All cases will soon be published on the educational platform Impactorium.org.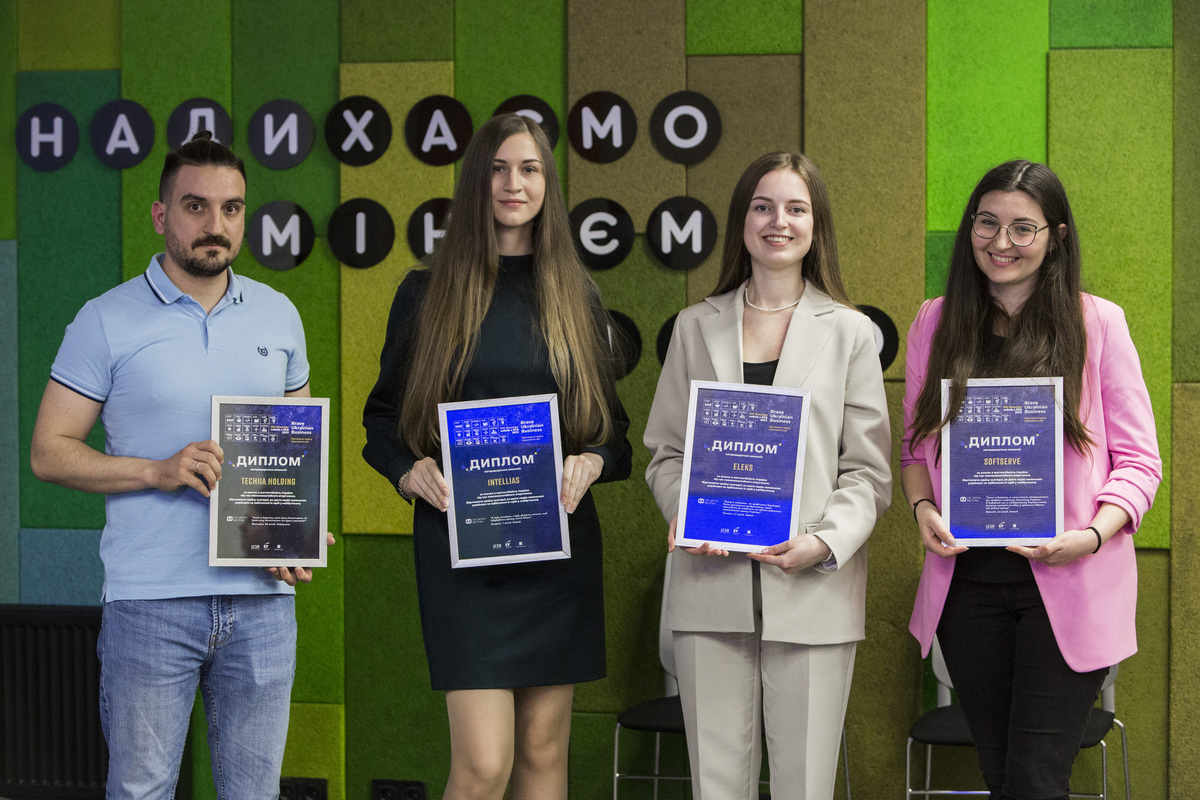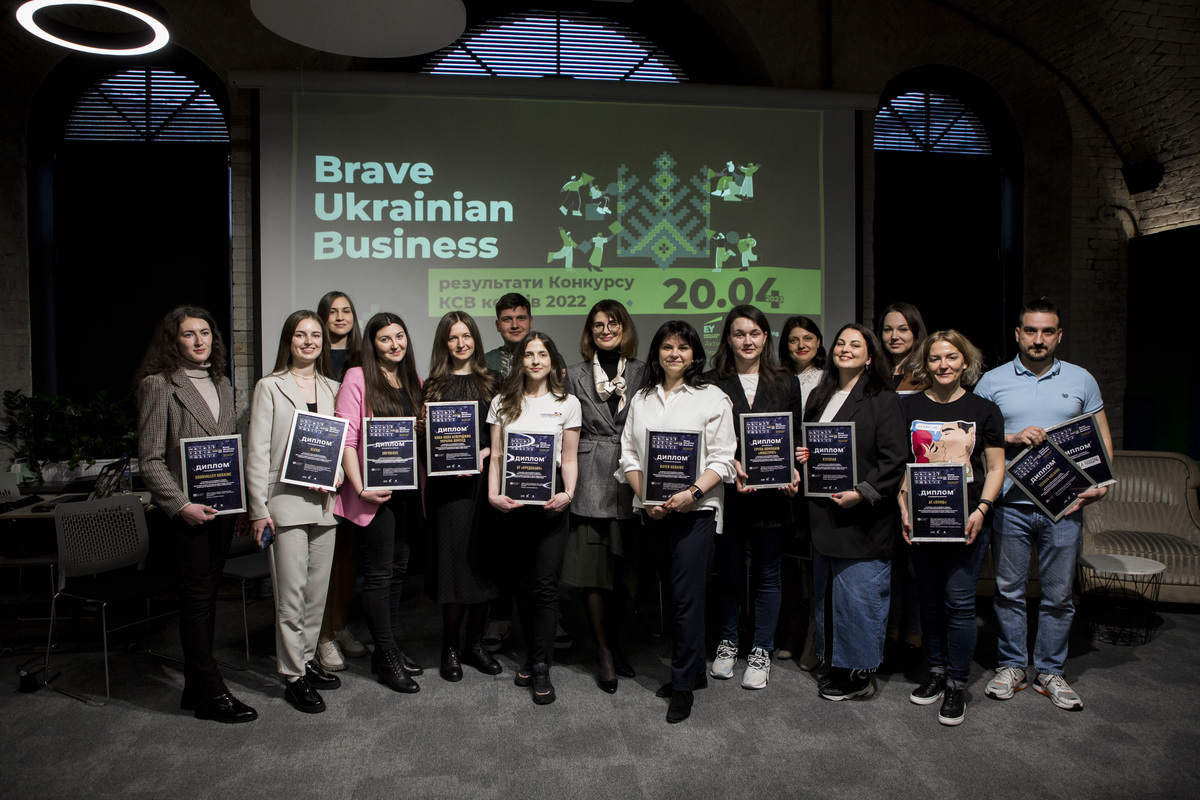 "The thirteenth competition of CSR cases during the war became not a contest, but a union and a demonstration of the contribution of businesses to the sustainability of Ukraine. That is why unity, sustainability, and strength were chosen as the words of 2022 for the social responsibility of business. It's all about Ukraine and Ukrainians," said Maryna Saprykina, Chairman of the Board of CSR Ukraine.
The CSR case competition has been held in Ukraine since 2009. It has turned into a single national award for corporate social responsibility projects. Over the entire time, the organizers have gathered more than 350 cases, which were evaluated by 35 international experts. Since 2016, the constant theme of the competition has been the Global Sustainable Development Goals 2030 — the key directions for the development of countries, which were adopted at the UN Summit on Sustainable Development.