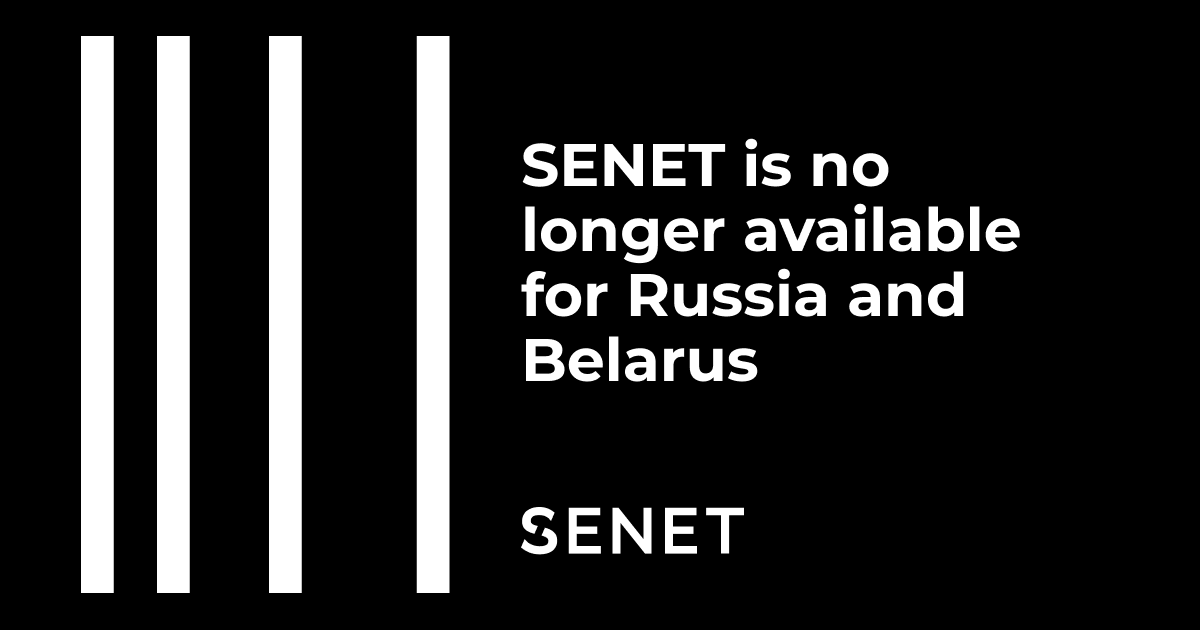 SENET, cloud software to manage a fleet of gaming computers and consoles, has finalized its exit from the markets of Russia and Belarus.
---
As a result of the vicious war that both countries started against Ukraine, ENESTECH Software has discontinued all advertisement deals and stopped selling SENET to gaming venues in Russia and Belarus.
As of March 23, 2022, all local SENET user accounts are deleted and all operational processes are completely terminated.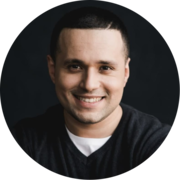 The Russian audience takes up a big chunk of SENET users. In fact, our software was leading on the Russian market of cybercafe management software. On the other hand, the attack on Ukraine is personal, because a significant part of our team is based in Kyiv. At the moment, our colleagues and their families are going through hardships of war, fighting on the frontline, or being replaced to other territories.
The war has changed our lives drastically, but we keep on working. ENESTECH Software continues providing services internationally, ensuring stable work of gaming centers and esports venues across the world. We'll also continue providing support to the Ukrainian army and to volunteers helping Ukrainian civilians.