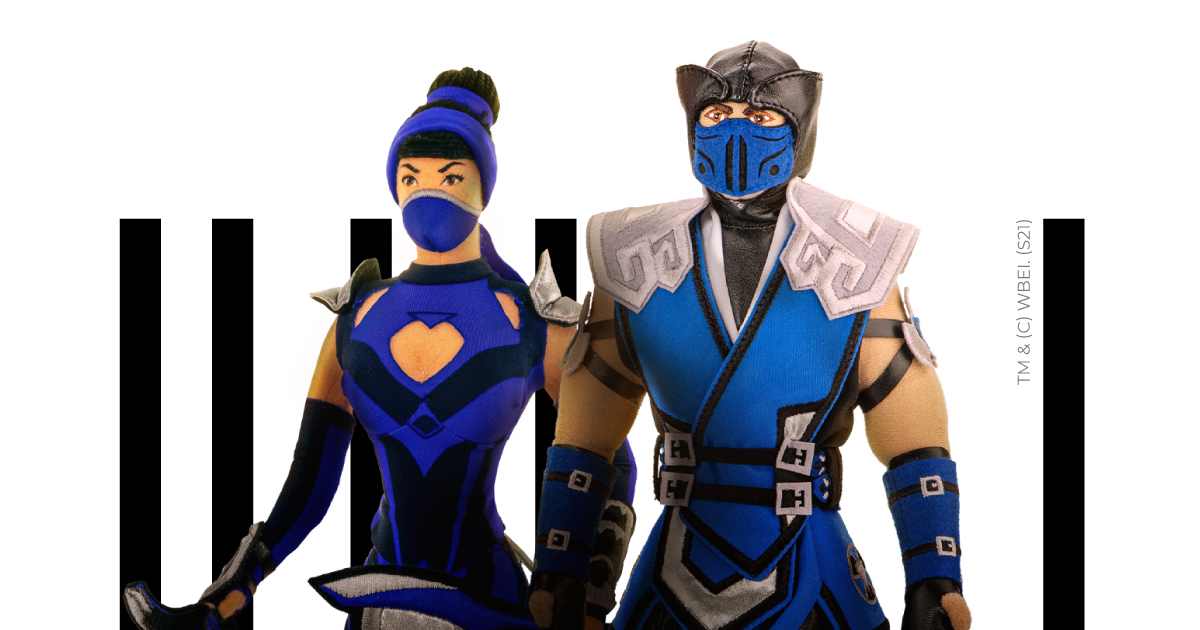 The WP Merchandise company has launched an exclusive line of Mortal Kombat 11 plush characters. Five favorite characters are made at a high level of detail and maximum resemblance with their virtual prototypes. They will impress the most demanding collectors and fans.
---
The limited-edition merch consists of five famous characters from the Mortal Kombat 11 fighting saga: Kitana, Raiden, Scorpion, Shao Kahn, Sub-Zero.
"The world has never seen such detailed and high-quality Mortal Kombat plush characters. We use only safe hypoallergenic materials and comply with the requirements of the CE, the European quality certificate. 40% of the production process is handmade, so we are proud of the exclusive quality of the merchandise," says Vladimir Kostandi, the WP Merchandise BDO.
The elaboration of Mortal Kombat's 11 plush characters and the number of details are more reminiscent of an action figurine than a stuffed toy.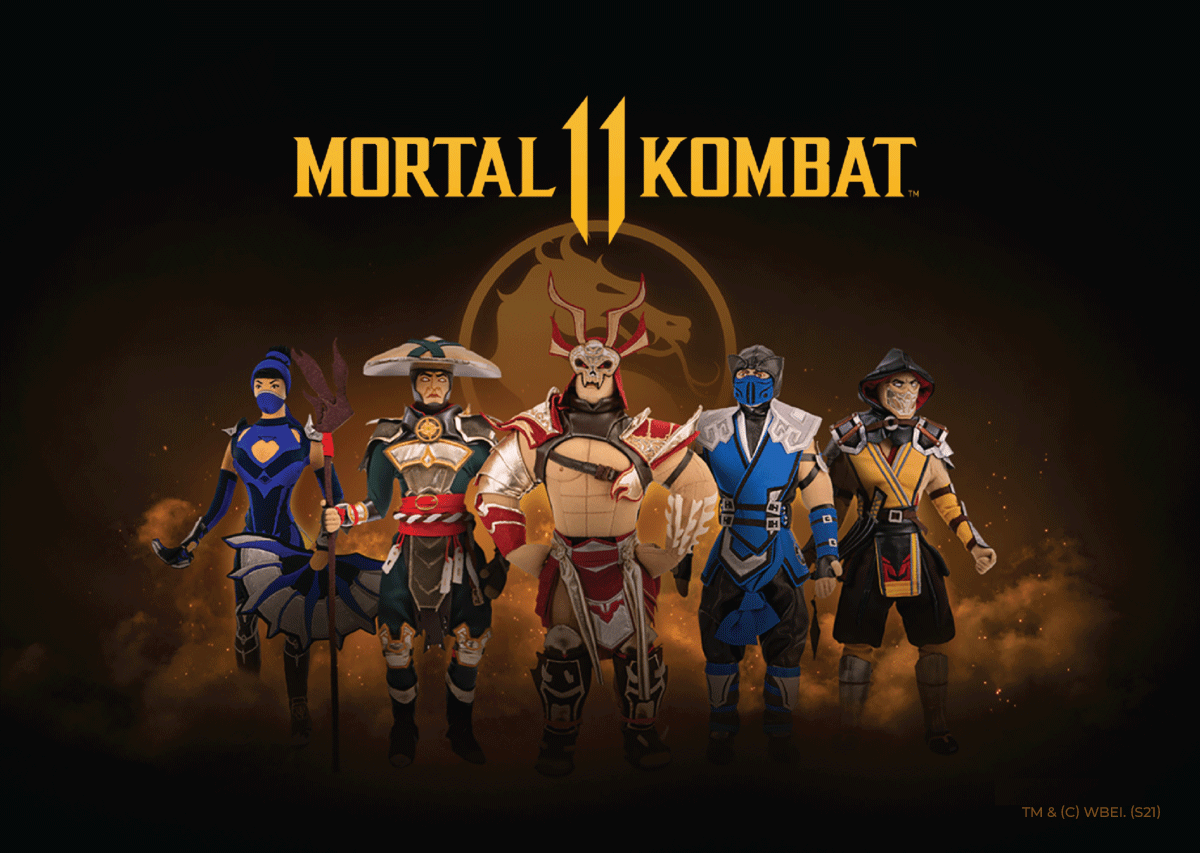 Officially, the new collection of Mortal Kombat 11 by WP Merchandise will be available in the following countries: Armenia, Azerbaijan, Belarus, Bosnia and Herzegovina, Croatia, Czech Republic, Estonia, Georgia, Hungary, Kazakhstan, Kosovo, Kyrgyzstan, Latvia, Lithuania, North Macedonia, Moldova, Montenegro, Poland, Serbia, Slovakia, Slovenia, Tajikistan, Turkmenistan, Ukraine, Uzbekistan, and other EEA countries.
Mortal Kombat 11 characters are already available online and offline in the FragStore network. For bulk orders, distribution companies and retail networks can contact WP Merchandise directly.
Let us remind you that in 2019 the WP Merchandise company signed an agreement with Warner Bros. Consumer Products Inc, the owner of the Mortal Kombat license, and became the world's only manufacturer of collectible plush items based on the Mortal Kombat 11 game.