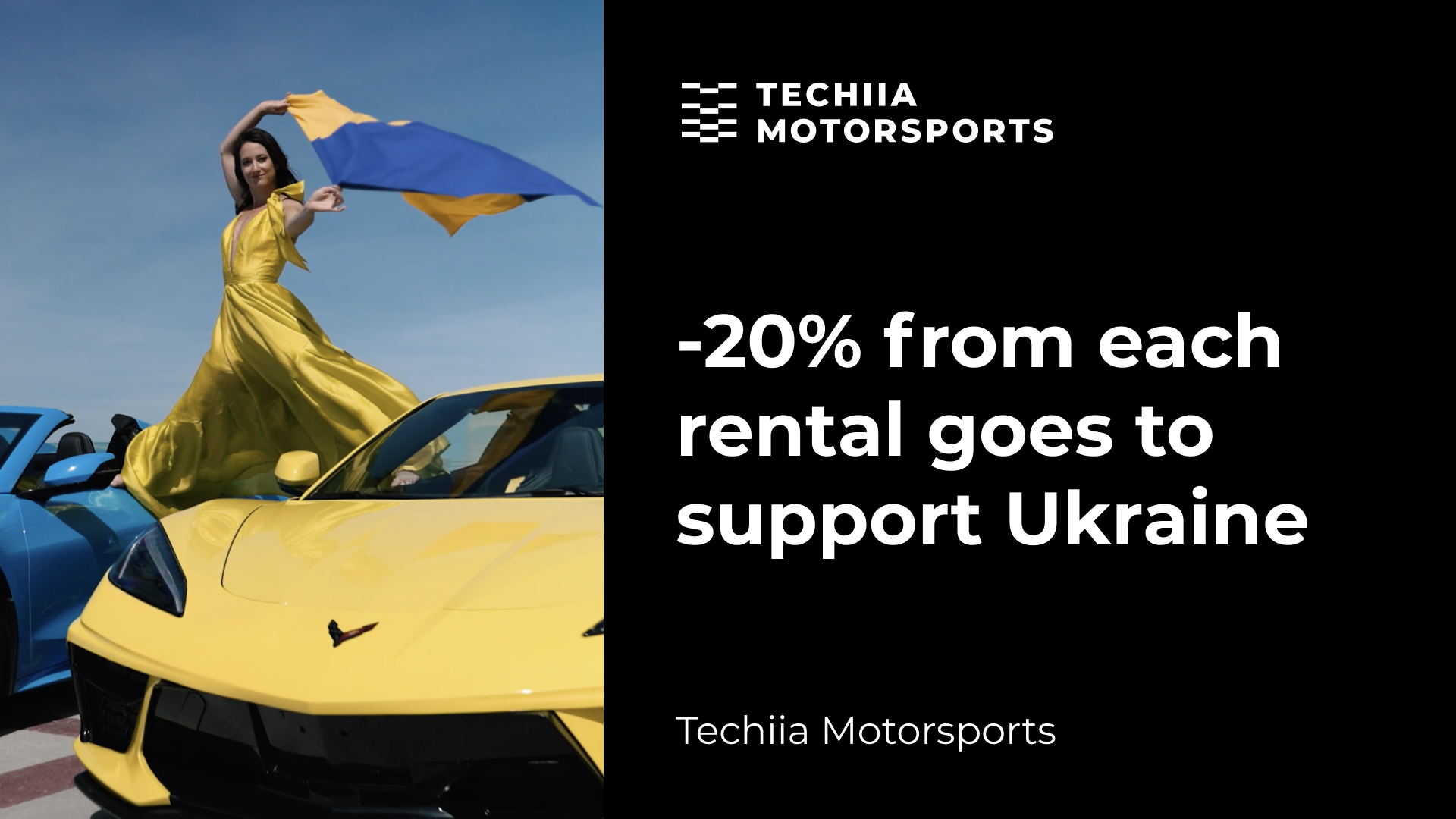 20% of each car-sharing order will be used to purchase bulletproof vests and helmets for Ukrainian defenders.
---
P2P car-sharing service TECHIIA Motorsports joins the support of Ukrainian defenders who are currently defending Ukraine from armed aggression by the Russian Federation. 20% of each order will be sent to the NGO Techiia Foundation to purchase bulletproof vests, helmets and other means of protection for Ukrainians.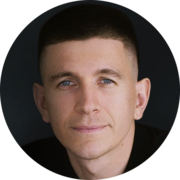 We in the United States are not just following the events in Ukraine, but are actively supporting Ukrainians. I was born and raised in Ukraine, I feel pain for Kyiv, Kharkiv, Mariupol and other cities and small towns. I know that the people of America support Ukrainians in every way and that is why I decided to give yet another way to support Ukraine's strive to win its freedom. You simply rent a car from us, and we donate 20% of the order to help Ukraine.
TECHIIA Motorsports is part of the TECHIIA holding. Back in 2019, the founders of the holding Oleg Krot and Yura Lazebnikov founded the non-governmental organization Techiia Foundation, which was solving the problems of pediatric oncology in Ukraine. Since the beginning of the full-scale Russian invasion, a new project "Support for the Freedom of Ukraine" was launched. The project has already purchased humanitarian aid worth about $7.9 million (UAH 231 million).