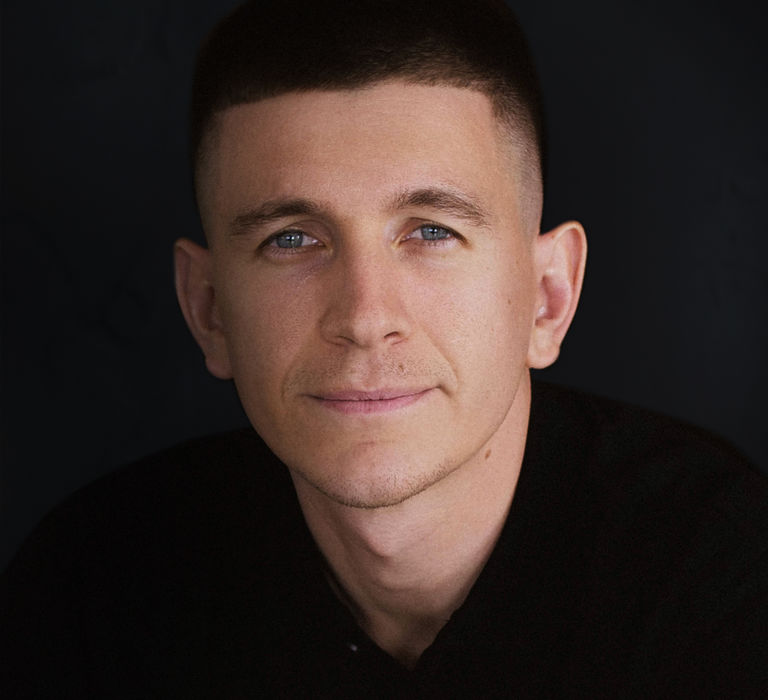 Ivan Agapchev
CEO and Co-founder of TECHIIA Motorsports
An entrepreneur, motorist, expert, and innovator in the car-sharing business.
Ivan turned his lifelong hobby into a successful business. His interest in cars helped him start a business in Los Angeles, USA. Starting from a detailing salon, he next created TECHIIA Motorsports, a car-sharing service, and Fleetsy, an innovative product for this business.
TECHIIA Motorsports has created a unique car fleet and high-quality service to provide the best user experience and develop the car-sharing economy.
Fleetsy simplifies financial management for car owners engaged in car sharing. Fleetsy is a personal accountant in a mobile device that takes care of reporting, finances and allows the owner to focus on business development.