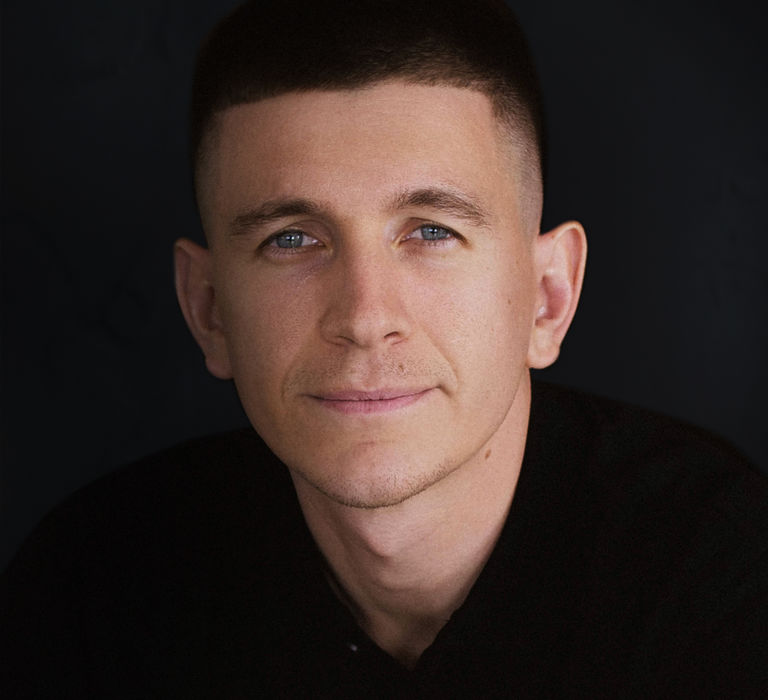 Ivan Agapchev
CEO and Co-founder of Fleetsy, Inc.
An entrepreneur, a car enthusiast, an expert, and innovator in the field of Car Sharing
Ivan turned his lifelong hobby into a successful business. His interest in cars helped him start a business in Los Angeles, USA. A detailing salon at first, and then Fleetsy, an innovative service.

Fleetsy simplifies financial management for car owners engaged in the car-sharing business. It is a personal assistant in your smartphone that takes care of reporting, financial control and allows the owner to focus on business growth.