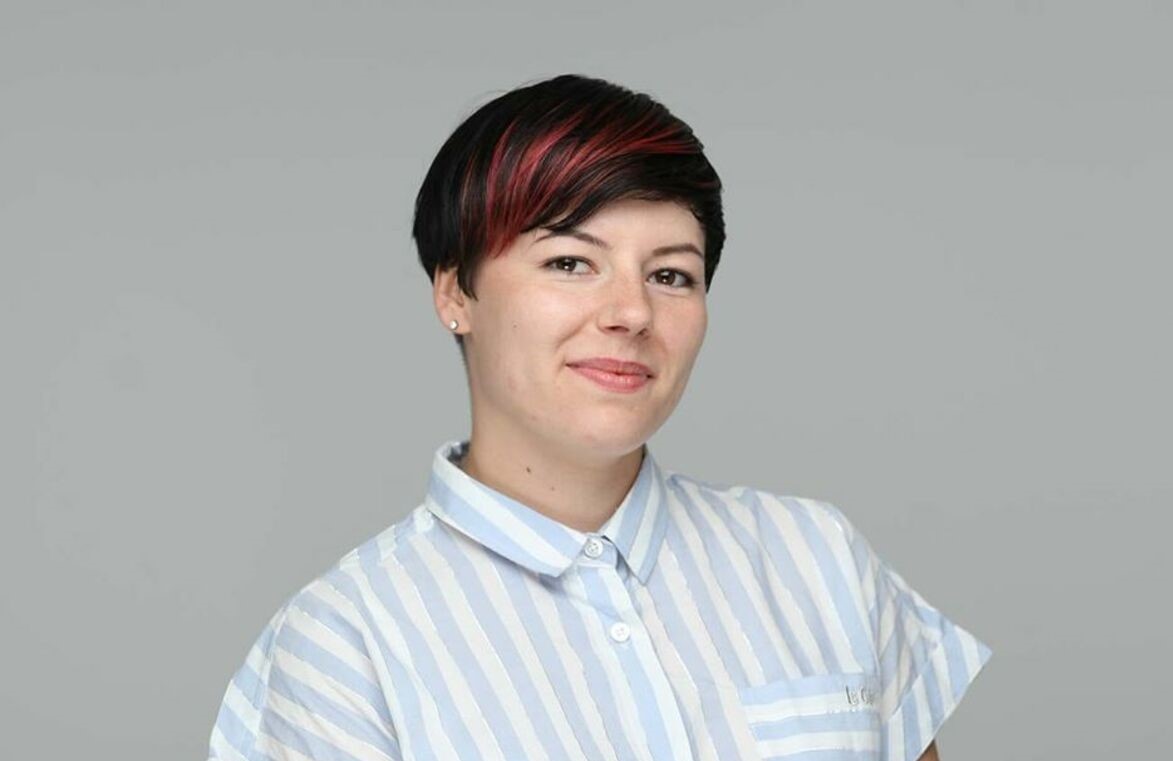 I have been working in HR for more than 8 years. In parallel with permanent employment, I advise people on job search and career development, I specialize in professional self-esteem and intrinsic value. Recently, more and more colleagues from HR have been turning to me for recommendations in finding a job and maintaining an emotional state. Here are some tips to help you stay in balance despite the environment and the negative informational background in the market.
---
Human Resources are specialists who invest as much as possible in supporting colleagues and maintaining a healthy working atmosphere. We need to be psychologists, experts on human behavior, crisis managers, and party people rolled into one. But when we invest in supporting others, we often forget about the need to support the main person in our life - ourselves.
Monitoring the situation on the job market and communicating with colleagues, I conventionally identified 3 types of experiences inherent in many experts:
"I can not stand the strain" - many professionals lose their effectiveness, as tasks become more and more energy-intensive, and internal resources are not fulfilling.
Demotivation and fatigue.
"We're screwed", - they have already lost their jobs or think that they are about to lose one
To work with these fears, I formed a series of simple recommendations on how to support yourself as a professional and as a person:
1. Focus on Business Benefits
If HR has studied the needs of a company, its "pains" and found tools to satisfy such needs, it will bring maximum benefit to the business and itself. The most relevant for companies now is the optimization of processes and overall costs, effective internal communications, performance management, and a positive emotional state of the team. The main task of an HR specialist is to build working systems and satisfy business needs. If a specialist can understand and manage the current needs of the company in normal conditions, he will be an indispensable employee it times of crisis. Specialists with such skills are always in demand.

2. Be the bridge between business owners and employees

Understanding the company's strategy in a specific situation, and what the company is doing during the crisis allows employees to feel confident and safe. Openness and awareness help the team understand their role and the influence of each on the success of the company. Now honest and transparent communication between management and employees is especially important, and HR becomes the bridge.
3. Define your own goals that work helps to achieve.
Your work in the company is not only the fulfillment of current tasks but also your development as a specialist. Form an understanding of what knowledge and skills you want to gain at your current job (individual development plan). Determine what projects you can take on to pump your skills. It will be especially valuable if your requests are based on the needs of a particular company.
The answer to these questions is not as simple as it might seem at first glance. Start moving in this direction and you will find that the pleasure of work and a sense of your value as an expert has become much greater.
4. Strain, stress, and demotivation are cut from the same cloth.
Pay attention to the voice you speak to yourself with. Do you scold and criticize yourself, or communicate with yourself gently? If your focus on thoughts of what you do is not cool enough, you will gradually train your brain to concentrate on the negative. Much better is to learn to negotiate with yourself from an adult perspective, with maximum self-care. If you need to do a difficult task do not "force" yourself, but decide to do it, because it is important for you.
Another practice of making yourself noticing good things is to write out 3 positive things that happened to you during the day. Small achievements, pleasant conversations, or events.
Learn to plan time for relaxation and personal matters. For example, add personal time to the calendar. This will help you see how much time outside of work you actually spend, and keep your needs in focus. Sometimes you need to take the time to do nothing. And do nothing with joy and no guilt.
5. Support Group
Surround yourself with a support group. People who believe in you, help you with advice, and motivate you. There is a distinct category of people who help others. I conducted a survey in my private HR group on Facebook about how HR specialists support each other online. The survey showed that many are inspired and charged by helping people who are looking for work or make their own charity projects.
6. Health Care comes first
Health care is the key. It is impossible to be at the peak of productivity without spending a lot of energy, and a sick and tired person will not achieve significant progress. Try to eat right (or add more vegetables and healthy foods to your diet) and drink plenty of water. The regimen and familiar "rituals" like a cup of tea and a hearty breakfast will help create a sense of control and improve well-being. Go in for sports, regularly pass the physical. Switch yourself after work, relax, and plan a productive vacation.
Make a shortlist of 5-6 simple things that please you and pamper yourself with them every day. Ideally, write out absolutely all the things that make you happy, and next to each of them indicates your need, which helps you close a particular task. So you will understand what you are missing right now and what kind of recreation or entertainment you can add to your resources. This structures thoughts a lot and helps to focus time and energy exactly on what you need.
7. If you are looking for a job, focus on job search, not a competition.
In case when you need to look for work, remember that job search is work. There are fewer vacancies for HR and the competition is higher. But still, there are jobs and HR specialists continue to receive offers. How does this happen? Thanks to the proactive approach of the candidates and the confidence that everything will work out. Here's an important insight, focus on finding a new job, not competition. This approach will help you focus on the result and build confidence that you deserve better conditions.

Original article on Delo.ua