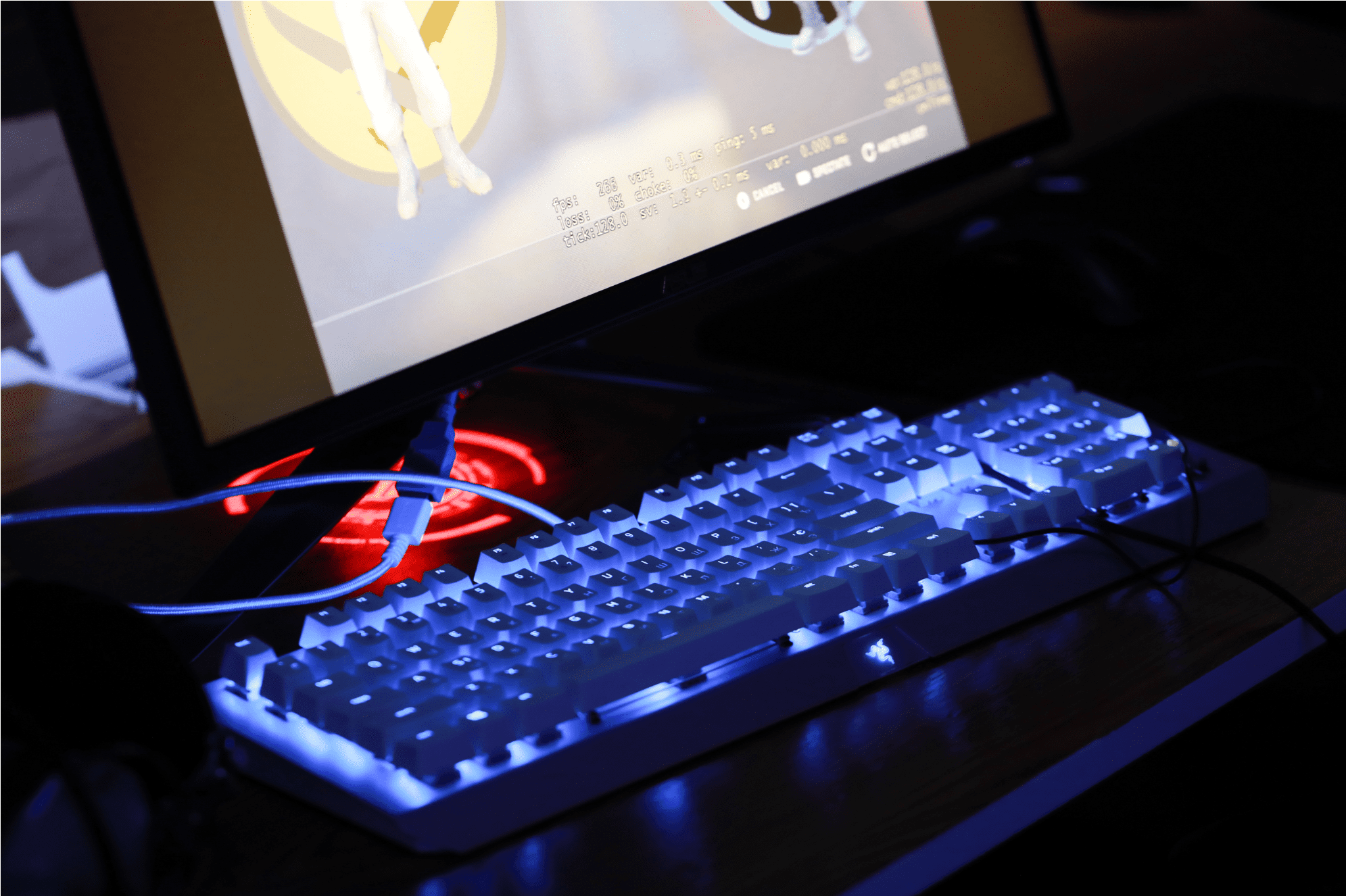 These companies competed in employer ratings, income, tax payments, and CSR projects. It's time to find out which one of them is best in eSports. WePlay! Esports and the American Chamber of Commerce in Ukraine (ACC) are organizing a CS:GO Corporate eSports Tournament.
---
Work From Home is set up, projects to fight coronavirus are implemented all over the country, so now you can switch to a new cool task - to assemble a team of gamers in the company and become the best in the legendary CS:GO.
The info space is full of news about charity projects and the problems that companies have been dealing with since quarantine. By all means, the business needs to take some rest and relax. And eSports is the best legit method of psychological discharge during the quarantine
All teams will compete on the WePlay! Esports Tournament Platform. April 11 is the time for a group stage for all teams registered, and on April 12 during the playoffs, the winners will be announced. Company employees will be able to cheer on their teams during an online broadcast on Twitch.
CS:GO Corporate Battle Tournament requirements are as follows:
The company must be a member of the American Chamber of Commerce in Ukraine (ACC)
Must have a team of 5 players
Register the team by sending an email to kyaroshenko@chamber.ua
Install CS:GO on your computer
Create a support team and share the broadcast
The CS:GO Corporate Battle Tournament is a part of the #PlayApartTogether World Initiative. The initiative aims to help players and viewers of eSport tournaments adhere to WHO behavior guidelines during the COVID-19 pandemic.
#weplay #esports #weplaycsgo #acc