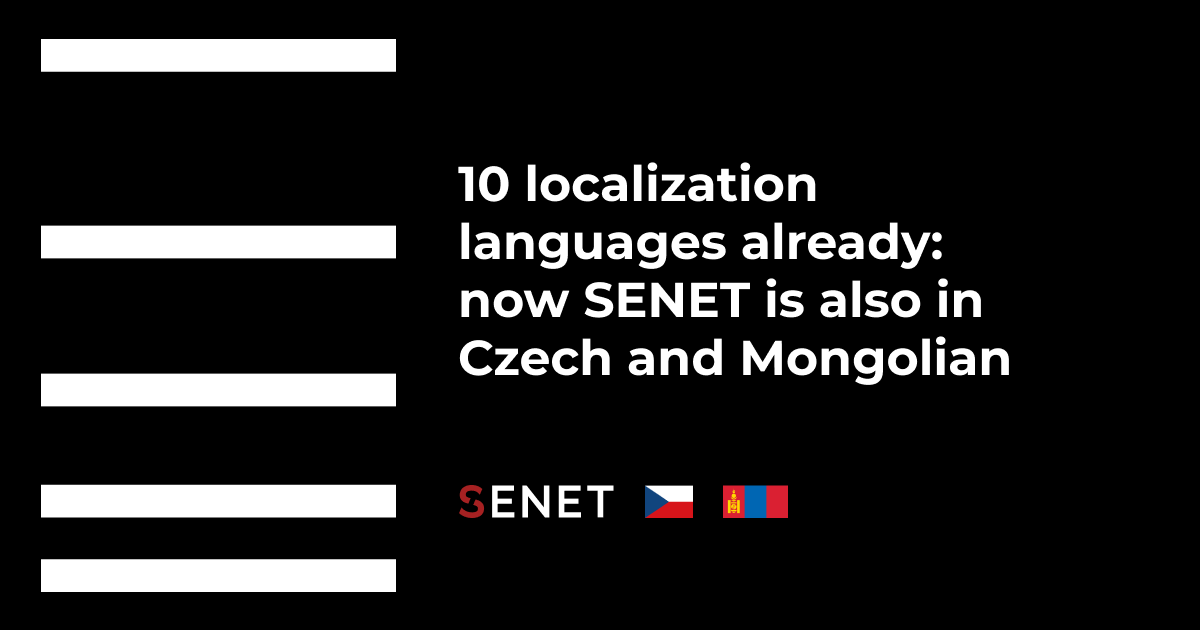 The ENESTECH Software company, part of the TECHIIA holding, has Czech and Mongolian localizations for SENET, its platform for management automation for gaming centers and esports arenas.
---
Mongolian and Czech became the ninth and tenth languages in the SENET interface. Club owners in these countries can purchase and install a cloud-based SaaS platform after applying for it on the SENET website. The product is also available in Polish, Ukrainian, Vietnamese, English, Spanish, Portuguese, Russian and German. SENET is used by gaming centers in more than 60 countries worldwide - from Ukraine to Vietnam and the USA.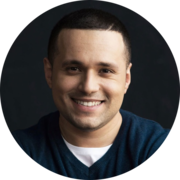 The whole world connects to our platform. And more new markets and new languages are yet to come. Every country is a new challenge for us because every new SENET user must be sure that they are using a quality Ukrainian product.
The SENET cloud platform was created to automate the work of esports arenas and gaming centers. It has a number of comprehensive features that help business owners raise the average check and reduce staff costs. And for computer game fans, it provides convenient access to their favorite content, stable connection to servers, user-friendly design, and the option to book their favorite computer anywhere in just a few clicks.
The platform made it to the finals of the SaaS Awards and Cloud Awards. Among other programs on the market, SENET stands out due to its 24/7 technical support in six languages, turnkey program configuration, and personal customer care support at every stage.