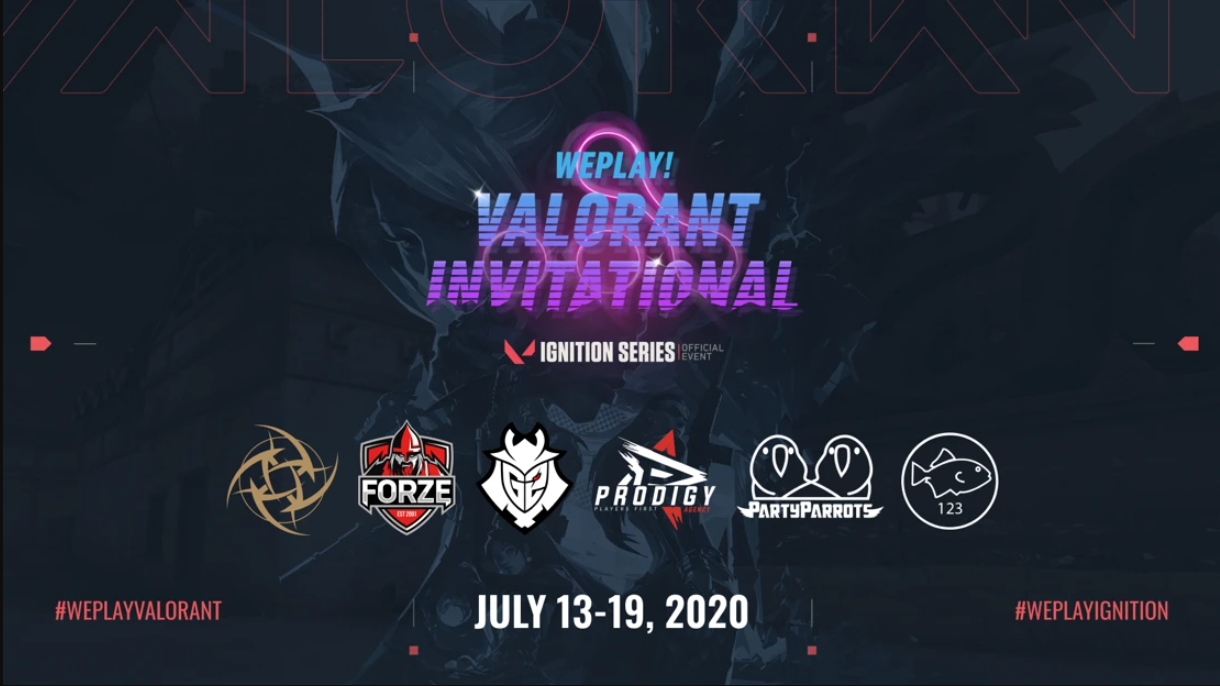 The open qualifiers of the WePlay! VALORANT Invitational starts today. In the main part of the competition, eight teams will compete for a cash prize of $50,000. The new tournament is part of the official VALORANT IGNITION SERIES.
---
Valorant is a first-person shooter by Riot Games, which was released on June 2, 2020. And only a month after the release the WePlay! Esports is about to host an official tournament. It will feature six invited teams: PartyParrots, fish123, Prodigy, Ninjas in Pajamas, G2 Esports, forZe, and two winners from open qualifiers.
The finals will take place on Sunday, July 19. All matches of the main stage will be played to up to two victories.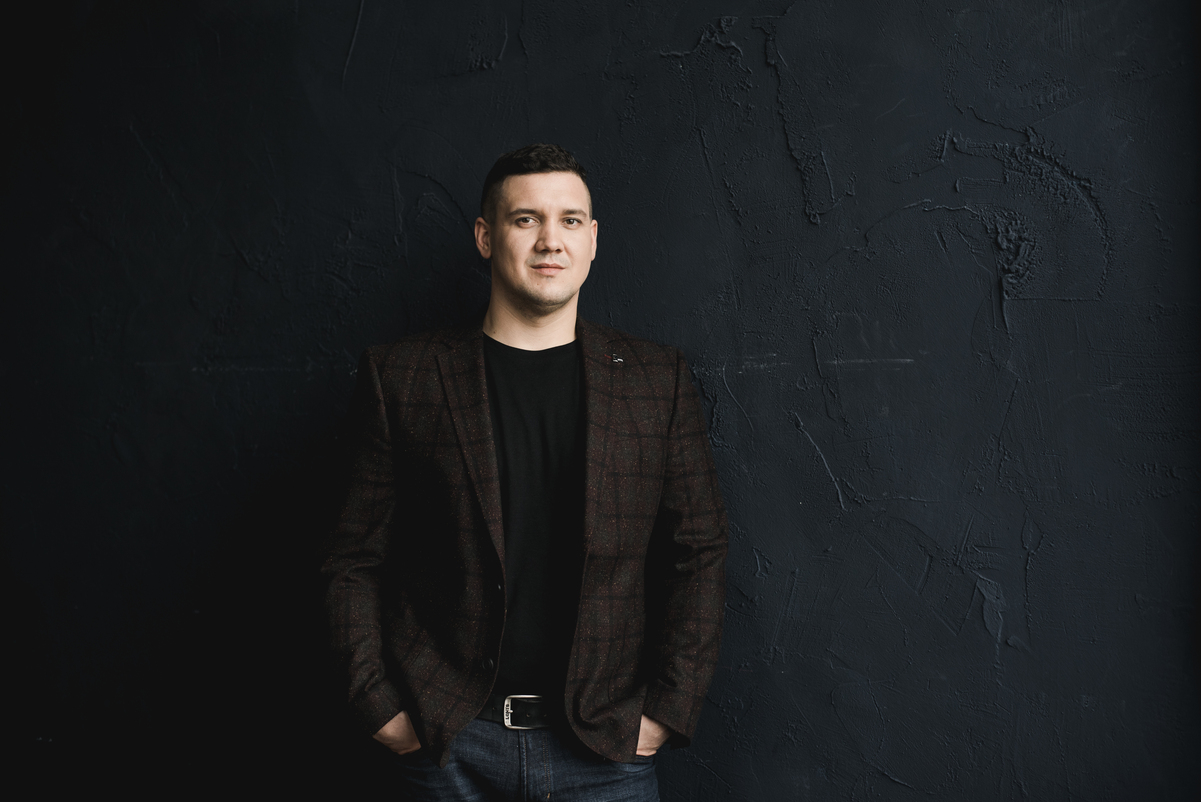 "We are glad to be one of the first to hold a Valorant official tournament. For us, this is another challenge, and interaction with a new audience. Traditionally, our team will do everything to surprise esports fans with a bright show and add fans of the new game to the big WePlay! Esports "community"", – says Oleh Humeniuk, General Manager at WePlay! Esports.