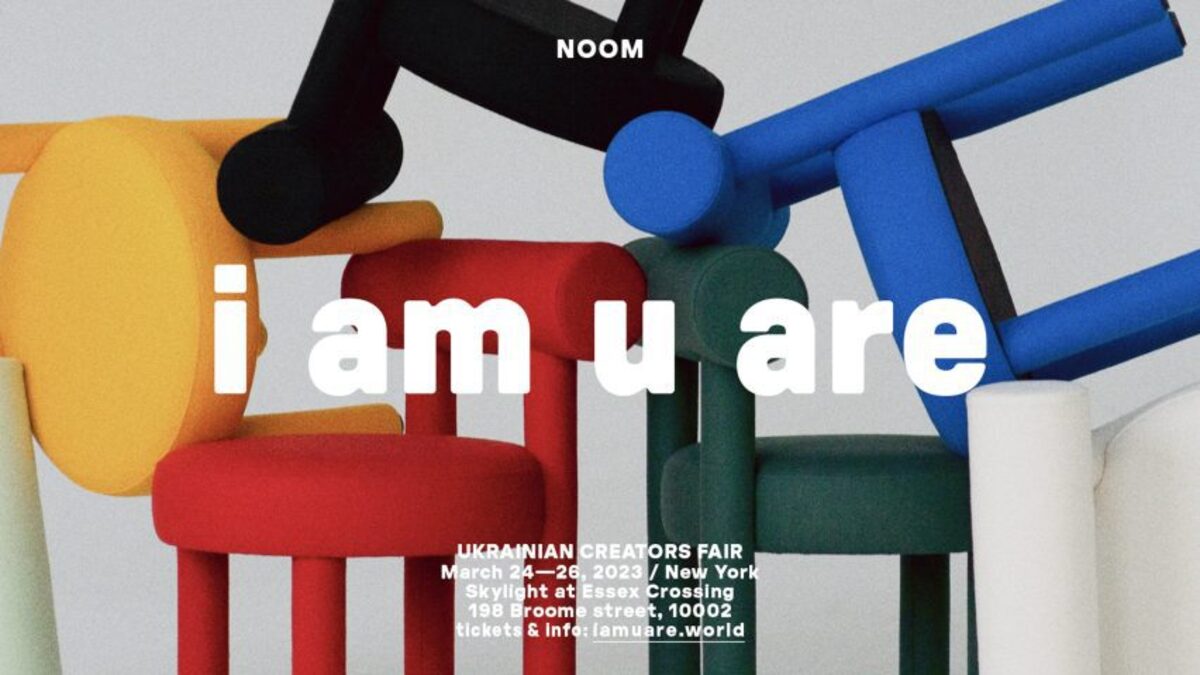 The Ukrainian content production company WePlay Esports, which is part of the TECHIIA holding, has become an official partner of the i am u are project. The project aims to present modern Ukraine and its creative economy to the world. The first event will take place in New York from March 24 - 26, 2023.
---
Supporting and promoting Ukrainian businesses, as well as increasing investment attractiveness, are important components of assistance to Ukraine in times of war. That's why the initiators of the i am u are project have decided to hold a series of events to showcase the creative and technological sectors of Ukraine's economy among the American community and international business representatives.
During the first event in New York (Skylight at Essex Crossing) from March 24 to 26, an exhibition and presentation of over 150 Ukrainian companies and startups working in the fields of fashion, technology, and culture will take place. Tickets for the event can be purchased at the link provided.
"WePlay Esports has always taken a confident pro-Ukrainian position and supported ideas and projects that loudly declared Ukraine and shaped its image on a global level. Especially today, it is important that the voice about Ukraine, its diverse culture, and its incredible talents was heard around the world. This conviction is at the heart of our partnership with i am u are. We are proud to be Ukrainians and happy to be involved in projects that help Ukrainians develop," comments Iryna Chuhay, Chief Marketing Officer at WePlay Esports.
"From the very beginning of the war, my dream was to create an event that would correspond to the level of modern Ukraine and present its creative economy. Foreign audiences often discover with amazement that Ukraine is not only a country with deep historical roots but also a progressive and modern state that has incredible technological, fashion, and lifestyle brands. This is what we wanted to emphasize and the reason why I initiated the creation of this project," says Anna Pahava, founder of GOGŌLA Agency.
Event organizers include Anna Pahava and the GOGŌLA communications agency, as well as hospitality expert Khrystyna Skrypka. Partners: GOGŌLA Agency, UNITED 24, Razom for Ukraine, MEEST, Nova Poshta Global, BANDA Agency, Donut, Ukrainian Museum in New York, NYC EVENT PRO, and Skylight at Essex Crossing.