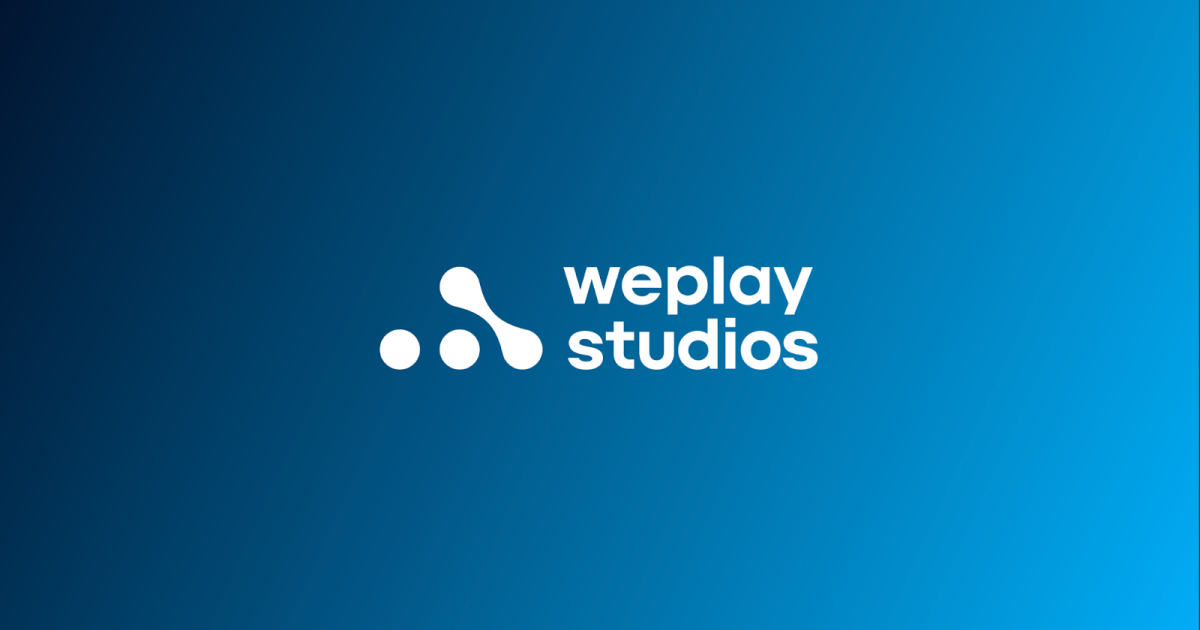 One of the world's most well-known businesses in the esports industry – WePlay Esports, which is part of the TECHIIA holding, has announced the beginning of a brand refresh. The company is starting a strategic expansion into the entertainment industry. The first stage of the rebranding is a name change to WePlay Studios.
---
WePlay has always strived to create not just events and shows but emotions and memories for viewers and participants. Over the course of more than ten years, WePlay Esports has organized over 25 esports tournaments and built a community with over 2 million followers on its channels. The WePlay AniMajor tournament was shortlisted for the 43rd Annual Sports Emmy Awards in the Outstanding Esports Championship Coverage category, and the WePlay team itself was a finalist in the 2021 Esports Awards in the "Creative Team of the Year" category.
Recently, WePlay Studios announced the beginning of a new phase in their business development as a production company specializing in creating entertainment and gaming content. With their experience in esports, IT, and event organization, WePlay Studios aims to create unique integrations and solutions using the latest developments in broadcasting, augmented reality, computer graphics, and set design to further impress viewers worldwide.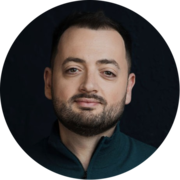 "The story of WePlay began in Kyiv – with 12 employees and a shared passion for computer games. Over more than 10 years of work in Ukraine, we have grown our team to 150+ people and opened offices and high-tech arenas in Kyiv and Los Angeles. During this time, our team has gained incredible skills and unique experience, and now we are ready to take a step forward toward new challenges and projects. We are not leaving esports – we are expanding our capabilities."
In 2022, WePlay Studios already gained experience in producing gaming shows and entertainment events. The company became a strategic partner of the One True King influencer network and an official production partner of Enthusiast Gaming in their work on NFL Tuesday Night Gaming, the first game show that brought together NFL players and legends with leading gaming streamers.
The rebranding of WePlay will take place over the next few months. Soon, there will be updates to the visual elements and color palette of the brand, as well as a complete overhaul of the corporate website and positioning. The WePlay Studios team will announce all changes on the official website and social media pages, including
LinkedIn
,
Twitter
, and
Facebook
.