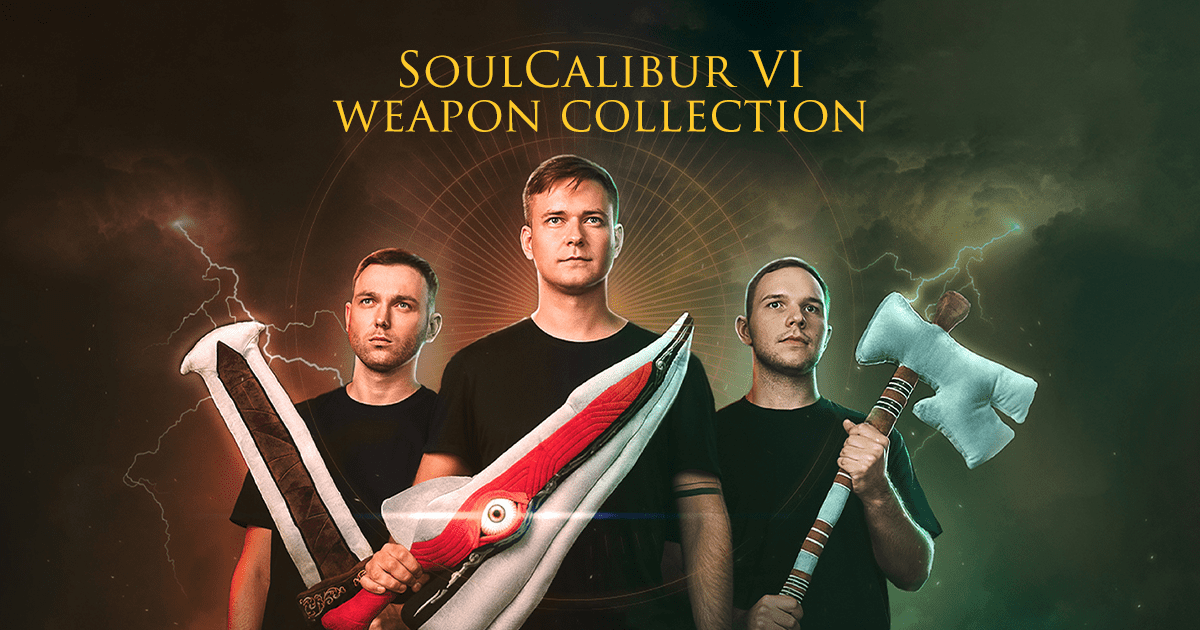 WP Merchandise has released a new plush collection based on the SoulCalibur VI game. These are full-sized plush weapons: the giant Kulutues battle-ax, the Soul Edge sword, and the Requiem sword.
---
WP Merchandise manufactured the collection under the Bandai Namco license, the Japanese developer of the iconic SoulCalibur, Tekken, and Dark Souls series. Until recently, only SoulCalibur characters could own these items but now, fans from all over the world can possess legendary swords and axes.
The release of the series is timed to coincide with the first season of WePlay Ultimate Fighting League, where SoulCalibur VI is one of the disciplines.
The weapon has a high level of detail and was created according to the official guides of virtual prototypes.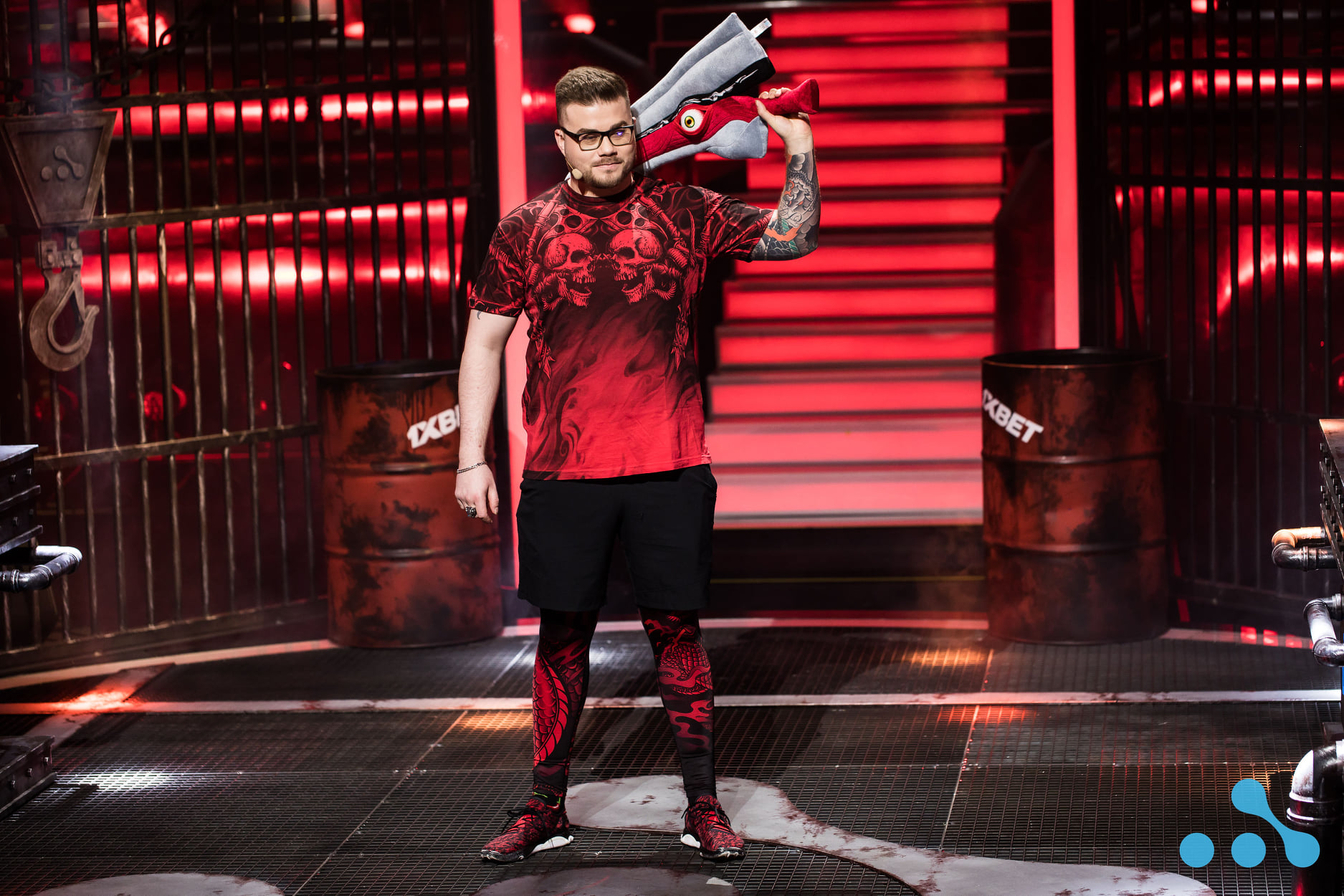 All items of the new WP Merchandise collection are made of hypoallergenic plush. It is 100% polyester - lightweight and durable at the same time. Inside, the plush weapon has a firm body, thanks to which it does not lose its shape and fits the hand perfectly. So, as in the game, it will bring joy to its owner for an infinitely long time.
"We work only with top game content creators and focus on the production of highly detailed premium toys," says Vladimir Kostandi, WP Merchandise's BDO. "We have signed a contract with Bandai Namco on the creation of plush collections based on SoulCalibur and distribute them in the Americas, Europe, the Middle East, Africa, Australia, and New Zealand - those regions where fighting games are the most popular."
You can order items from the SoulCalibur collection at the FragStore shop. For bulk purchasing, please contact WP Merchandise representatives directly.
Let us remind you that this spring WP Merchandise also launched a new exclusive collection of plush characters based on the Mortal Kombat 11 licensed by Warner Bros.