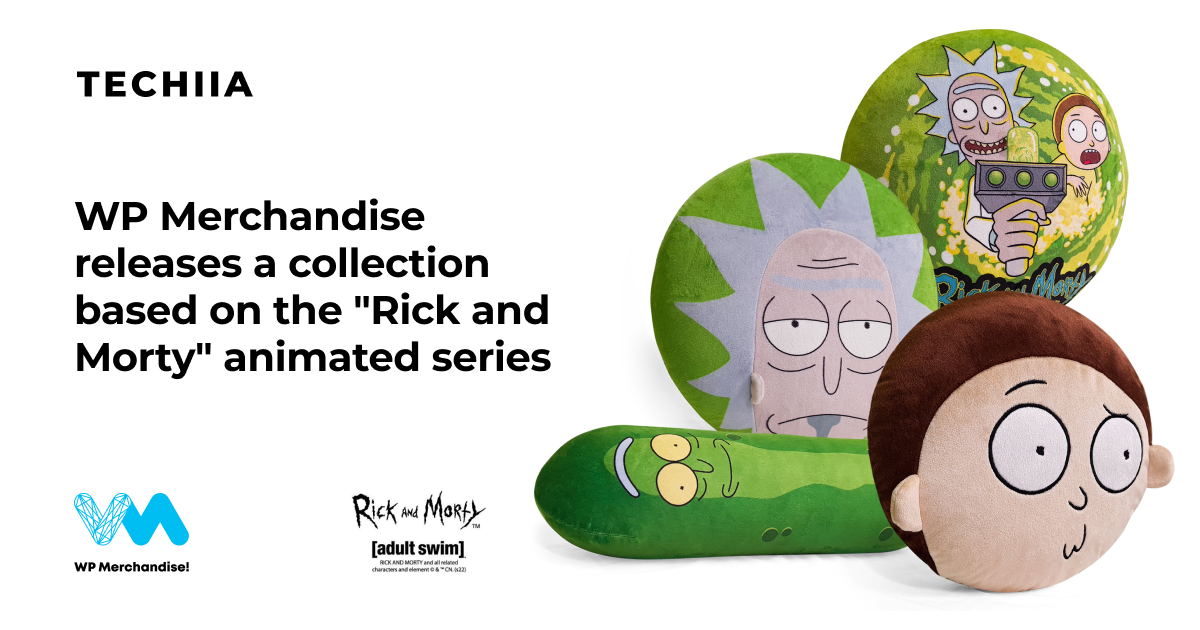 WP Merchandise has launched sales of a plush merch collection based on the popular Rick and Morty franchise, so their fans don't have to wait for the next season to meet their favorite characters!

---
The collection includes four items: decorative pillows and hug pillows in the form of the original main characters and also Pickle Rick.
All items are produced of high-quality hypoallergenic plush. Each phase of the creation of the series took place under the detailed supervision of the Rick and Morty license owner - Warner Bros.: from the assessment of the quality of the materials to the Pantone colors matching.
This is not the first collection created under the Warner Bros. license. Previously, WP Merchandise produced plush characters from the Mortal Kombat franchise and pillows from the Justice League franchise.
In total, the company's portfolio includes about two hundred WB franchises. Already in the near future, WP Merchandise will produce yet another new high-profile product for release. So stay tuned!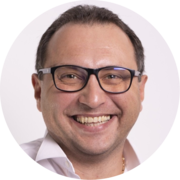 Rick and Morty is a huge franchise with almost 10 years of history. We are glad that we managed to release this collection because this animated series has a huge global fan base. In these difficult times, we wanted to release not just a decorative toy, but a functional item that would help kids and adults fight stress. The series has already received favorable reviews both in Ukraine and abroad. We already have received many orders from European countries.
Fans can purchase licensed Rick and Morty merch in EU countries, as well as in Ukrainian marketplaces Rozetka, Prom, and Fragstore.
For wholesale orders and distribution, please contact the company at sales@wpmerchandise.com or on the WP Merchandise website.