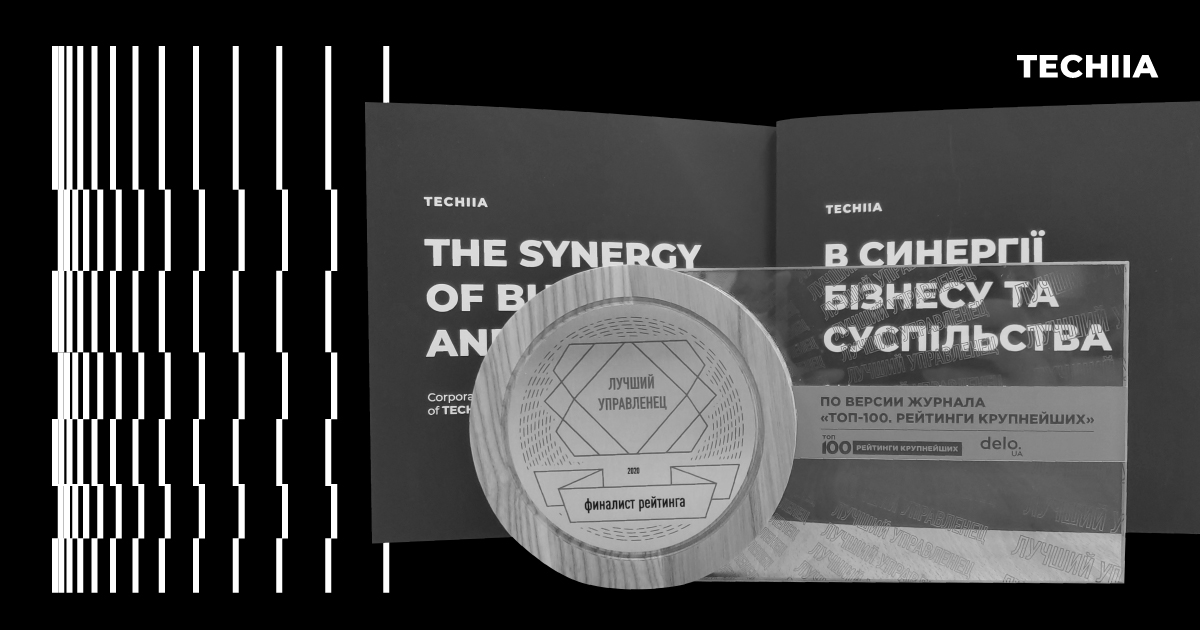 On November 20, within the framework of the Business Wisdom Summit, the Managing Partner of the TECHIIA holding Yura Lazebnikov received an award as one of the best managers in the country. Yura participated in the "Business Founder Managers" category and entered the top ten.
---
This award belongs to the whole team and our partners. TECHIIA holding is paving its business path, and we have received another symbolic confirmation that this path is the right one.
Among the others from the TOP-10 is the founder of UFuture Vasily Khmelnitsky, the founder of Rozetka Vladislav Chechetkin, the founder of the OKKO Group Vitaly Antonov. Another rating of TOP-25 company managers was headed by Mikhail Shelemba, CEO of Datagroup. Also during the event, the best managers of the largest state-owned enterprises and GR-managers were noted for the first time.
The winners were chosen among 160 managers of large Ukrainian companies. The evaluation was done by the expert jury (60%), by the readers of the delo.ua portal (20%), and by the editorial board of 'TOP-100. Ratings of the largest' (20%).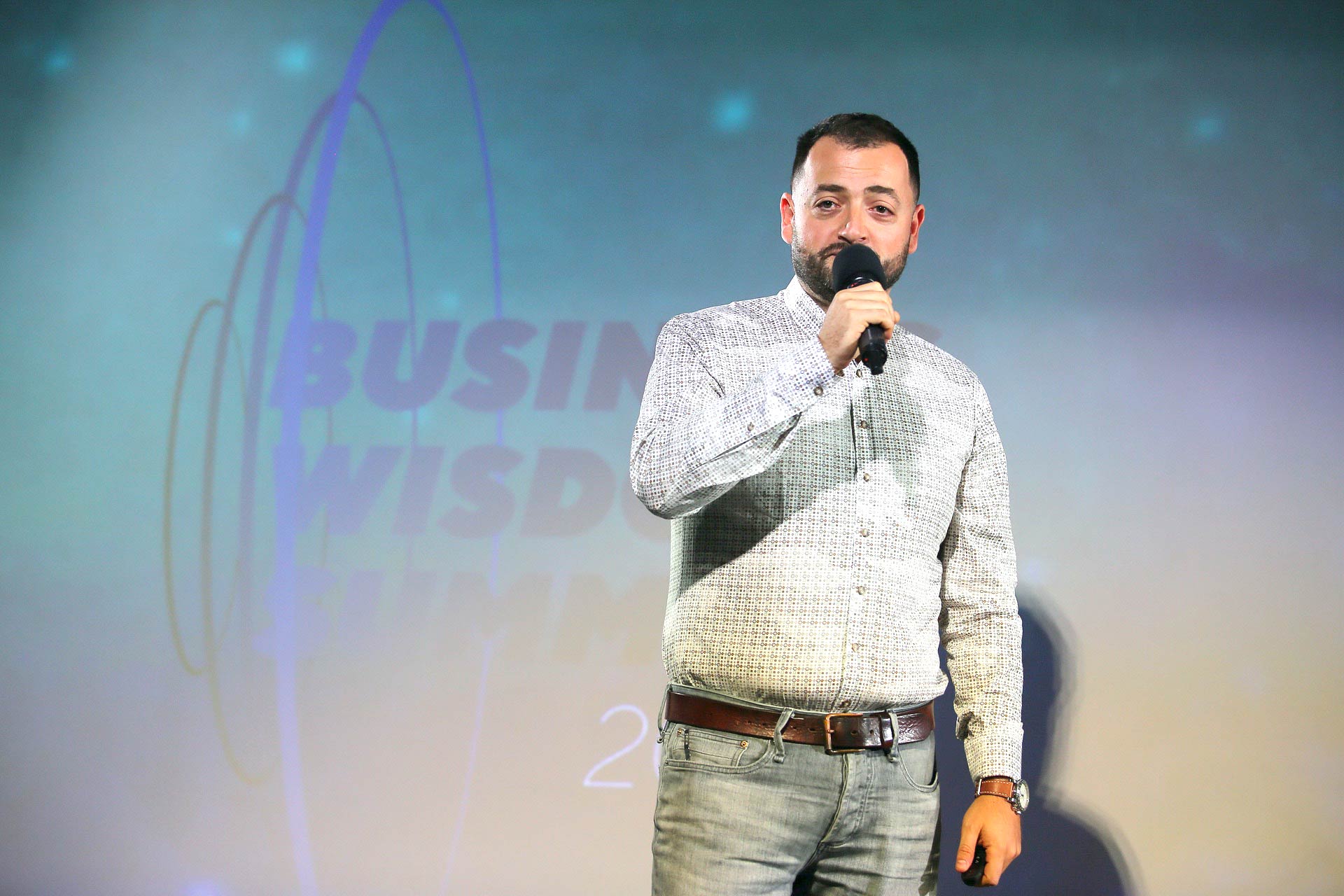 The experts focused on five criteria: management effectiveness; emotional intelligence; introduction of innovations; strategic thinking; crisis management.

"This tough year, the winners are those who have learned to use the crisis as a catalyst for growth, as a driver of change. The ability to build a sustainable business, reinvent oneself, and adapt is now becoming an important advantage. And the finalists of our rating have shown this by their own example," says Maksim Birovash, editor-in-chief of TOP-100.
Yura Lazebnikov also became a speaker at the Business Wisdom Summit. His speech "Rules are bullshit. Entrepreneurship Philosophy 2.0 " was watched online by almost 8000 people.
Original article on Delo.ua