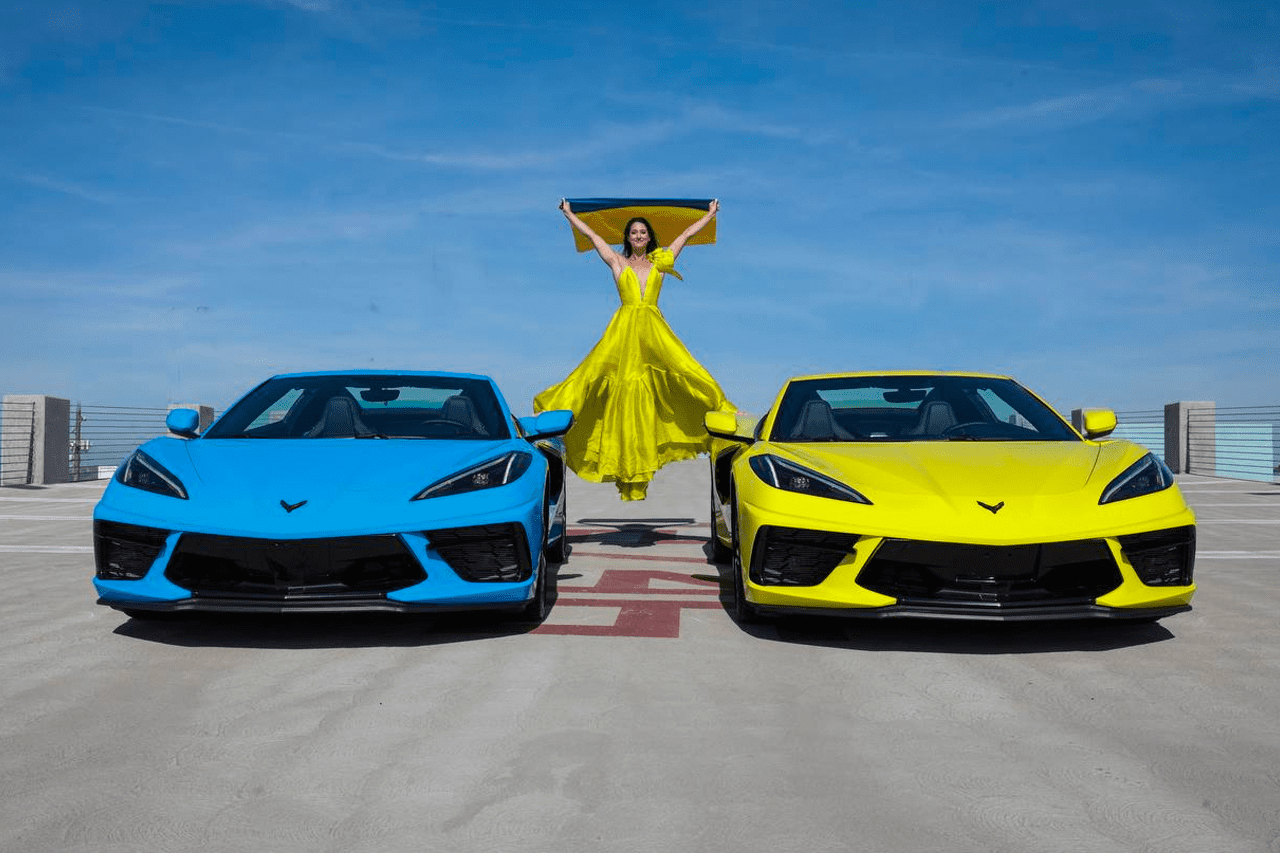 The circus duo took part in the filming of a promo video for TECHIIA Motorsports, with the Ukrainian flag as the leitmotif.
---
The artists showed the world their support for Ukraine with the language of art. They performed tricks on the hood of sports cars, which were specially picked for these shootings.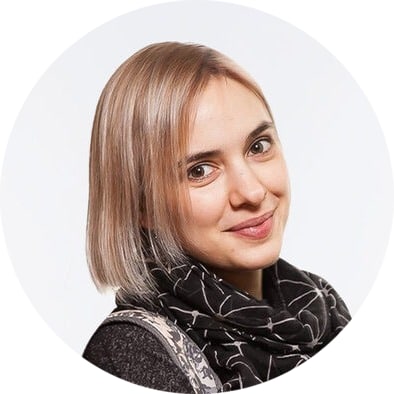 We at TECHIIA Motorsports are trying to draw maximum attention to the war, in which Ukrainians have been bravely defending themselves for more than 40 days. It's awful and we just can't stay aside. I'm glad that the WePlay Esports team also found the time and opportunity to take part in the creation of this video. Now it is very important to support each other.
The video was created with the support of the California-based team of WePlay Esports, the flagship company of the WePlay Holding esports group.
For this video, TECHIIA Motorsports has provided two of its best cars in the colors of the Ukrainian flag and is already transfer 20% of each car-sharing order to the NGO Techiia Foundation, which purchases and donates humanitarian aid to Ukrainians.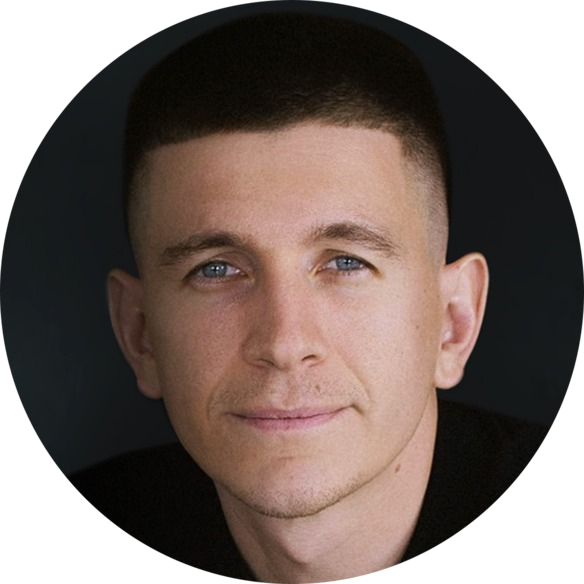 We in the United States are not just following events in Ukraine, but are actively supporting Ukrainians. As a car-sharing business, we decided to transfer a percentage from each order to the needs of Ukrainians. We reinforced the charity campaign with an emotional video based on the yellow and blue colors of the Ukrainian flag. This way, our customers will immediately understand that when ordering a service from us, they support Ukrainians.
It is worth mentioning that those who seek help can fill out an application on the Techiia Foundation website. And those who want to financially support the defenders of Ukraine and the victims of the war can make donations by the following link. The limit of one transfer is UAH 149,999 (EUR 4,500), but the number of transfers is unlimited.