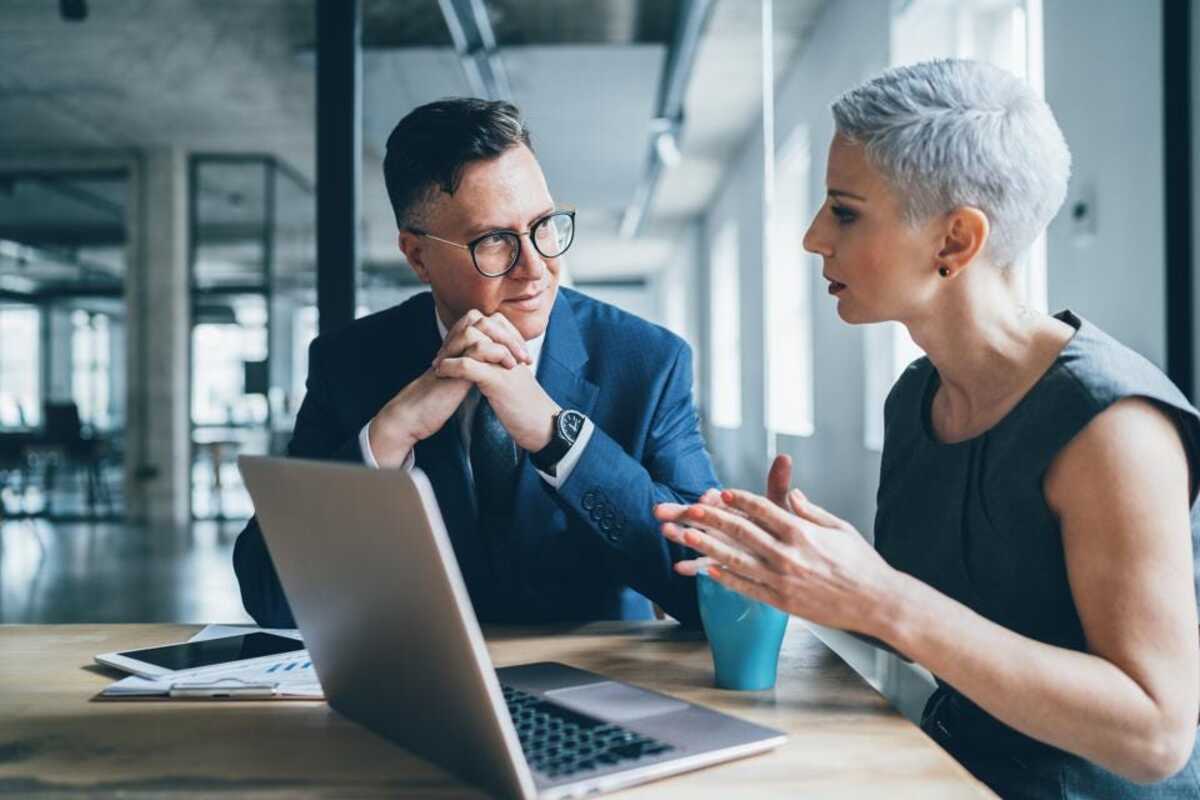 The Managing Partner of TECHIIA Holding Yura Lazebnikov shares his experience.

---
If you are considering handing over the management of your company to a hired CEO, it's important to be aware of the statistics. The new CEO probably won't grow the business as much as you did. It's estimated that shares in the 400 largest companies headed by their founders gained 58% on average last year. At the same time, the profitability of non-founder-led businesses grew by only 10%. The gap is especially vivid during a crisis.
Every entrepreneur wants to personally raise a unicorn, but when leading more than two or three projects, you risk becoming a brake rather than an accelerator.
In 2018, my partner and I faced the "pioneer's curse," with a dozen growing businesses in our direct management. We burned in operational fires, but we carried on launching new companies, because the more directions we covered, the more business ideas we saw by combining them.
The choice was to lower our ambitions or to transfer control to other people. We went for the second option and created TECHIIA Holding. Appointed CEOs streamline and scale our assets while we retain the role of managing partners, focusing on a particular company when needed.
Here is what we do when choosing a CEO.
We listen to what they say and how they say it

Live dialogue is still the best tool, and I recommend learning more during it.
1. Learn about their experience and expertise. What projects in what areas were implemented by this person? Look not for your copy, but for the one who will solve the business problem and share your values. Be careful with the "successor trap," in which a person takes someone else's achievements as their own. Often, improvements might be due to the infrastructure and budget created by predecessors. So, look to clarify what exactly the candidate did and what was achieved during their management.
2. Get recommendations from several places. Try asking, "Which former manager or subordinate would not recommend you and why?" to learn how the future CEO handles conflicts.
3. Look for the ability to express thoughts and vision. For example, it is a bad marker for me when, instead of a live conversation, a person starts throwing in abbreviations and terms. The CEO's delicate communication skills should help the business, not obscure the founder. You risk getting an effective explainer, rather than an effective leader. Such a person will find amazing words to explain to you why something did not work out.
We observe how they work with a team
A CEO will never be the best engineer, designer or marketer. Most of the CEO's job is human resources, managing people as resources for developing the business. Therefore, for me, the most indicative feature of a manager is their speed and professionalism when working with the team, especially in negative situations.
Many CEOs discuss proper hiring, motivation and structuring. But it is equally important to be able to form a talent pool and say goodbye to people who are stopping the work of the team. Sometimes this has to be done quickly and ruthlessly, regardless of personal sympathy for the employee.
Such qualities are difficult to discern if you take the top from the market. Therefore, we prefer to raise people to CEO positions in our own companies. Even when a person manages a small team, you can see how they build relationships, how effective the team is and how employees reinforce each other.
We observe their crises and mistakes
When the market is growing, it is easy to achieve good performance. The most important thing manifests itself in downturns when it is necessary to optimize finances, restructure the team or even close the business. It is ideal if you observed how a person gained that experience and learned from it.
I am quite loyal to the mistakes of managers who have been working with us for a long time. Most of all, I value those who closed projects or entire companies with us and went through these difficult periods without breaking down. They are pillars and future partners. It is great to share with them not only responsibility but also property.
There is only one critical CEO mistake: indifference. And, as a result, inaction.
We choose for a specific purpose
There are no universal managers. In some businesses, the structure is the main thing: the client should receive a product or service of predictable quality. This is the basis for the success of many mini businesses and corporations, from coffee shops and courier services to banks and airlines.
The CEO of such a project must be able to build a team mechanism, where everyone knows their place and area of work. Such a CEO holds dozens of contexts in their head and connects them correctly.
A startup is completely different. The team must be passionate about innovation and work at the forefront of the industry; otherwise, the project will fail. The CEO figure is key here. They constantly lead the ship into the unknown.
In venture projects, we remember that no one will love a business and drive it more than a founder. In 2021, our holding acquired several businesses that are personally managed by their founders. These are partners who lead the direction 100% and contribute to the development of the holding. We help with time, connections, and resources when support is needed.
One can doubt the choice of a candidate for a long time. But as soon as you make a decision, the new CEO should get all of your support — how this support is used becomes their position exam.
Source: Forbes