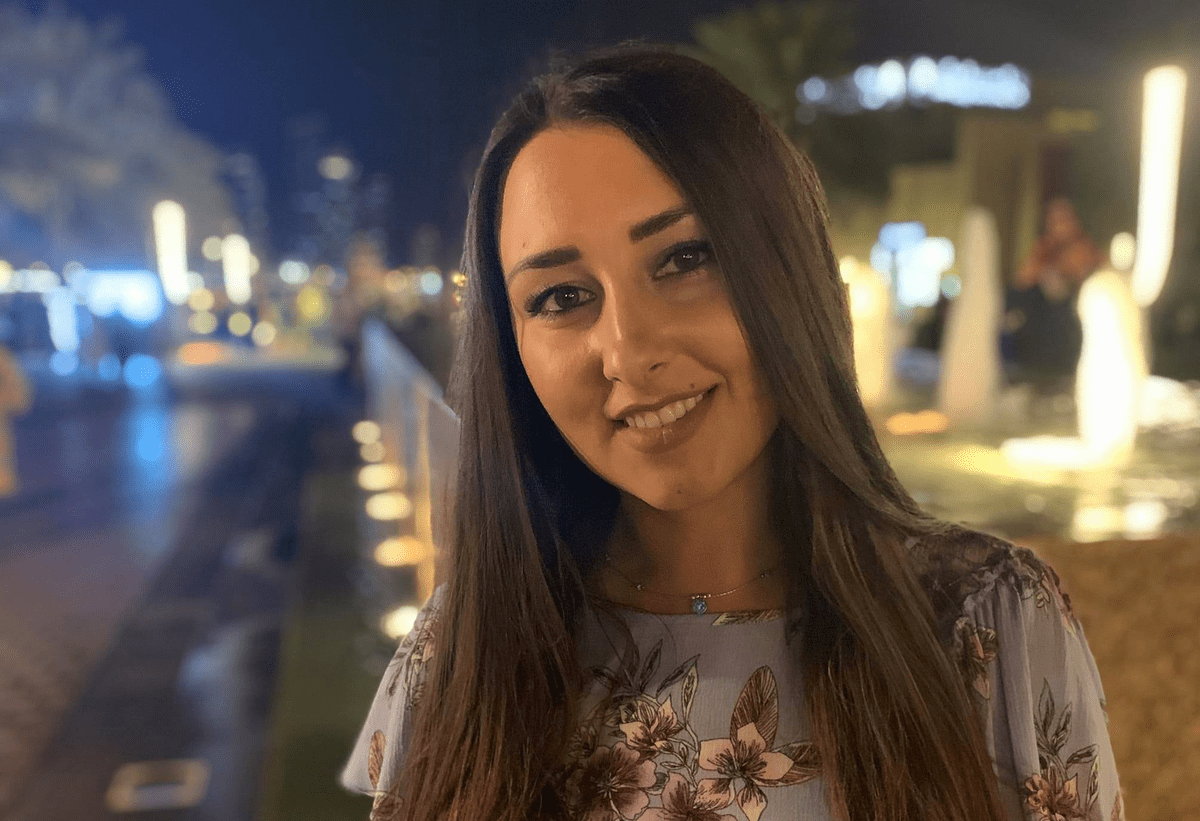 There are no boundaries in IT. Innovative companies from all over the world, from Ukraine in particular, are constantly conquering new markets and looking for employees on the shore. For example, Enestech now employs more than 10 nationalities who speak two dozen languages. And we're not just talking about coders. Technology companies need foreign language teachers, customer and support managers, salespeople, accountants, finance specialists, lead generation managers, and others.
If you want to implement your knowledge in a foreign IT company, here are 5 tips to make your search easier.
1. Look for the openings in the right places
You should firstly check the largest resources for the jobs available in your country. Our company is presented across all of them.
Here is the list of international job portals that we recommend to check
As for Ukrainian job boards we recommend the following ones
Professional communities on Facebook should not be ignored as well. Here are some of the examples
2. Create your CV

Before you begin, remind yourself that your main goal is to stand out and be remembered by the recruiter. Therefore, a creative design or two-three compelling sentences in the top section of your CV will make you stand out from the rest. Even if you are not the best fit for a particular position, it is likely that the recruiter will share your CV with their colleagues.


Read the job description and then add some keywords from there to your resume (provided they are relevant to your experience). Feel free to publish your CV across the job websites.
Here is how to create a resume
The easiest way is to maintain a proper LinkedIn profile. Add positions, basic competencies in time, ask colleagues to endorse your skills. Take online courses and then attach certifications to your profile.
If you are used to a resume as an independent document then let it be different from everyone else's. Go beyond the normal CV design, spend time on making it unique and remarkable. Recruiters correlate a senseless attitude to the appearance of the document and diligence. Even a simple but well-structured CV template from canva.com will give you additional points.
Have a photo on your CV. No, recruiters will not evaluate your appearance. They want to make sure that the information is not stolen and that you're a real person. This is so important that preference will be given to a person who does not hide his/her face and is open to establish contact.
Record a video summary of up to 2 minutes. In this way, you will demonstrate a level of foreign language proficiency and increase your chances of being invited for an interview.
3. Choose messengers and time zones

Find out which instant messaging apps are most popular in the country you're interested in. In Ukraine it is Telegram, Viber, WhatsApp, sometimes Skype — each of those are easy to install and link up with your phone number. That way you'll also have easier time getting in touch with recruiters (sometimes they mention their phone numbers in a job posting). But do not forget to check the time zone, because the active hours in your country may not match with the active hours in another place. Some messengers allow sending postponed texts. So you may set the time when the message should be sent automatically to the other party.


If you prefer email correspondence, write in the morning or again schedule the sending time. Recruiters have a lot of incoming emails, so writing after their workday is not the best idea. The first half of the day is usually being spent reading the messages and replying to them. Accordingly, the mail is updated more often, so you have a higher chance of getting noticed first.

4. Keep reminding of yourself
Here at Enestech, we reply to all of the incoming messages. If the recruiter did not provide you with the feedback, follow up in three days. It is not recommended to do it the next day, because the resume is usually processed by multiple people — recruiter, team member, and hiring manager. During the first interview, it will be appropriate to ask what stages the candidate should go through, what to prepare for, and what to read. This will allow you to have an idea about the waiting time and also make the recruiter understand you're really interested.
5. Learn about the culture and languages
When considering a job abroad you should learn about the cultural aspects of that country. Recruiters also make some preparations, they learn about your national holidays, people's attitude to work, life, daily communication, linguistic features that are not reflected in the textbooks. Candidates should also be pre-monitored so that they are more easily integrated into the international team.
Your English proficiency matters a lot. This point is too obvious to make it to the beginning of the text, but too important to ignore altogether. That's why I'm wrapping up my list of the must know tips with it. It can be difficult (impossible to be honest) to communicate with other colleagues without knowing the world's main business language.
In Ukraine, it's also helpful to have at least a very basic command of Ukrainian. The fact that you respect the country's linguistic traditions will be a significant advantage for you during the decision-making process.