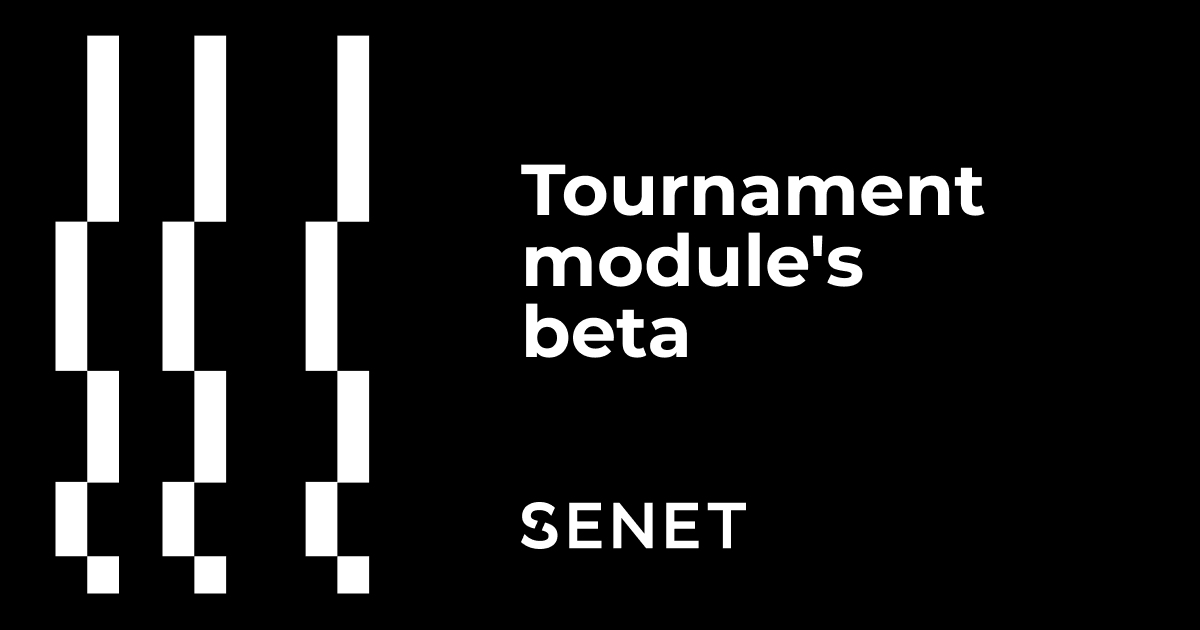 With its help, any SENET user will be able to create their own esports tournament.

---
ENESTECH Software, a member of TECHIIA Holding, is about to launch a tournament module integrated into SENET, management software for LAN gaming centers and esports arenas.
With full access to all new features, any visitor who uses ENESTECH's computer fleet management solution can create their own esports tournament. Right before the start, the company will launch a beta test, and SENET users can participate.
To simplify the organization and participation in competitions, the tournament platform is simultaneously integrated into the SENET admin panel and the Shell user interface.
The tournament module will allow administrators to create, edit and moderate tournaments, support any competition format (1v1, 2v2, 5v5), and easily modify them (Single elimination, Single + 3rd place, Double).
The platform automatically seeds teams from the tournament grid and divides them into groups depending on the chosen esports discipline — CS: GO, Dota2.
After launching the tournament platform, players via the SENET Shell user interface will be able to receive announcements of all competitions available, create teams, register them for tournaments and track match statistics in real-time.
For the convenience of gamers, the tournament module has a function of automated matchmaking and card voting, as well as a system of notifications about the start of the tournament or match.
It is worth a note that in March ENESTECH Software terminated the operation of SENET products in the markets of the Russian Federation and the Republic of Belarus.