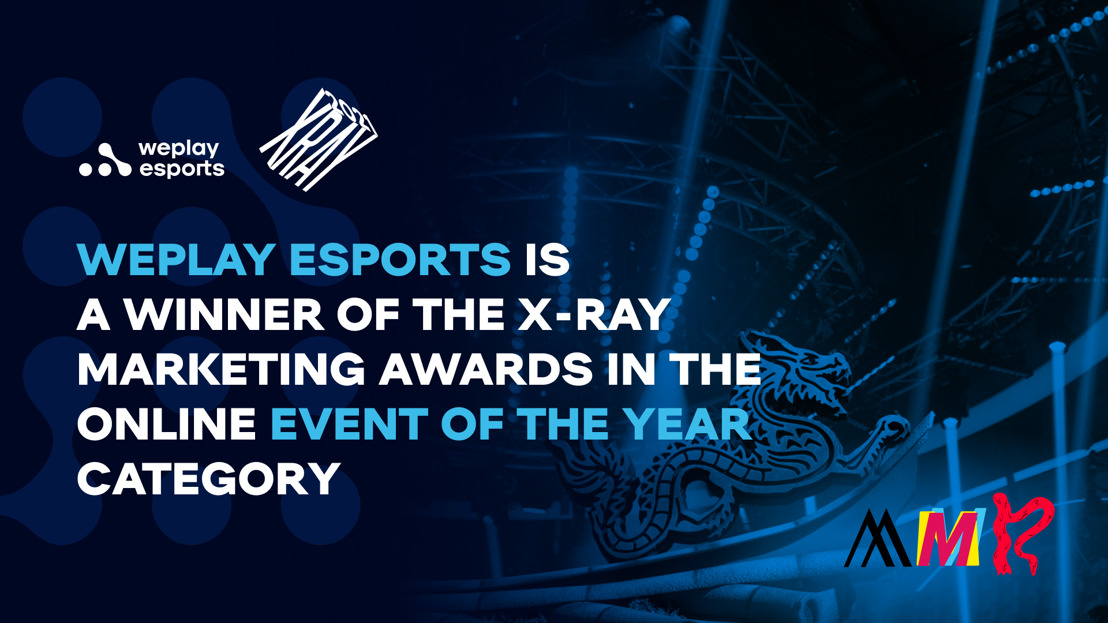 The Mortal Kombat 11 WePlay Dragon Temple international tournament won the Online Event of the Year by the X-RAY Marketing Awards. In December 2020, this competition was organized by the WePlay Esports media holding, which is a part of the TECHIIA holding. WePlay Dragon Temple became the company's first fighting tournament, and also the first event at the new WePlay Esports Arena Kyiv.
"WePlay Esports is always looking for new formats. The MK 11 tournament has become a unique one, we launched a fighting league in cooperation with Oleksandr Usyk. We used augmented reality and stuntmen, everything to make the tournament entertaining and exciting. It's nice that our efforts were highly appreciated," says Alena Dalskaya-Latosiewicz, Chief Communications Officer at WePlay Esports.
The tournament shared first place with cases by the Regional Gas Company and FILM.UA.
Strong players with non-standard quarantine solutions also competed for the best of the best title: Jazz on the Dnieper - the largest jazz festival in Central and Eastern Europe, team bonding by Eldorado, Concert Shopping Fest by Intertop, 20th anniversary of the WOG gas station network, Visa Cashless Forum and others.
"The esports direction is now the most trending topic and the fastest-growing part of the entertainment industry. Esports tournaments are the ones to become a popular platform for the promotion of various brands' products and services. And WePlay Esports experience proves that point," says Katerina Mashevskaya, the Head of the mmr.ua project.
WePlay Esports and TECHIIA holding would like to thank all those who voted, as well as the organizers and jury members for their appreciation. Already in 2021, the WePlay Ultimate Fighting League Season 1 will entertain esports fans in three disciplines at once - Mortal Kombat 11, SOULCALIBUR VI, and Tekken 7.
By the way, sense it creative agency received the Design of the Year award by the X-RAY Marketing Awards for the TECHIIA holding identity redesign.