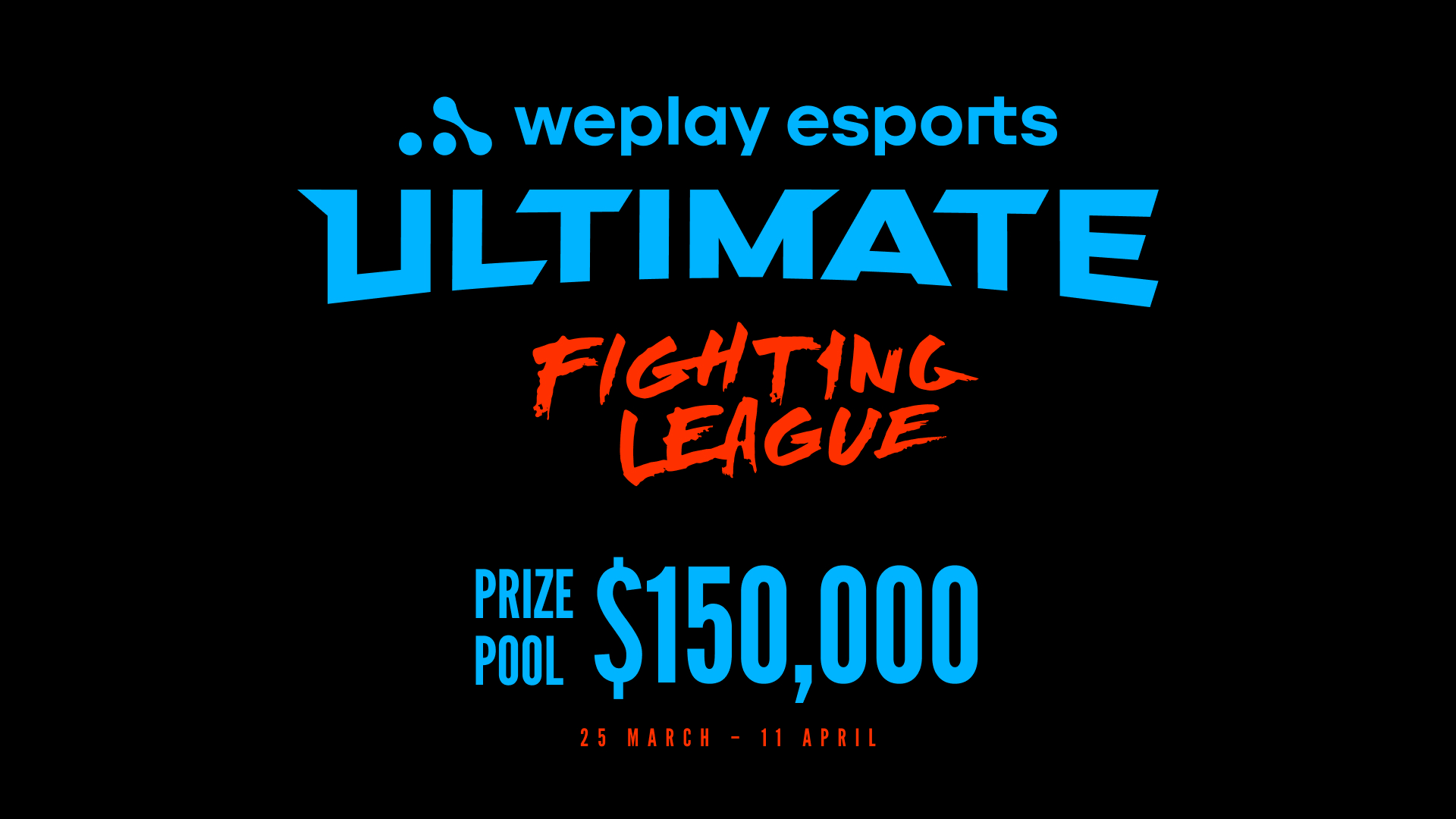 WePlay Esports media holding is growing its audience and the number of disciplines for its tournaments. For the first time, the company is organizing competitions in three popular fighting games at once within one event.
---
The first season of WePlay Ultimate Fighting League (WUFL) will run from March 25 to April 11, 2021. The league is organized by WePlay Esports media holding and the undisputed cruiserweight champion Olexander Usyk.
"We continue to expand the WePlay Esports activities in key markets, but we put a special emphasis on the US audience, where fighting games are especially loved and admired. Literally, at the end of last year, we created the WUFL fighting league, and now we are launching its first season. We want to bring exciting combats to our audience, as well as a lot of creativity and unusual solutions in the broadcast," says Oleg Humeniuk, WePlay Esports' CEO and COO of the TECHIIA holding.
As part of the first season of the league, we shall hold competitions in Mortal Kombat 11, SOULCALIBUR VI, and Tekken 7:
Mortal Kombat 11 - March 25-28;
SOULCALIBUR VI - April 01-04;
Tekken 7 - April 08-11.
The total prize fund for WUFL Season 1 will be $150,000. This amount will be divided equally between all three competitions in individual disciplines. The names of the participants and commentators for WePlay Ultimate Fighting League Season 1 will be announced later.
The first season of the WUFL will take place at WePlay Esports Arena Kyiv. In December 2020, the MK 11 WePlay Dragon Temple fighting tournament was already held here, and it had positive feedback from viewers and participants.